Intro
If 2022 is the year you want to become internet famous, then you'll need a good live streaming studio. Throughout the pandemic, we saw some creative home studio solutions from live streamers of all kinds. Now that streaming from your living room has become commonplace, however, you'll have to create a high-quality studio if you want to stand out. In this customer story, our user Ben Brown will share how to set up a home live streaming studio with ease and hope it will inspire you as well!
Ben runs a YouTube channel and a Facebook page called Built to Fish TV. Built to Fish TV is an online content creation platform centered around the recreational Fishing industry. It brings high-quality fishing content from New Zealand's stunning coastline. By running a weekly livestream, YoloBox Pro gives Ben an awesome opportunity to interact directly with his followers around the world.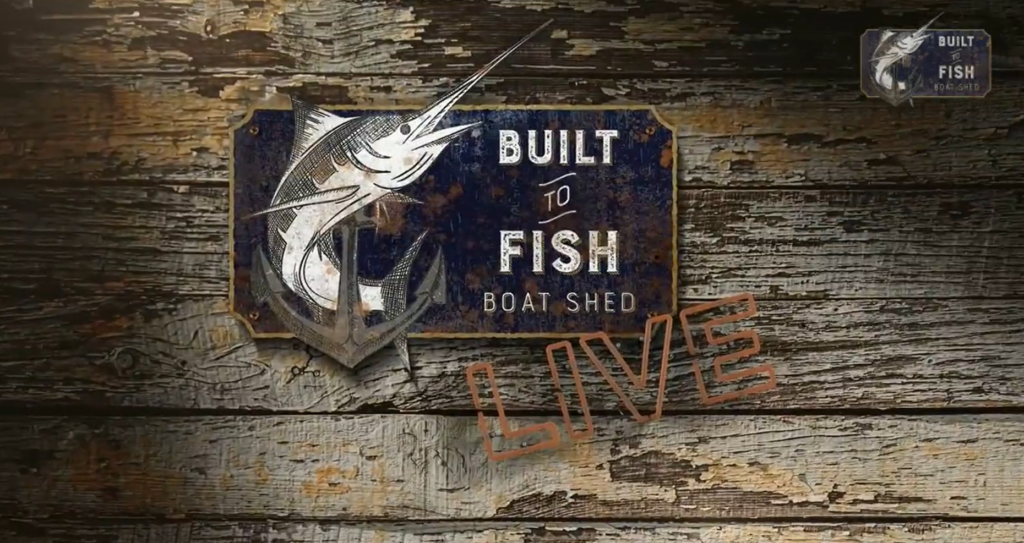 The Setup
Ben runs 3 cameras in his setup. First, he uses Sony A7s3 as his main head shot camera with the Rode VideoMic NTG microphone. Second, Sony a6500 is locked off for close up product shots. Third, GoPro Hero 10 is locked off wide as an establishing studio shot. And YoloBox Pro as the encoder and switcher to stream.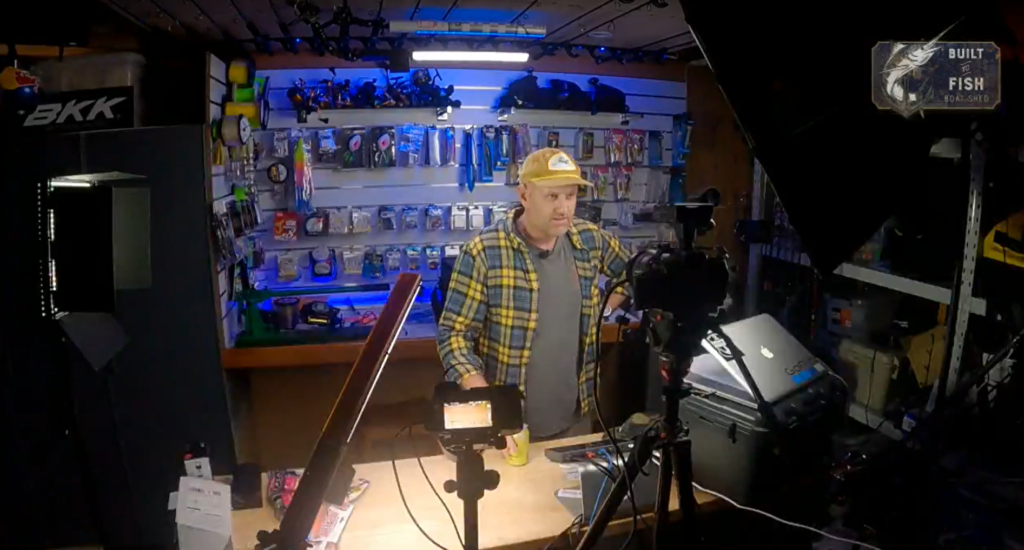 Favorite Features on YoloBox Pro
The simplicity of multi-camera switch. Ben run three cameras in his stuido as well as a monitor on the HDMI out and with YoloBox Pro, he can switch cameras easily just by tapping the screen.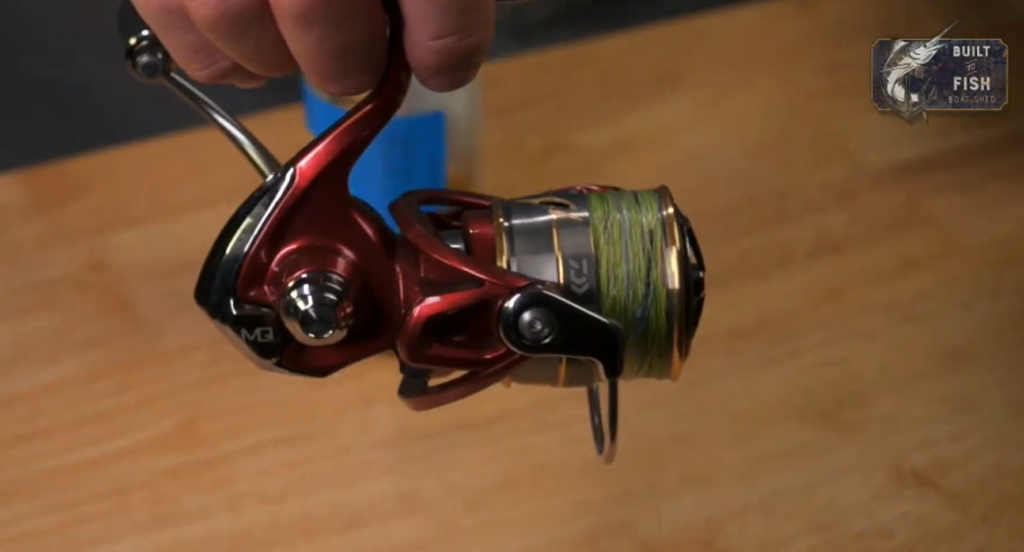 Comment overlays. Ben really likes the comment overlays and he uses it all the time when answering questions. It allows him to chat and interact with his audiences in real time and makes the live show more attactive.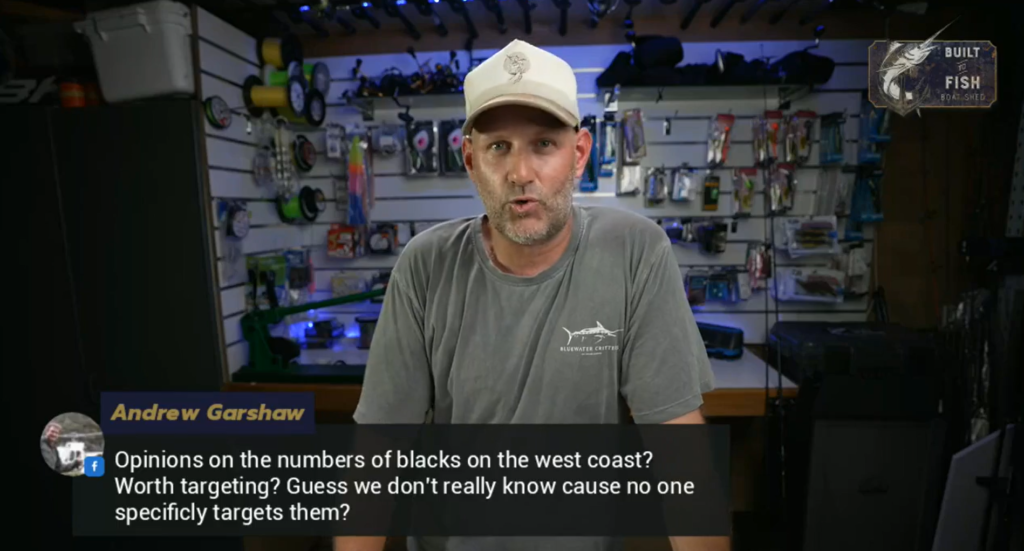 Pre-loaded images and videos from a SD card. It allows Ben to use content from a computer or video file during his live show. And YoloBo Pro supports multiple videos from SD card and one PDF image at the time.
Anything else You'd Like to Add?
I wanted a high quality, multi camera livestream set up that I could have graphic overlays and pre roll videos. And Yes, the Yolo Box has solved my problems. In future, I would love to be able to add more than two videos from the sd card as well as multiple pdf photos.
We would like to thank Ben for taking the time to speak with us and share if you multistream with YoloBox Pro, you'll be able to grow your channel faster and continue making improvements to your live streaming studio!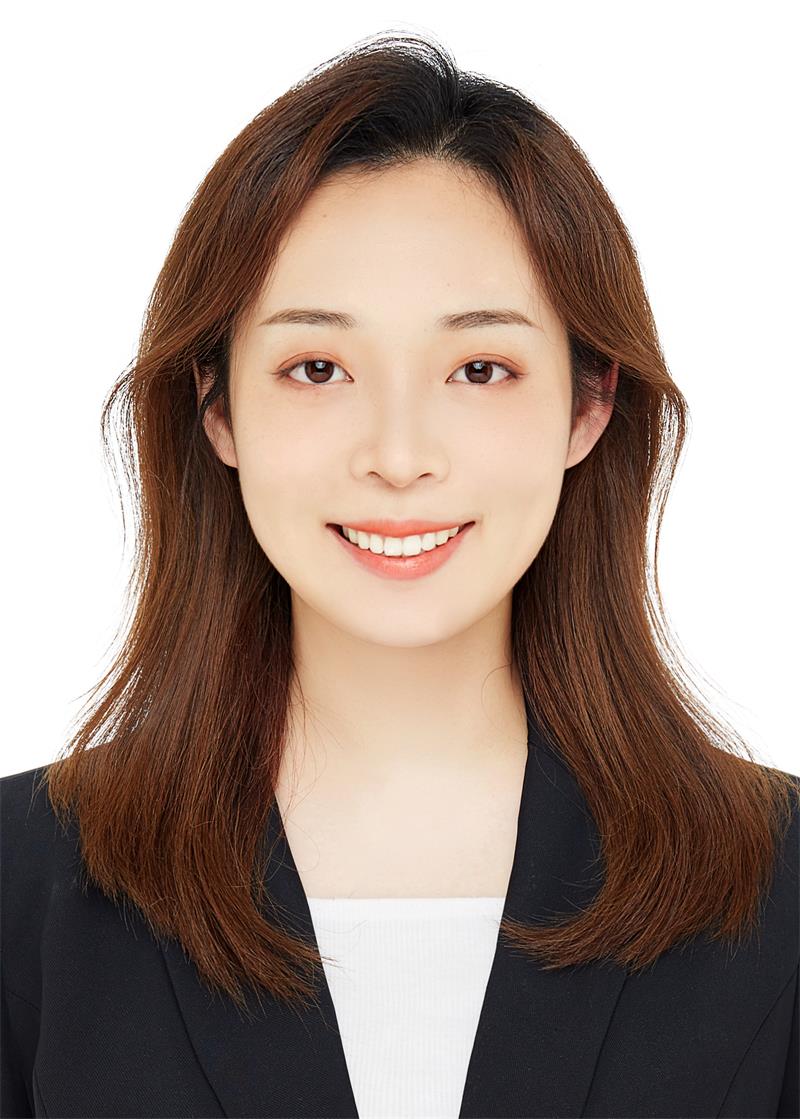 Karen, customer success manager at YoloLiv. She proactively looks out for customers' needs and suggests ways to help customers succeed with our products. All the successful use cases/ stories are the proof.