Live streaming has become an essential part of modern content creation, and having the right tools can make a significant difference in the quality and convenience of your streams.
These two devices(YoloBox Pro vs Instream) are portable, multi-cam switchers, encoders, recorders, and monitors—all in one live-streaming studio. 
Here are three major differences between them
Horizontal vs Vertical Streaming
YoloBox Pro follows the standard horizontal streaming format, compatible with platforms like YouTube and Facebook. Instream supports vertical streaming, catering to popular mobile platforms like Instagram and TikTok.
YoloBox Pro can accept up to seven video sources, including three HDMI inputs, one USB input, one SD card input, and one wireless phone camera input. Instream can accept up to five video sources, including two HDMI inputs, one USB input, and two SD card videos. 
Simultaneous Streaming to Multiple Platforms
YoloBox Pro can stream to three platforms simultaneously, including Facebook, YouTube, Twitch, or an RTMP location. Instream can stream to only one platform at a time, which includes TikTok, Instagram, Facebook, or Zoom. 
Conclusion
Both YoloBox Pro and Instream are excellent options for professional live streaming, with each device catering to specific needs. Utilizing both devices in conjunction can help you expand your reach and engage with a wider audience across various platforms.
 1,511 total views,  7 views today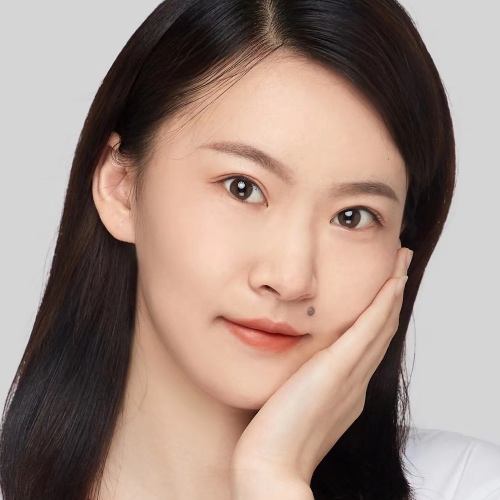 Jooky, the user growth marketing specialist at YoloLiv.She focuses on providing exceptional customer experiences. Also, she produced articles to provide quality content about how to enhance live streaming experiences.