Intro
Adding a green screen, or chroma key, to your live stream will make it more engaging and professional-looking. Not sure how to start using a green screen? Our favorite Youtuber Aaron Parecki's recent video on using chroma key for live streaming will help you learn everything you need to know.
Aaron's video is a step-by-step on how to use the chroma key feature on the YoloBox Pro to green screen yourself onto picture backgrounds and videos, or even add external graphics from a computer.
There are lots of things Aaron has mentioned in his video and we highlight some of them in this article. Without any further ado, let's get started!
Setting up your green screen 
Use a proper green background
Don't wear anything green!
Set and check the lighting with the subject in place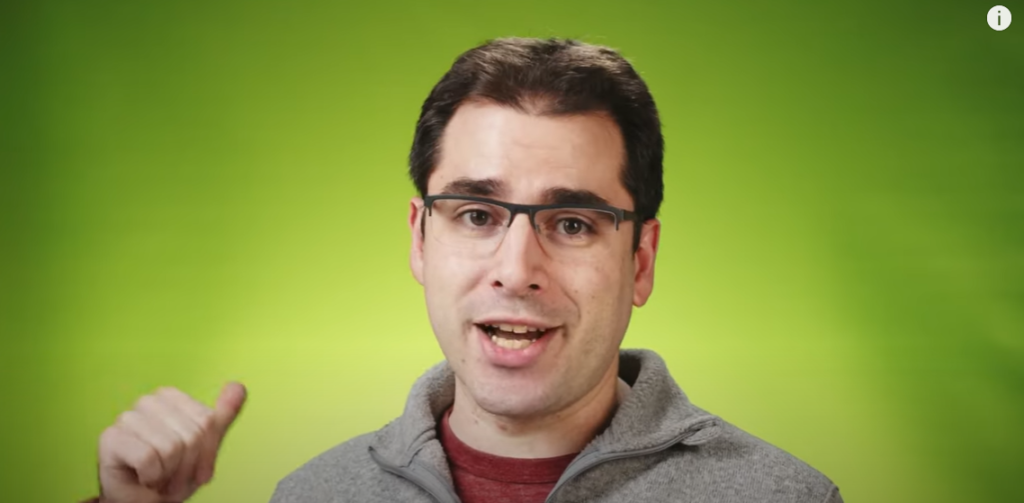 Green screening on top of an image
Turn on the keying switch and that's going to start out as its default settings
Add background image
Done! It's removed all the green and you sit on the top of the layer.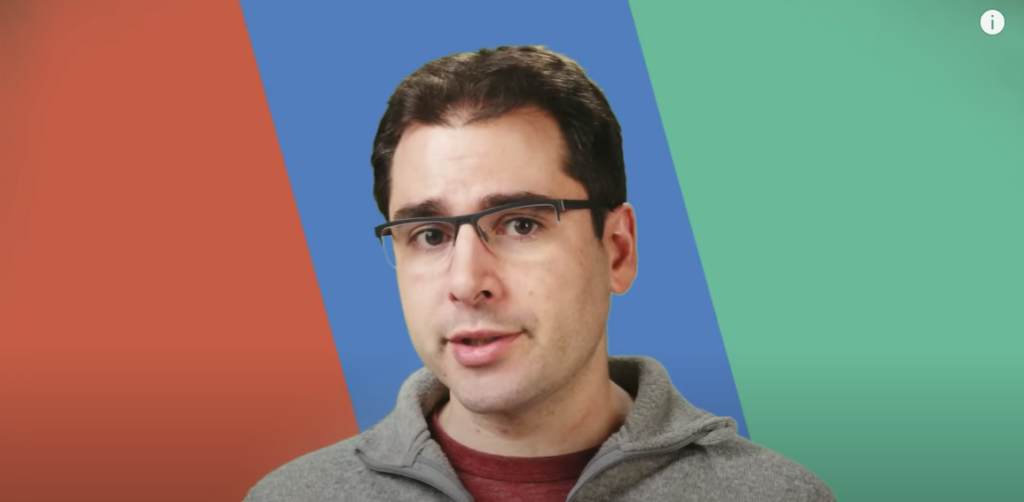 Green screening on top of other video sources
Press the little icon and turn on the keying switch
Leave the background image as transparent
Make a new video source by using the multi-views (E.g. PIP)
Choose one camera source as the background and the green screen as sub-screen
Done! You can also change the size by dragging the scale and drag it around the screen.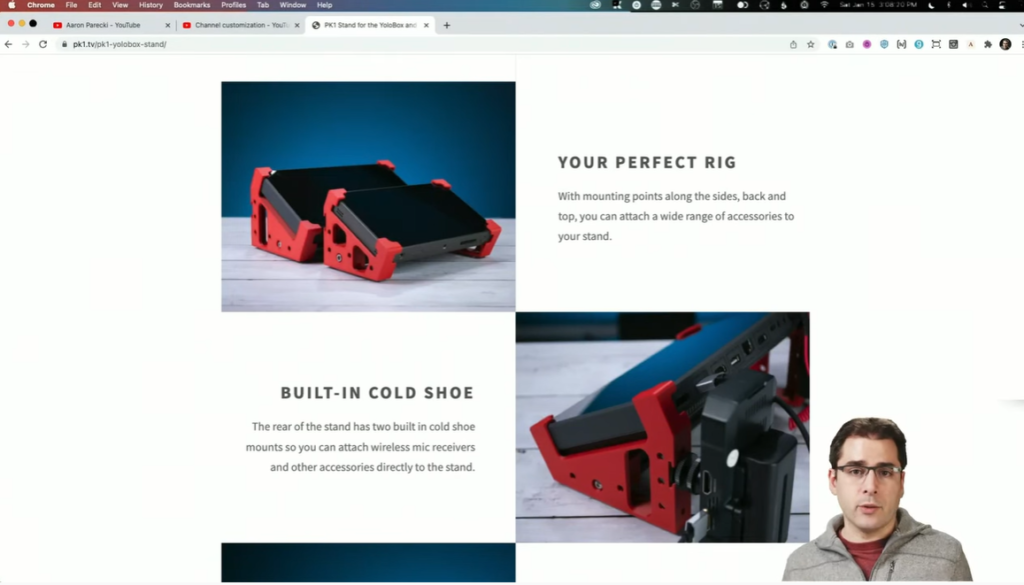 Cropping the green screened video
If you green screen is not big enought and there edges of the green screen, you can move the edge by using the Aspect ratio and it will crop out the edges.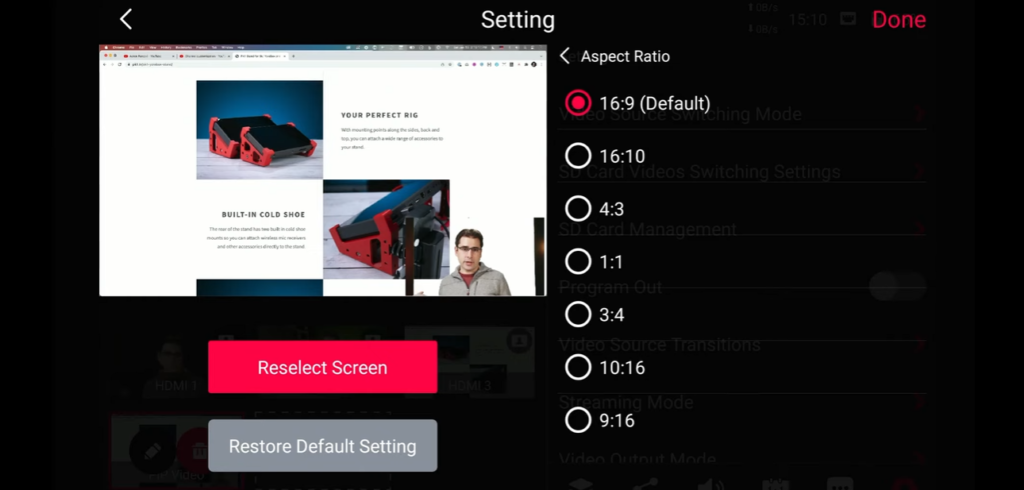 Moreover, Aaron also talks about how to add computer graphics using the chroma key and the 3D YoloBox stand in the video. To learn more, just watch the full video!
Conclusion 
Chroma keying is a great technique for adding variety and creativity to your live stream. It doesn't have to be expensive, and it's not too difficult to set up, although every bit of effort you put in will show in the final product.
 4,822 total views,  47 views today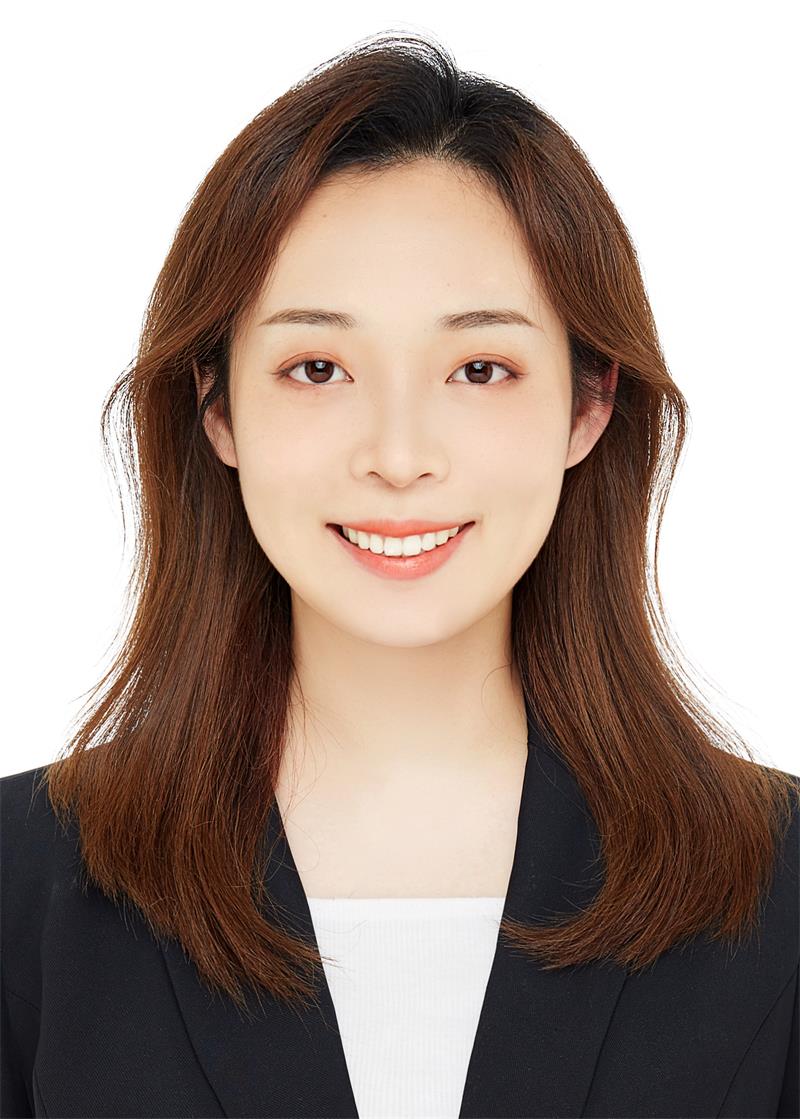 Karen, customer success manager at YoloLiv. She proactively looks out for customers' needs and suggests ways to help customers succeed with our products. All the successful use cases/ stories are the proof.