We make your content the best it can be. That's why top creators from around the world use YoloBox lineups every day. See some of our favorite YoloBox Pro review videos below:
1. "The YoloBox Is Now A Full Streaming Computer & More"
The YoloBox is an all-in-one streaming device and it's always been pretty awesome, but with recent updates, it's now a genuinely viable studio streaming option that might even replace and simplify your existing setup. Basically, it's an entire computer in a little box, yo!

Tom Buck
2. "This "Tiny Computer" is the FUTURE of Streaming PC's"
This is the future of streaming. The world's greatest IRL streaming device. This is proof of the concept of an entirely new era of streaming, affordable and practical stream solutions.

Alpha Gaming
3. "YoloBox Pro Review | Is This The New Live Stream King??"
I think it's definitely a very capable device with a lot of features in a small package. The remote calling feature they have just made it super easy. The ability to switch cameras on your phone and see program is going to allow a lot of people to share and engage in content like never before. This thing is REALLY cool.

Film Sandwich
4. "The Best Way To Live Stream Your Gigs! YoloBox Pro Review"
The YoloBox line from Yololiv has been making waves in the streaming world for quite some time. Their most recent flagship model, the YoloBox Pro, is designed to enable switching of multiple HDMI sources, stream encoding, and powerful graphics tools, all from within a portable, battery powered box. And, crucially for DJs, it features a line level input.

DJ City
5. "Take Mobile Multicam Livestreaming to the Next Level with YoloBox Pro"
Livestreaming is fun, but sometimes the setup can be overwhelming. The YoloBox Pro is ultra-portable and lets you create multicam streams and recordings. I've been using the YoloBox Pro for a few months now. And I really, really like it.

Tom Buck
6. "YoloBox Pro – A Musicians Live Streaming Dream Machine!"
Live streaming with just your phone is easy but if you want a professional setup, it can be overwhelming and complicated with a lot to learn. The YoloBox Pro sets out to change all that. It will up your game to the massive next milstone!

JohnPaul Music UK
7. "YOLOBOX PRO Leading The Future of Live Streaming Over Blackmagic Design etc…"
This hardware is from a brand called YoloLiv and they have actually been watching us, listening and they are actually coming up with specific solutions to those problems [Atem Mini has]. I'm already a big fan of this device before since the YoloBox Pro concept is just awesome!

Live Production Tips & Tools
8. "The Most Unconventional Yet Impressive Livestream Switcher I've Used – Yolobox Pro"
If I tell you to think of a live stream switcher, the first image that pops into your head probably looks nothing like this YoloBox Pro. It operates nothing like that yet it still serves that very same market of users. This still classifies as a live stream switcher, it just takes a wildly different approach ad fulfilling its purpose in a good way.

ZY Cheng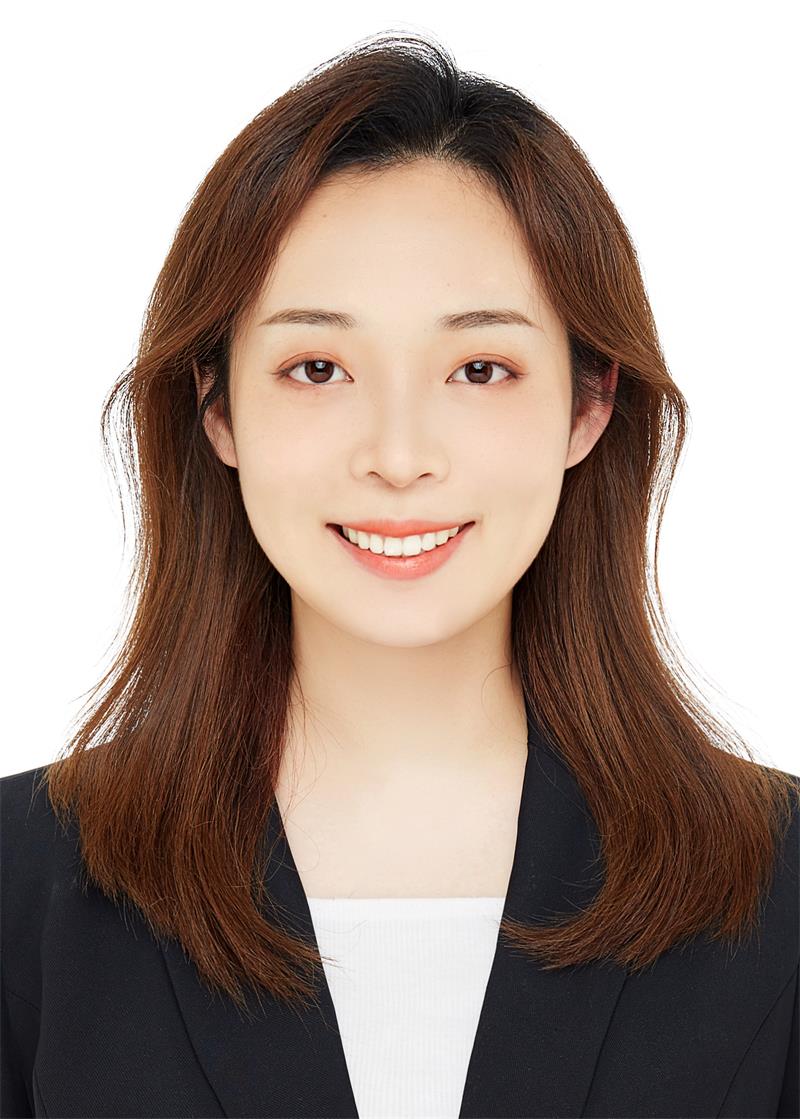 Karen, customer success manager at YoloLiv. She proactively looks out for customers' needs and suggests ways to help customers succeed with our products. All the successful use cases/ stories are the proof.