In a recent interview, Antoine, the ITN Broadcast Director at Set 7, a Christian media organization, shared how they have incorporated the Instream into their regular weekly show. By leveraging its agility and ease of use, Set 7 has been able to enhance its social media production and reach a wider audience. In this blog post, we'll dive into Antoine's insights and explore how Instream has revolutionized its production workflow.
Introducing Set 7
Set 7 operates four channels across the Middle East and North Africa, with studios in Egypt, Lebanon, Turkey, Cyprus, and London. Alongside their satellite production, Set 7 recognized the need for agile and fast social media production. They sought a solution that would be user-friendly, allowing regular staff to handle the production without the complexity of traditional TV production.
The Power of Instream
Antoine highlighted Instream as the perfect solution for Set 7's social media production needs. Its compact size, versatility, and ease of use made it an ideal choice. By streamlining the production process, the Instream empowered Set 7 to create content on the go, eliminating the need for a dedicated director and complex production setups.
Utilizing Key Features
Set 7 typically employs two to three cameras during their social media productions. They utilize the In-Stream Instream's restreaming functionality on platforms like Instagram and Facebook, expanding their reach and engagement. While they haven't explored TikTok yet, Antoine acknowledges the potential of using Instream to tap into this platform as well. The ability to connect via 3G or 4G connections allows them to share their stories more easily with their audience.
The Game-Changing Feature
For Antoine, the most significant feature of the Instream is its ability to bypass the limitations imposed by social media platforms, particularly the vertical stream format. This feature enables Set 7 to deliver their content seamlessly while maintaining optimal user experience. Additionally, the device's ease of use and compact form factor make it a versatile tool capable of handling a wide range of production tasks.
Reliability and Future Expectations
While Antoine appreciates the Instream's capabilities, he emphasizes the importance of its robustness. So far, they haven't experienced any interruptions, but he hopes for continued stability to ensure uninterrupted production. As Set 7 continues to leverage the Instream, it looks forward to exploring its full potential and expanding its social media presence.
Conclusion
The Instream has revolutionized Set 7's social media production workflow, offering agility, simplicity, and versatility. By leveraging its capabilities, Set 7 has been able to overcome the limitations of social media platforms and engage a wider audience. With the Instream as a reliable companion, Set 7 is well-positioned to continue sharing its impactful stories with the world.
 3,499 total views,  15 views today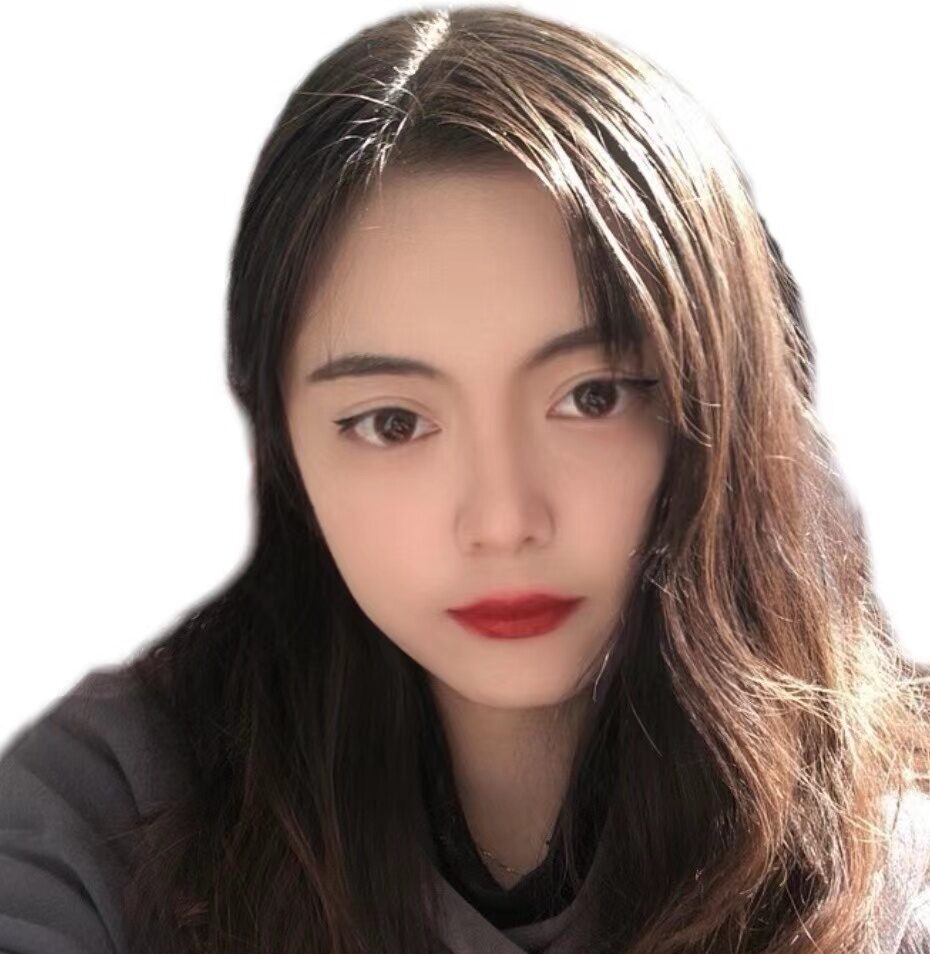 Wang Xue, a member of YoloLiv, has a great interest in the live streaming industry and is learning to write articles related to live streaming.