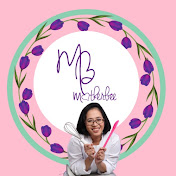 Who: MotherBee
What they stream: Cooking sessions and tutorials, chat with members
The setup: 6 cameras hooked to atem mini pro, atem iso and yolobox.
How often: At least once to twice a month
About MotherBee
MotherBee is a food technologist with more than 25 years of experience in the food industry in both New Zealand and the Philippines. As a passionate baker by heart with a scientific mind, she created a fast-growing Facebook Baking and Cooking Group with 430k members around the globe.
The challenge and the solution
"Before using YoloBox, I can't go live simultaneously to Youtube and Facebook, and I have to edit the lower thirds and can't do playback of videos and photos to incorporate in my video." Producing a live-stream cooking show allows MotherBee to incorporate a mix of visuals and graphics as well as text that can make the entire show come together for her audience. With the built-in lower-thirds templates from YoloBox, she can easily share details about ingredients, measurements, or other important facts without taking away from the overall visual of the production. YoloBox also helps her to re-stream to Facebook, YouTube, and any other RTMP(S) websites at the same time.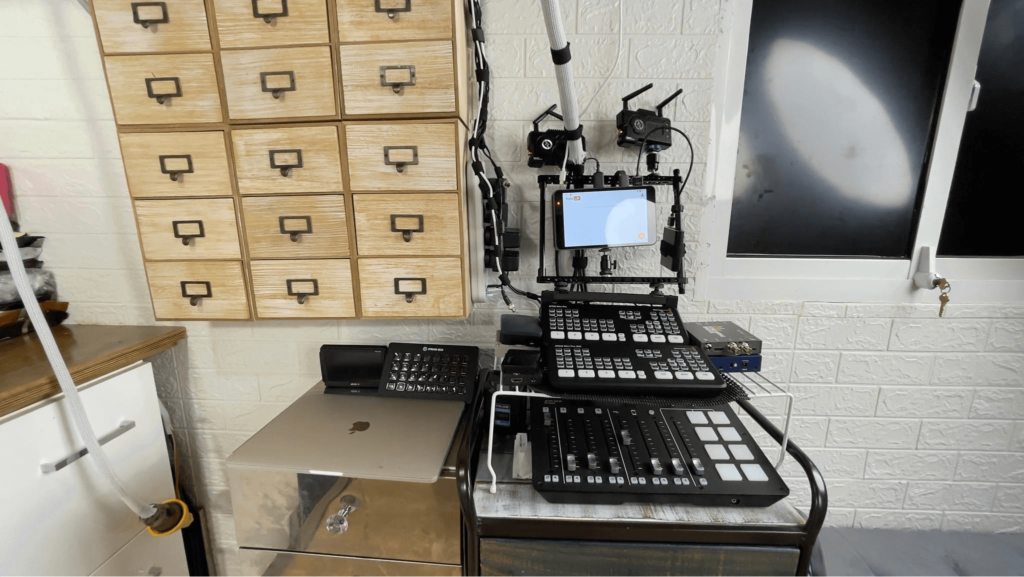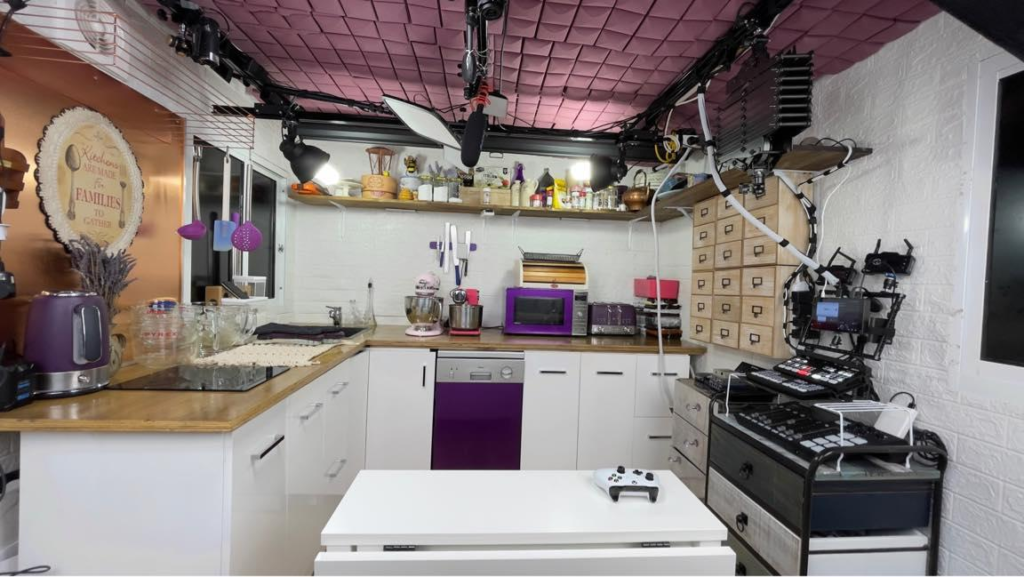 Why came to YoloBox
According to MotherBee, she chose YoloBox because of its portability and ease of use. Since she does her live streams all by herself, the 7-inch size is super easy for her to set up anywhere. "I think it is a good indoor and outdoor solution for me. I can go live anytime anywhere with multicam and it's easy to use for people like me who is not knowledgeable with broadcasting videos." To stream cooking tutorials, YoloBox allows her to plug with multiple cameras to show every angle of what she is doing, and once the internet is connected, the broadcasting is ready with just a simple start button.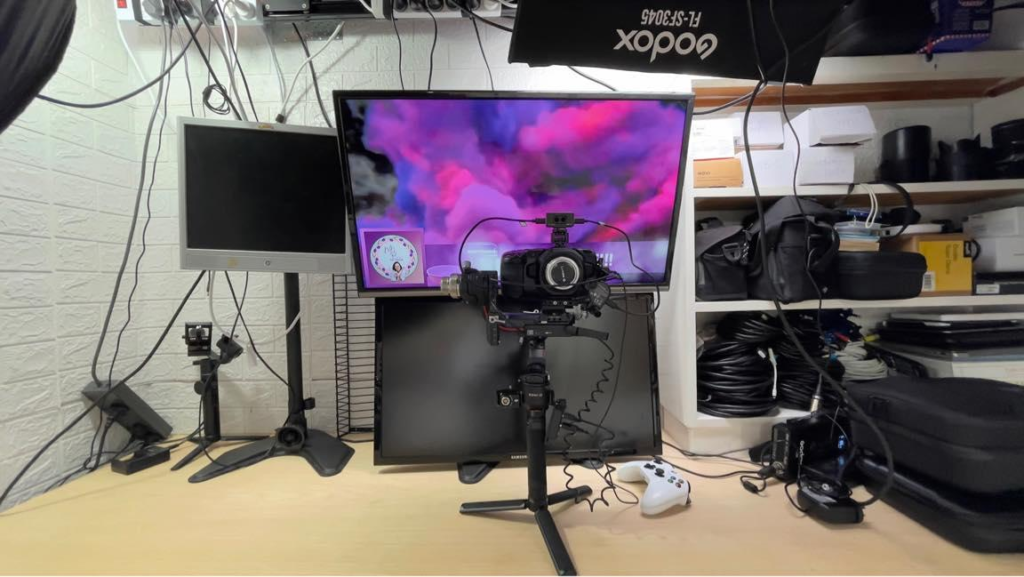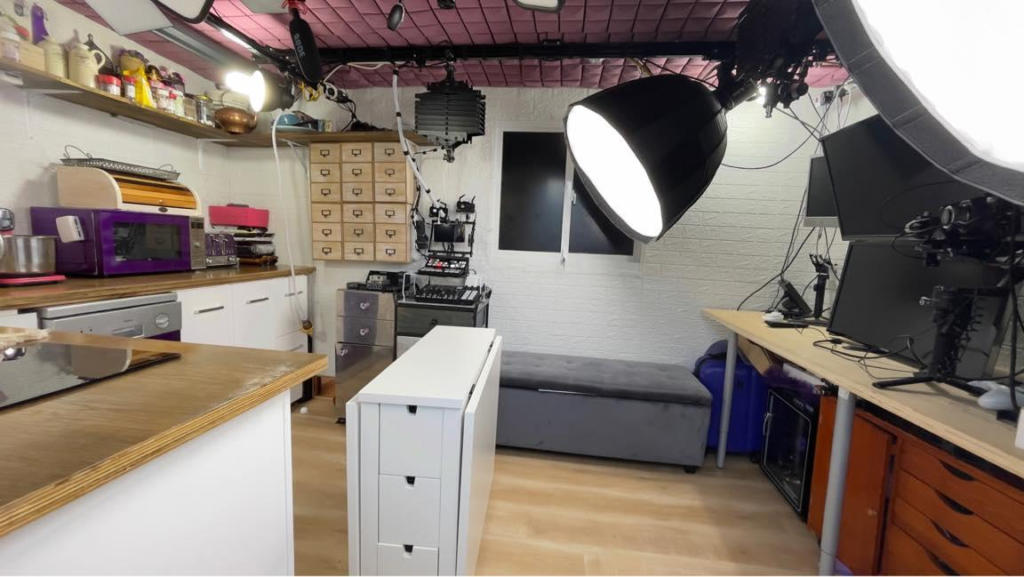 How YoloBox increased productivity?
Once the live stream is finished, the content is recorded onto the SD card and allows her to share them online and on social media to generate further reach and engagement while encouraging more at-home cooking! "I can edit my recipes (lower thirds) on the fly with quick and easy switching. Less time in editing if I repost my videos."
Favorite features about YoloBox?
"I love the lower thirds. I love the fact I can multi stream, I also love the fact that I can use my sim card to go live. I love how compact and easy to use"