Who: Julio Montas 
What they Stream: Wedding events and video games
The Setup: YoloBox, YoloBox Pro, Panasonic Lumix GH5, DJI Mavic Pro 2 w/ smart controller 
How often: 2 times per week
About Julio
Julio Montas is a videographer and enthusiast in technology especially in the livestream field. Julio is originally from the Dominican Republic and he moved to the United States when he was 15. Julio has more than 8 years experience in the videography and photography. Julio said, "I learned a lot in time that having expensive cameras will not make you a better videographer but only experience is important." Julio has two devices from YoloLiv which are the original YoloBox and the YoloBox Pro. In his opinion, both of them are good tools for him to make videos and Julio is really happy with his choice.  
Why They Came to YoloBox 
With the strong interest to learn streaming, Julio first learned videography through OBS but then he found that OBS was not convenient enough so he started to search for a new solution. Not for long, Julio was able to find YoloBox as a handy and convenient tool. Also, Julio is able to stream with drones and FPV drones since he is an explorer on drone live streaming as well. See below is a pretty cool YouTube video about drone setup for livestream with YoloBox by Julio:
Besides, YoloBox helps Julio by sharing streams to friends and family around the world. It brings a closer relationship between Julio and his audiences and it opens the door for more people to  see his brilliant work. 
Favorite Features about YoloBox
Julio's favorite feature about YoloBox is the new bitrate option that has been updated recently. The bitrate adjustment provides more flexibility and results in a smooth and better outcome quality.  In this feature, there are 3 encoding modes including CBR, VBR and CQ and users can adjust the bitrate manually. 
How has YoloBox increased productivity
YoloBox is able to help Julio to have different camera configurations for different jobs and Julio has a new project on the DJI FPV drone is coming up soon.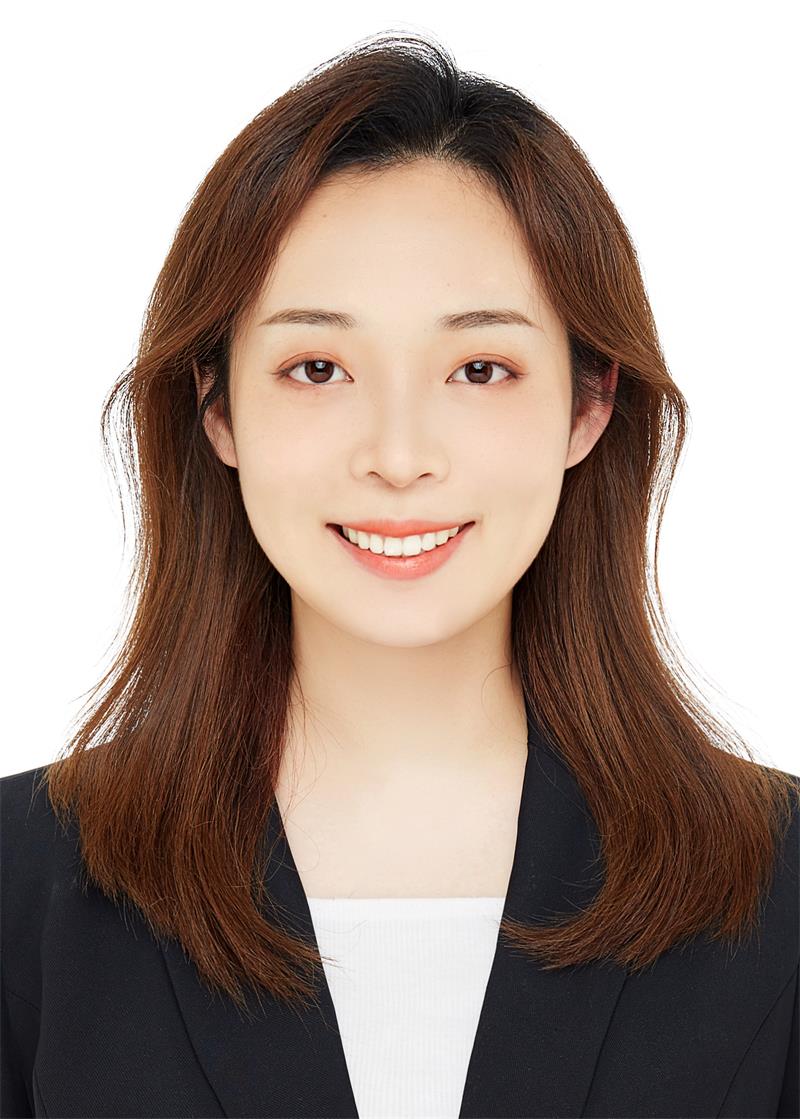 Karen, customer success manager at YoloLiv. She proactively looks out for customers' needs and suggests ways to help customers succeed with our products. All the successful use cases/ stories are the proof.