Are you passionate about live streaming outdoor sports events? Look no further than YoloBox, the ultimate solution for capturing and sharing the exhilarating moments of athletic prowess. In this blog, we'll dive into the experiences of Jacob, a dedicated YoloBox user who has successfully integrated this powerful technology into his workflow. Discover how YoloBox's exceptional features have transformed his live broadcasts, making them more accessible, dynamic, and engaging.
Unmatched Convenience and Flexibility
One of the standout features that drew Jacob to YoloBox was its unparalleled convenience. Whether he's streaming a high-energy concert or testing HDMI signals, YoloBox's portability and battery-operated functionality provide him with the freedom to stream from any location. With the built-in screen, he can effortlessly monitor and control his stream, making on-the-fly adjustments a breeze. YoloBox's versatility allows Jacob to tackle a variety of streaming scenarios with ease, delivering professional results every time.
Seamless Integration of Visual Enhancements
YoloBox empowers Jacob to elevate the visual appeal of his streams by incorporating customized graphics and branding elements. By seamlessly integrating team logos and real-time scores, he captivates his audience and enhances the overall viewing experience. Whether it's a gripping sports match or a live music performance, YoloBox's ability to overlay graphics adds a professional touch to every broadcast. No longer plagued by copyright issues, Jacob strategically incorporates clips and additional graphics to create a captivating stream that keeps viewers engaged.
Reliable Multicasting and Streaming
YoloBox's robust streaming capabilities have become an integral part of Jacob's live broadcasts. By harnessing the power of YoloBox's streaming function, he can effortlessly deliver high-quality content to his audience. Whether he's broadcasting to Facebook or exploring other streaming platforms, YoloBox's multicasting feature ensures that his streams reach multiple destinations simultaneously. Jacob emphasizes the reliability and ease-of-use of YoloBox's RTMP function, which allows him to seamlessly switch to backup SIM cards in case of internet disruptions. This feature has enabled him to maintain uninterrupted streams even in challenging environments, ensuring his viewers never miss a moment of the action.
Conclusion
YoloBox has revolutionized Jacob's approach to live streaming outdoor sports events. With its unparalleled convenience, seamless integration of visual enhancements, and reliable multicasting capabilities, YoloBox has become an indispensable tool in his arsenal. By choosing YoloBox, Jacob has unlocked a world of possibilities, captivating his audience with stunning visuals, engaging graphics, and uninterrupted streaming. Join Jacob and countless others in embracing the power of YoloBox and take your outdoor sports live streaming to new heights.
 1,355 total views,  15 views today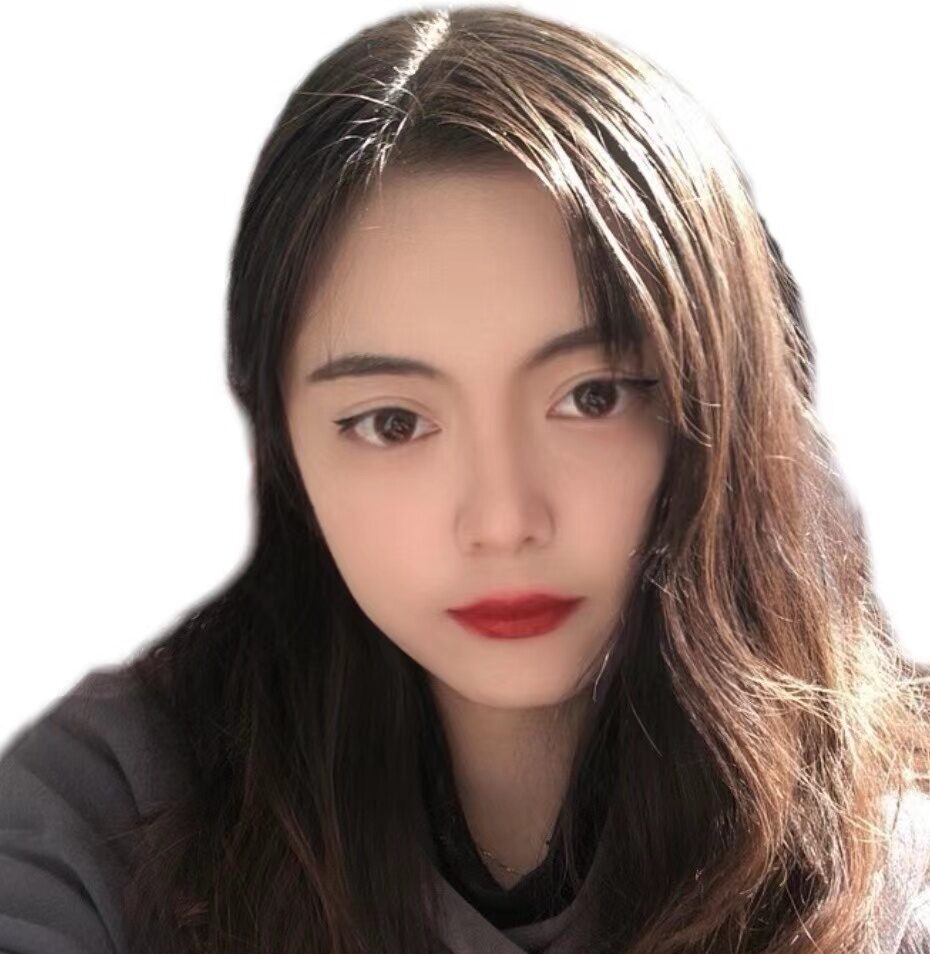 Wang Xue, a member of YoloLiv, has a great interest in the live streaming industry and is learning to write articles related to live streaming.