What Is Metaverse Live Stream? In 2021, the rebranding of Facebook as Facebook Metaverse by Mark Zuckerberg marked a pivotal moment in the realm of social networking. The company's aspiration to become a leading "metaverse company" has prompted questions about the meaning of metaverse and its impact on various aspects of our digital lives, particularly in the realm of live streaming. Let's delve into this fascinating landscape.
What exactly is the Metaverse?
The metaverse is a shared digital space that unfolds in three dimensions online. Within this realm, individuals can engage in a multitude of activities, from socializing and gaming to working, shopping, and even hosting virtual concerts and live performances. Central to the concept is the replacement of human presence with digital avatars, creating an exhilarating blend of reality and virtuality. This expansive digital universe serves as a realm beyond the confines of our physical world, akin to the multiple universes that exist in the cosmos.
Microsoft Teams and Zoom have pioneered this realm with their video conferencing apps, leveraging Ant Media Servers to create immersive virtual environments. Here, participants can choose to represent themselves as static images, avatars, or even through live video feeds, all while being virtually present.
Unveiling the Features of the Metaverse
The metaverse boasts a collection of captivating features that contribute to its allure and engagement factor:
Avatars: Expressing Identity Creatively
Digital avatars reign supreme in the metaverse, offering a novel and innovative means of expressing emotions and identity. Each individual possesses a distinct digital persona within this realm, which can range from static to animated representations. The customization of avatars introduces gamification, enhancing engagement through dynamic and captivating experiences.
Virtual Lands (Parcels): Landownership in the Digital Age
Metaverse enthusiasts can acquire virtual land using cryptocurrencies, effectively obtaining non-fungible tokens (NFTs). These tokens unlock interactions with digital storefronts, games, and other experiences, contributing to a sense of ownership and participation within the virtual landscape.
Immersive Experience: Bridging Realities
Augmented Reality (AR) and Virtual Reality (VR) technologies infuse the metaverse with a truly immersive encounter. This convergence brings social interactions to life, blurring the lines between gaming, socializing, and education.
Blockchain-Based Operations: Securing Virtual Assets
Through blockchain technology, the metaverse ensures the safeguarding of virtual assets and the establishment of digital proofs of ownership. This framework is vital to maintain data security and credibility within the metaverse.
Artificial Intelligence (AI): A Fusion of Realms
Inhabitants of the metaverse inherently interact with AI across various domains, encompassing self-supervised speech processing, computer vision, robotic interactions, and posture estimation.
Creator Economy: Nurturing Digital Commerce
As individuals increasingly immerse themselves in the digital landscape of the metaverse, a demand for digital goods and services emerges, giving rise to the creator economy. This shift has the potential to birth novel forms of commerce, such as virtual tourism and virtual real estate, with the utilization of NFTs standing as a prominent trend within this evolving economy.
Related Reading: What is Live Commerce? A Full Guide
The Role of the Metaverse in Live Streaming
The advent of the COVID-19 pandemic catalyzed digital innovation, propelling live streaming into a transformative evolution with applications spanning every facet of life. From online learning and virtual meetings to gaming and digital marketing, live streaming serves as a conduit for transcending spatial and temporal boundaries.
Notably, online video gaming has emerged as a prominent trend within the metaverse, magnified by generational preferences and pandemic-induced shifts. Surveys by Deloitte reveal staggering engagement rates, with 87% of Gen Z, 83% of Millennials, and 79% of Gen X participating in video gaming weekly. Even beyond gaming, the consumption of live entertainment remains robust, highlighting the diverse and multifaceted nature of modern-day engagement. Media entities and digital marketers are strategically embracing this fluid and dynamic landscape to connect with users through various avenues of interactive entertainment.
A Glimpse into Life within the Metaverse
Consider John's typical day in the metaverse as an illustrative example. Upon awakening, John adorns his 3D avatar before engaging in work meetings via Microsoft Teams. Amid his daily tasks, John takes a break to immerse himself in his favorite 3D video game, Roblox. Notably, he live-streams his gameplay on platforms like YouTube and Twitch, drawing in a substantial fan base and generating significant earnings. As evening descends, John eagerly participates in Justin Bieber's virtual concert within the metaverse, joining thousands of fellow avatars in the audience. Following the performance, John's avatar proudly acquires a concert-themed virtual t-shirt, facilitated by cryptocurrency transactions. This acquisition extends into the real world, as John wears the same virtual t-shirt during a subsequent virtual meeting.
A Final Thought on the Metaverse
Undoubtedly, the metaverse is poised to dominate the attention of Gen Z and succeeding generations, offering enhanced communication systems for work and leisure alike. As the metaverse continues to evolve, it holds the potential to simulate lifelike environments for health, education, marketing, and more. However, a note of caution surfaces, as excessive stimulation within this digital realm could lead to overwhelming addictive tendencies, potentially disconnecting individuals from the tangible world. Furthermore, as the metaverse gains prominence, the potential for social disparity looms, given disparities in access to technologically advanced hardware required for participation.
Inevitably, the metaverse will redefine content consumption and the landscape of live streaming, ushering in a new era of immersive engagement that blurs the boundaries between reality and the digital sphere.
Dive into the metaverse through the captivating realm of live streaming!
 1,207 total views,  11 views today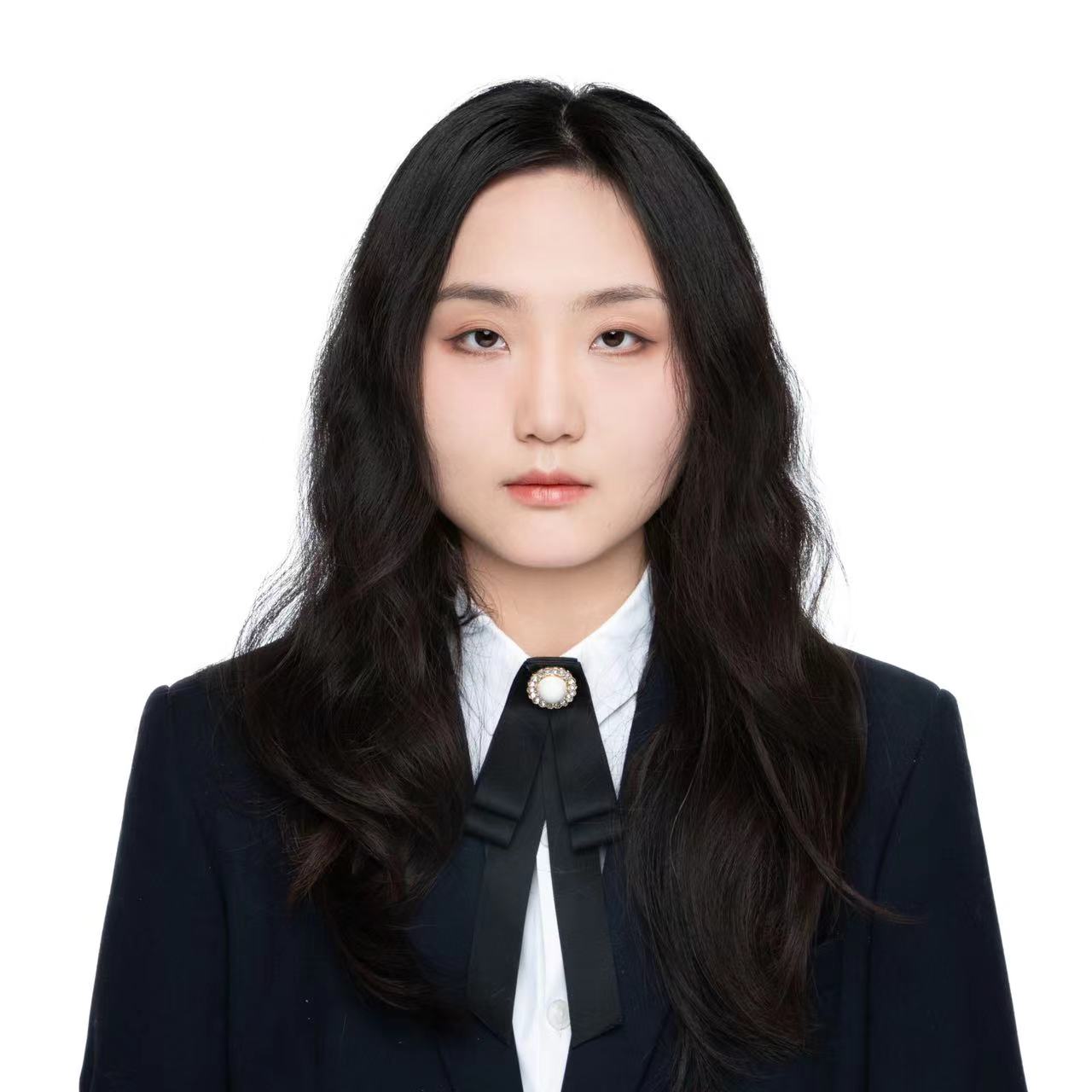 Pauline is a Marketing Specialist at YoloLiv, with over three years of experience in overseas digital marketing. She aims to produce high-quality and practical content for all tech lovers and dig deeper into the live streaming fields.