Introduction
Hello everyone, and welcome to today's show! My name is Anthony Barrocas, and I'm here for YoloLiv. I'm thrilled to have you join me for Tech Talk Wednesdays. I'm currently in Dallas, Texas, and I appreciate all of you tuning in to our live streaming show. As a quick reminder, we have a YouTube channel called YoloLiv, where you can find a wide range of videos, including tutorials and information about the YoloBox Pro and YoloCast. If you're new to our hardware and software or want to learn how to accomplish specific tasks, be sure to check out our channel for helpful resources.
Joining Our Community and Seeking Support
If you're primarily on YouTube, I encourage you to explore our official YoloLiv user group on Facebook. This group serves as an excellent platform for our community members to engage with one another. It's worth noting that Facebook's translation feature allows users to communicate in different languages effectively. So, even if you don't speak English fluently, you can still participate in the discussions and benefit from the group's knowledge base. Additionally, if you encounter any technical issues that the user group can't address, please reach out to our support team at support@yololiv.com. They will be more than happy to assist you.
Unveiling the Real Magic of YoloBox Pro: Wireless Cameras
Today, we're going to delve into the fascinating topic of wireless cameras. YoloBox Pro offers a remarkable solution that combines hardware and software to provide users with seamless integration and unmatched versatility. One of the key features of the YoloBox Pro is its ability to connect to wireless cameras. Unlike many other solutions that rely solely on tablets or mobile devices, the YoloBox Pro stands out by providing physical inputs for cameras.
The integration of a touch screen tablet, such as an iPad, with physical camera inputs is what sets the YoloBox Pro apart from other similar devices. While several iPad or Android-based solutions exist, they lack the capability to directly connect a camera through HDMI. With the YoloBox Pro, you can effortlessly plug in your DSLR or long-zoom camcorder, expanding your options for capturing high-quality video content.
Two Ways to Utilize Wireless Cameras with YoloBox Pro
There are two primary methods for incorporating wireless cameras with the YoloBox Pro: using the remote guest feature or utilizing a wireless transmitter/receiver setup.
1. Remote Guest Feature
The YoloBox Pro includes a built-in remote guest feature, allowing you to invite guests to join your show using their cell phones. By sending them an email link, they can connect directly to the YoloBox Pro via a web browser on their phones. This feature eliminates the need for additional hardware or complicated setups. However, keep in mind that when using the remote guest feature, there might be a slight delay due to the video signal having to travel through the internet.
2. Wireless Transmitter/Receiver Setup
Another option for incorporating wireless cameras involves using a wireless transmitter and receiver. This setup typically includes an HDMI wireless transmitter connected to your camera and an HDMI wireless receiver connected to the YoloBox Pro. The transmitter wirelessly sends the camera's video signal to the receiver, allowing you to capture the footage on the YoloBox Pro. This method provides a more direct and real-time connection compared to the remote guest feature.
Enhancing Wireless Camera Setup
To further enhance your wireless camera setup, there are additional tools and apps available. For instance, the NDI (Network Device Interface) app allows you to transmit
the video signal from your phone to the YoloBox Pro using a network protocol called NDI. By connecting your phone to a Wi-Fi access point that supports NDI, you can achieve a local connection with minimal delay. Additionally, using apps like True Visage can help remove overlays and optimize your phone's screen for a better viewing experience on the YoloBox Pro.
Audio Integration and Behind-the-Scenes Insights
Ensuring high-quality audio is crucial for a seamless live streaming experience. To capture clear audio, you can use external microphones connected to your camera. In Anthony Barrocas' setup, he uses a boom microphone mounted separately from the table surface to eliminate any unwanted noise or vibrations. The audio signal is then sent to the YoloBox Pro via an HDMI input, allowing for precise control and integration into the show.
Picture-in-Picture Functionality and Troubleshooting
The YoloBox Pro offers a picture-in-picture (PiP) feature, allowing you to overlay multiple video sources on your main program feed. By adding a video source through the PiP function, you can display additional content, such as interviews or secondary camera angles, on the YoloBox Pro's output.
When it comes to troubleshooting live streaming issues, Anthony Barrocas addresses the question of streaming to Facebook. He advises checking the settings in Facebook groups and ensuring that YoloLiv is added as an app in the group administration settings. If you encounter any streaming issues, deleting and re-establishing the connection between your YoloBox Pro and Facebook can often resolve the problem.
Conclusion
In conclusion, the YoloBox Pro offers remarkable capabilities for integrating wireless cameras into your live streaming setup. Whether you utilize the built-in remote guest feature or a wireless transmitter/receiver setup, the YoloBox Provides the flexibility and convenience you need. With the ability to connect physical cameras directly to the YoloBox Pro  and the option to incorporate wireless camera solutions, you have a wide range of possibilities to enhance your live streaming productions.
Remember to explore our YoloLiv YouTube channel for informative videos and tutorials, and join our vibrant community in the official YoloLiv user group on Facebook. If you encounter any technical difficulties, our support team is ready to assist you at support@yololiv.com.
 3,936 total views,  7 views today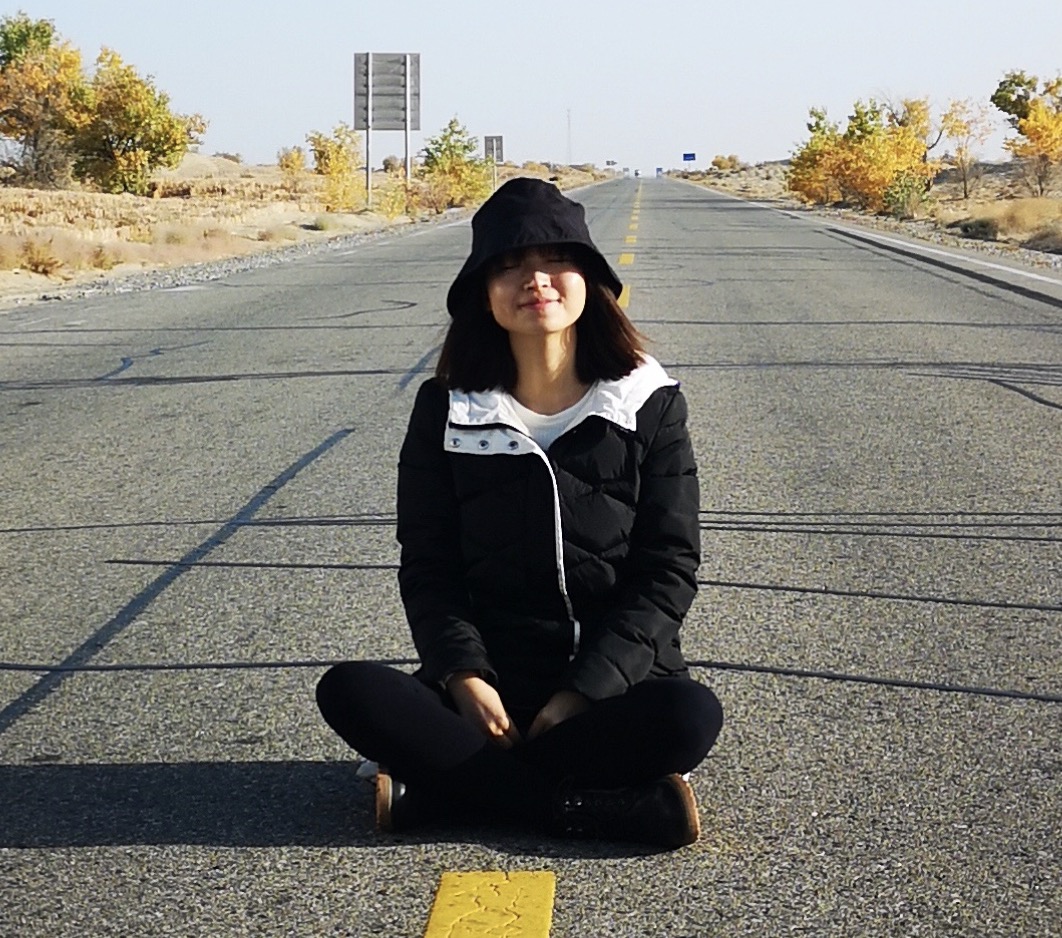 Aura, the marketing specialist at YoloLiv. With her extensive work experience and motivated work attitude, she continually encourages user issue solutions and feature request fulfillment in order to satisfy the demands of more people.