In a recent interview at IBC 23, Anthony and Alfonso discussed their experiences with video production and the impact of the YoloBox on their work. The YoloBox, a versatile video mixer and streaming device, has revolutionized the production process for both beginners and professionals. In this blog post, we delve into their conversation, highlighting the key features and benefits of the YoloBox.
Streamlining Video Production:
Alfonso, a video production expert from Italy's leading e-commerce site, Adcom, emphasized the ease of use that the YoloBox brings to the table. With YoloBox, audio and video production at the highest level become accessible to all. Whether it's regular cameras, professional-grade mixers, or audio equipment like radio mics, the YoloBox caters to diverse needs.
The Power of Simultaneous Streaming
One standout feature of the YoloBox is its ability to stream simultaneously on three platforms for free. This feature eliminates the need for complicated setups and multiple devices, making it a game-changer for content creators. Alfonso highlighted the convenience of this feature, allowing users to engage with their audience across multiple platforms effortlessly.
Seamless Integration and Graphics
Another advantage of the YoloBox is its seamless integration with various video sources. Users can easily incorporate side-by-side displays, chroma key backgrounds, and graphics, enhancing the visual appeal of their content. The YoloBox simplifies the process of adding graphics, making it a popular choice among content creators. Additionally, the YoloBox enables the attachment of music to pre-show countdowns and the effortless fading of multiple graphics, saving time and effort.
From Tutorials to Live Streaming
Anthony queried how Alfonso utilizes the YoloBox in his video tutorials. Alfonso stressed the importance of authenticity and explained how he borrows a YoloBox from his company to showcase its features in his tutorials. He also mentioned his Italian tutorial series, which has gained popularity among those seeking guidance in video production. The YoloBox's user-friendly interface and versatility enable Alfonso to create compelling tutorial content effortlessly, even in his home setup.
Appealing to Beginners and Professionals
Alfonso pointed out that the YoloBox caters to individuals from various backgrounds, including those with zero or minimal video production experience. Beginners find the YoloBox intuitive and straightforward, as it eliminates the complexities associated with traditional hardware mixers and software setups. Additionally, professionals who previously struggled with streaming and connectivity issues have embraced the YoloBox as a reliable solution, quickly going live with minimal effort.
Conclusion
The YoloBox has transformed video production by streamlining processes and making them accessible to a wider audience. Its ease of use, simultaneous streaming capabilities, seamless integration with video sources, and graphics features have captivated both beginners and professionals. With YoloBox, content creators can focus on their creative vision rather than getting tangled in technical complexities. As Anthony and Alfonso concluded their discussion, it became evident that the YoloBox is a powerful tool that empowers creators to bring their vision to life with ease.
Whether you're new to video production or a seasoned professional, the YoloBox offers an all-in-one solution that simplifies the process and expands your creative possibilities. Discover the world of effortless video production and streaming with the YoloBox today!
 1,363 total views,  11 views today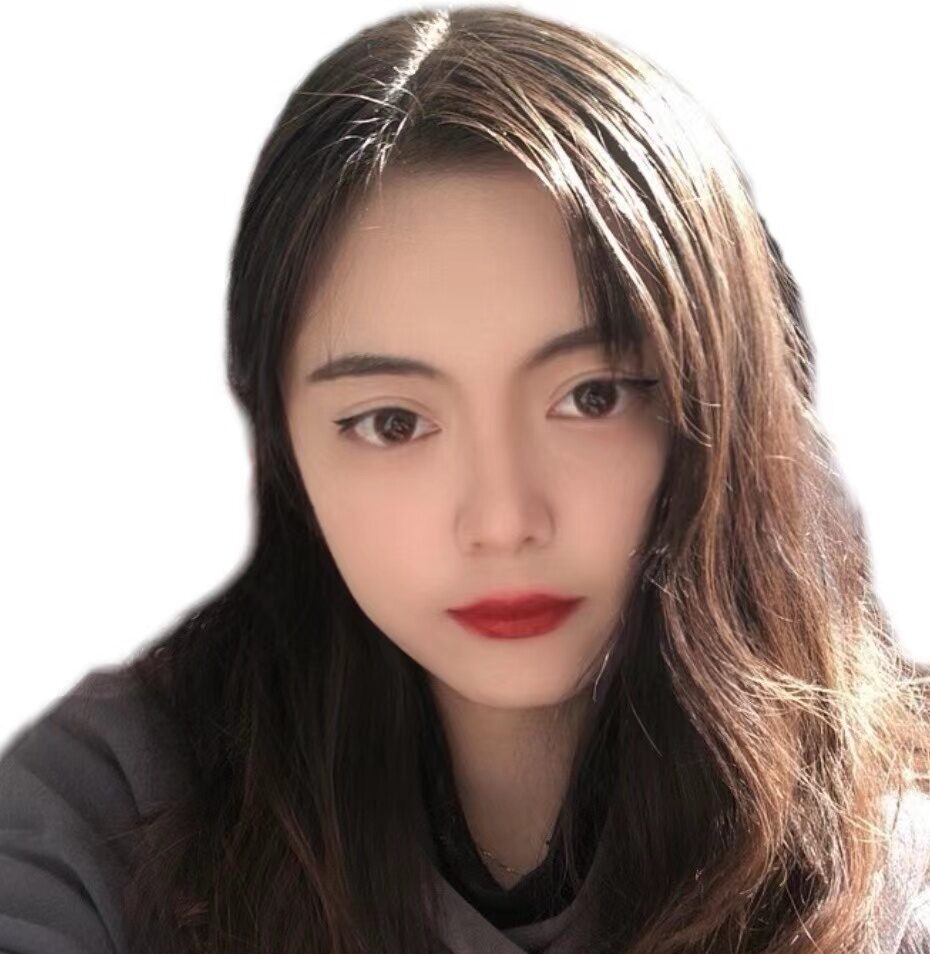 Wang Xue, a member of YoloLiv, has a great interest in the live streaming industry and is learning to write articles related to live streaming.