Introduction 
Lê Tâm is a professional singer and live music producer in Vietnam. With over 284,000 subscribers, he publishes live events once a week on his YouTube Channel called Trinh Ca Tea Room with each viewed on average about 10,000 times. 
Lê used to have bulky streaming devices such as OBS in the past and after searching on Youtube, he came across YoloBox Pro. We recently caught up with him to get his take on using YoloBox Pro for video productions and his journey along the way. 
The Setup  
Lê uses 2 Sony ZV-E10 cameras for full and close angles; Yamaha MG 10X mixer for audio mixing, iPad for lyrics, and YoloBox Pro as the encoder and monitor. 
How often do you stream?
Before the Covid-19 pandemic, Lê and his invited guests streamed around 25 times in a month on Facebook. Currently, they maintain one stream a week. 
How many camera angles do you typically use during a video recording?
Lê usually uses two camera angles, one main and full angle showing him with the mic and background of the home studio, and another close shot that he uses to talk to the audience when he wants them to pay attention.
Are you a one-person production crew or have others on your team?
Right now, due to the pandemic, Lê and his team have to decrease their spending. Therefore, he has to do everything for the live stream himself, which means setting up the gears and getting ready on YoloBox Pro. While going live, Lê has an employee in the team to control the cameras and transitions on YoloBox Pro.
Everything is going as you can see, and it's still the same as many people are doing with me since YoloBox Pro is easy to use. 
Can you describe any pain points during a recording prior to using YoloBox Pro?
Before using YoloBox Pro, Lê and his team used the Logitech c930e webcam as a camera and streamed events with OBS software on the computer. However, they wanted something compact and easy to carry but also has high output quality. After researching many devices online, they finally choose YoloBox Pro. 
Why YoloBox Pro?
The dynamic nature of this unit is very compact, we are inclined to hold many shows outdoors, even in the woods or in the ocean, we love to perform music in unspoiled places. Thus, Yolobox Pro is the right solution for us to carry around.
What is your favorite feature? 
I love the live display of comments, it makes my audiences so excited that we care about their comments. It allows me the make interactions with my audiences while streaming and it helps a lot to build a much closer relationship. 
Why would you recommend YoloBox Pro to others?
This is a great device and it saves me a lot of money. I'd recommend it because it just makes the full thing so much easier and enjoyable. YoloBox Pro takes out all the tedious boring work of having to set up new camera angles, editing multiple sources, etc. It's really a game-changer! 

I recommend it to my friends excitedly and my friends are also amazed at the ability of Yolobox Pro to work. Some friends who work in the live streaming field asked me for information about the device to order. I advised my friend to order YoloBox Pro since it makes me very satisfied at work. 
Anything you'd like to add?
Currently, Yolobox Pro allows to insert 2 videos but I hope to add more video sources from SD cards in the future. 
I bought Yolobox Pro and I am very happy with it. It's simple for me to set up my live stream.  Since I use Yolobox Pro, my broadcast quality becomes more stable than before. My audiences enjoyed the professional sound imaging. Thank you for producing a great device!
We would like to thank Lê for taking the time to speak with us on how YoloBox Pro can be the perfect tool for the live streaming and video production business. If you are interested in learning more about Lê's work, please visit his Facebook page: https://m.facebook.com/PhongTraTrinhCa/?ref=bookmarks.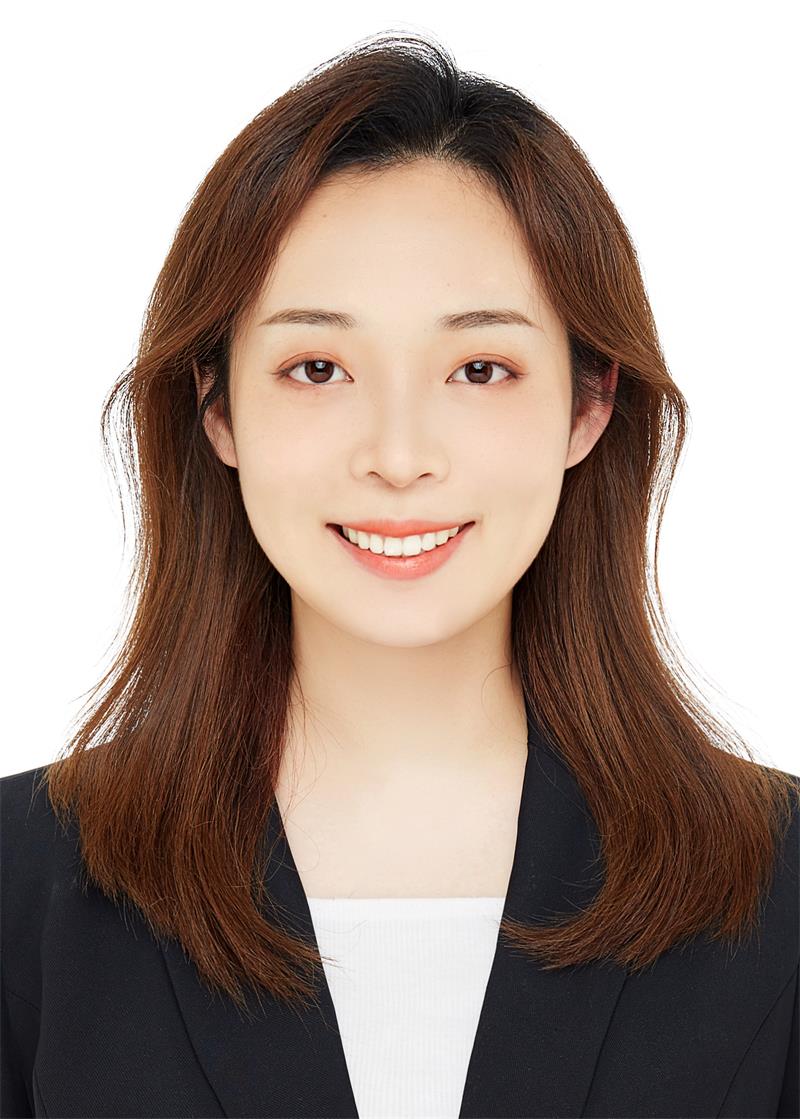 Karen, customer success manager at YoloLiv. She proactively looks out for customers' needs and suggests ways to help customers succeed with our products. All the successful use cases/ stories are the proof.