The world of gaming has come a long way since its humble beginnings in the 1950s. From academic computer programs to the creation of the first video game, "Tennis for Two," in 1958, gaming has evolved into a global phenomenon. In recent years, live streaming has taken center stage, revolutionizing how gamers connect, engage, and compete. This article delves into the fascinating realm of live streaming in the gaming world, exploring its impact on building communities and fueling esports success.
The Evolution of Gaming: A Brief Overview
Gaming has undergone a remarkable transformation over the years. Starting with simple simulations like "Tennis for Two," the industry has blossomed into a creative powerhouse. The interactive and immersive nature of video games has inspired individuals to venture into game development, resulting in a diverse and innovative gaming landscape.
Gaming's Influence on Game Development
The joy of playing video games has spurred enthusiasts to explore their creativity through game development. Indie game development, driven by hobbyists and programmers, has flourished with the help of accessible tools like Unity and Microsoft Visual Studio. This surge in creativity has contributed to the expansion of the gaming industry, offering unique and captivating experiences to players worldwide.
The Power of Live Streaming
Live streaming has revolutionized how gamers share their experiences and interact with their audience. Platforms like Twitch, YouTube, and Facebook Live have provided a stage for gamers to showcase their skills and connect with like-minded individuals. This real-time engagement has led to the emergence of thriving online communities centered around shared interests and passions.
The Rise of Esports and Competitive Gaming
The rise of esports has propelled gaming into the realm of organized, competitive events. Online gaming communities paved the way for major tournaments with massive viewership. Events like "The International," boasting multi-million-dollar prize pools, have transformed players into global icons. Esports has not only elevated gaming to new heights but has also created pathways for professional gamers to pursue successful careers.
Augmented Reality: Gaming Beyond Boundaries
Augmented reality (AR) has pushed the boundaries of gaming by seamlessly blending virtual and real-world experiences. Through AR glasses or smartphones, players can engage with virtual elements while remaining aware of their surroundings. This innovation has introduced new dimensions to gameplay, from battling virtual foes in real-world settings to collaborating in shared AR spaces.
The Allure of Live Streaming: Why It Matters
Building Authentic Connections
Live streaming offers a unique opportunity for gamers to connect authentically with their audience. The live chat feature enables direct interactions, allowing gamers to respond to questions, seek opinions, and engage in real-time conversations. This personal touch fosters a sense of community and belonging.
Monetization and Support
Live streaming also opens doors for monetization through platforms like Twitch. Gamers can receive donations from viewers, which can be especially impactful for charitable initiatives. Initiatives like "Extra Life" and "Games Done Quick" showcase how gamers can leverage their passion for gaming to make a positive impact on society.
Showcasing Skills and Collaboration
Live streaming provides a platform for gamers to showcase their skills, whether it's participating in esports tournaments, engaging in multiplayer matches, or demonstrating strategic thinking. Collaboration between streamers enhances the sense of community and enables knowledge exchange, benefiting both creators and viewers.
Embracing the Future of Live Gaming
The future of live gaming is teeming with possibilities. Technological advancements, widespread internet access, and the growing popularity of gaming as entertainment ensure that live gaming will continue to thrive. As games evolve and graphics improve, streamers can keep their content fresh and engaging. Esports will likely see further growth, providing opportunities for aspiring gamers to shine on a global stage.
Join the Live Gaming Revolution
If you're ready to dive into the world of live gaming, consider using a professional live streaming platform like YoloCast. With YoloCast, you can multistream your gameplay to multiple media platforms, connect with a wider audience, and create a personalized webpage for your live gaming sessions. Embrace the future of gaming and be part of a vibrant community that celebrates creativity, competition, and connection.
 991 total views,  3 views today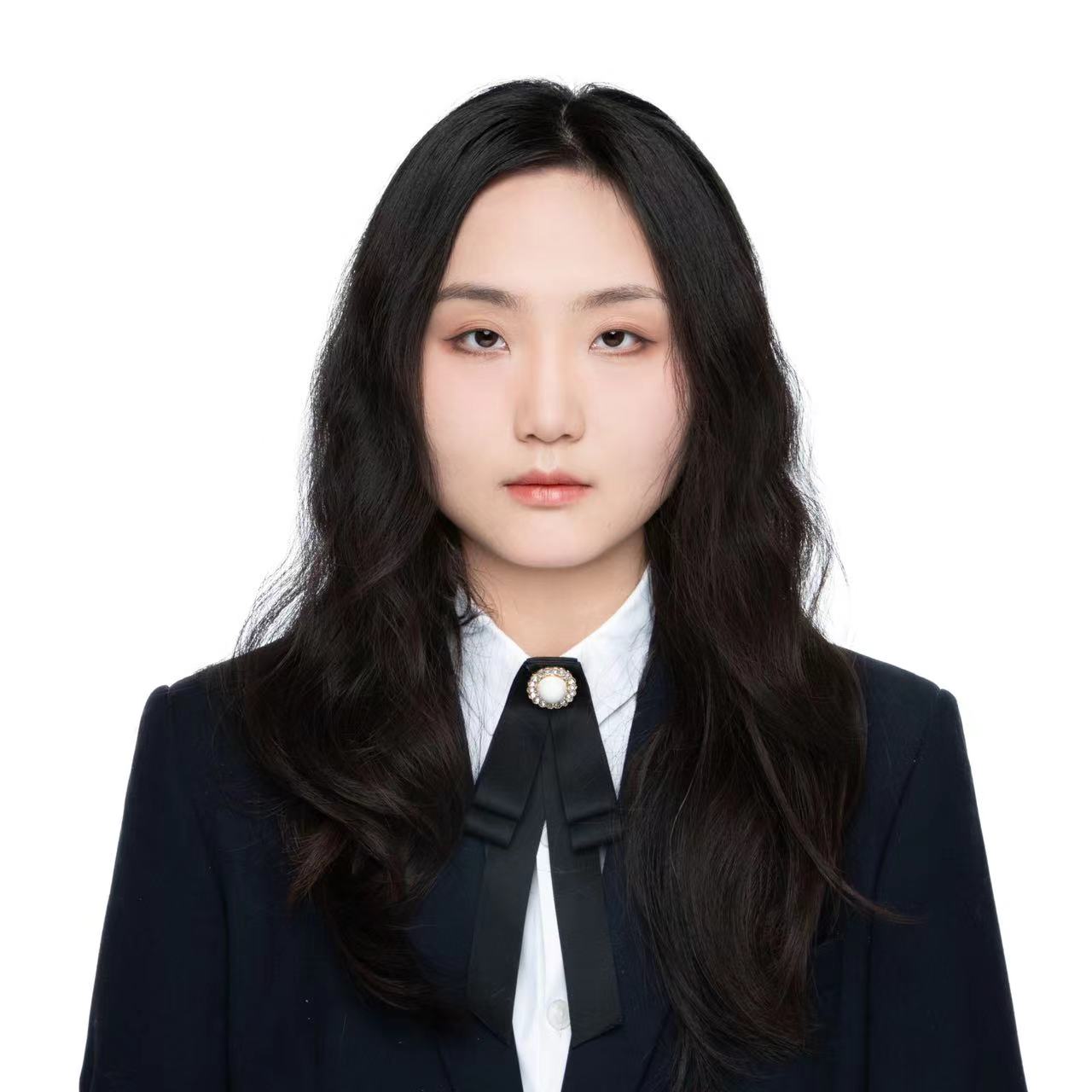 Pauline is a Marketing Specialist at YoloLiv, with over three years of experience in overseas digital marketing. She aims to produce high-quality and practical content for all tech lovers and dig deeper into the live streaming fields.