Schools use live video broadcasting for various purposes, and one of them is virtual graduation ceremonies. In this article, we will explore the ins and outs of hosting a live stream graduation ceremony virtually. We'll cover the basics of live video streaming, the necessary equipment and technical requirements, and how to promote your live stream graduation. Additionally, we'll discuss the role of professional streaming software and present ten top streaming solutions for hosting an online ceremony.
The Importance of Virtual Graduation Celebrations
Due to the coronavirus outbreak, traditional graduation ceremonies have been disrupted. Schools and universities have been forced to find alternative ways to celebrate their graduating seniors. Virtual graduation ceremonies have emerged as a solution, allowing students, family members, and friends to participate remotely. These virtual events hold significant importance in 2023 and provide an opportunity for remote students to join in and contribute to the diversity of the institution.
What is Graduation Live Streaming?
Graduation live streaming refers to broadcasting a graduation ceremony over the internet in real-time. It serves as an alternative or supplement to in-person events, enabling students who cannot attend physically to experience the ceremony virtually. Live streaming graduation ceremonies allows students, family members, and friends who may be unable to attend in person to witness the event in real-time, regardless of social distancing requirements.
How Do Virtual Graduations Work?
Virtual graduations involve recording different parts of the ceremony and live streaming them to the audience. Various approaches can be taken, such as projecting graduates' names or displaying individual slides/videos submitted by students. Key elements of traditional graduation ceremonies, including speeches and addresses, can be seamlessly incorporated into virtual or hybrid events. Social media platforms also play a vital role in promoting the event and engaging attendees.
Hosting a Top-Notch Virtual Graduation Ceremony
To host a successful virtual graduation ceremony, proper planning and setup are crucial. The article discusses the sequence of events, organization of speakers, and utilization of pre-recorded content. It emphasizes the importance of the institution's official website and social media channels for promoting the ceremony and sharing engaging content. Additionally, hybrid events that allow for both in-person and remote attendance are becoming popular as COVID restrictions ease in some areas.
How to Live Stream a Graduation: The Basics
This section provides an overview of the essential steps involved in live streaming a graduation ceremony. It highlights the importance of having the right equipment and software for professional live streaming. Options for pre-recording the ceremony or sharing clips and photos on social media are also mentioned. Planning, organizing speakers, and considering the number of viewers are key factors when choosing a streaming solution.
Filming a Graduation Ceremony: Equipment Considerations
To ensure a high-quality virtual graduation ceremony, appropriate video capture equipment is necessary. The article discusses various camera options, from webcams to professional video cameras, based on the desired level of professionalism and functionality. It emphasizes the importance of audio recording, recommending lapel microphones for better sound quality. The setup of equipment, including cameras, tripods, encoders, and staging areas, is also addressed.
Promoting Your Graduation Live Stream
Promotion plays a crucial role in maximizing the audience reach of a virtual graduation ceremony. The article suggests notifying teachers, students, and families and allowing graduating students to invite a set number of people. Sending out invitations with the streaming link, a countdown timer on the website, and leveraging social media platforms are effective strategies for promotion. The limited audience of a virtual graduation requires unique promotion methods.
Choosing a Virtual Graduation Platform for Your Ceremony
Selecting the right streaming platform is essential for hosting a successful virtual graduation ceremony. The article recommends researching features, cost, and technical support when evaluating different platforms. It highlights several white-label hosting platforms, such as YoloCast, which specialize in hosting live streaming video. Integration with other sites and advanced customization options are factors to consider for a seamless streaming experience.
Conclusion
In conclusion, hosting a virtual graduation ceremony requires careful planning, the right equipment, and a reliable streaming platform. By simplifying the process and focusing on the essentials, schools and universities can create professional-quality productions that allow students and their loved ones to celebrate this momentous occasion. With practice and experimentation, virtual graduations can be successful, affordable, and accessible to a wide audience.
 1,283 total views,  3 views today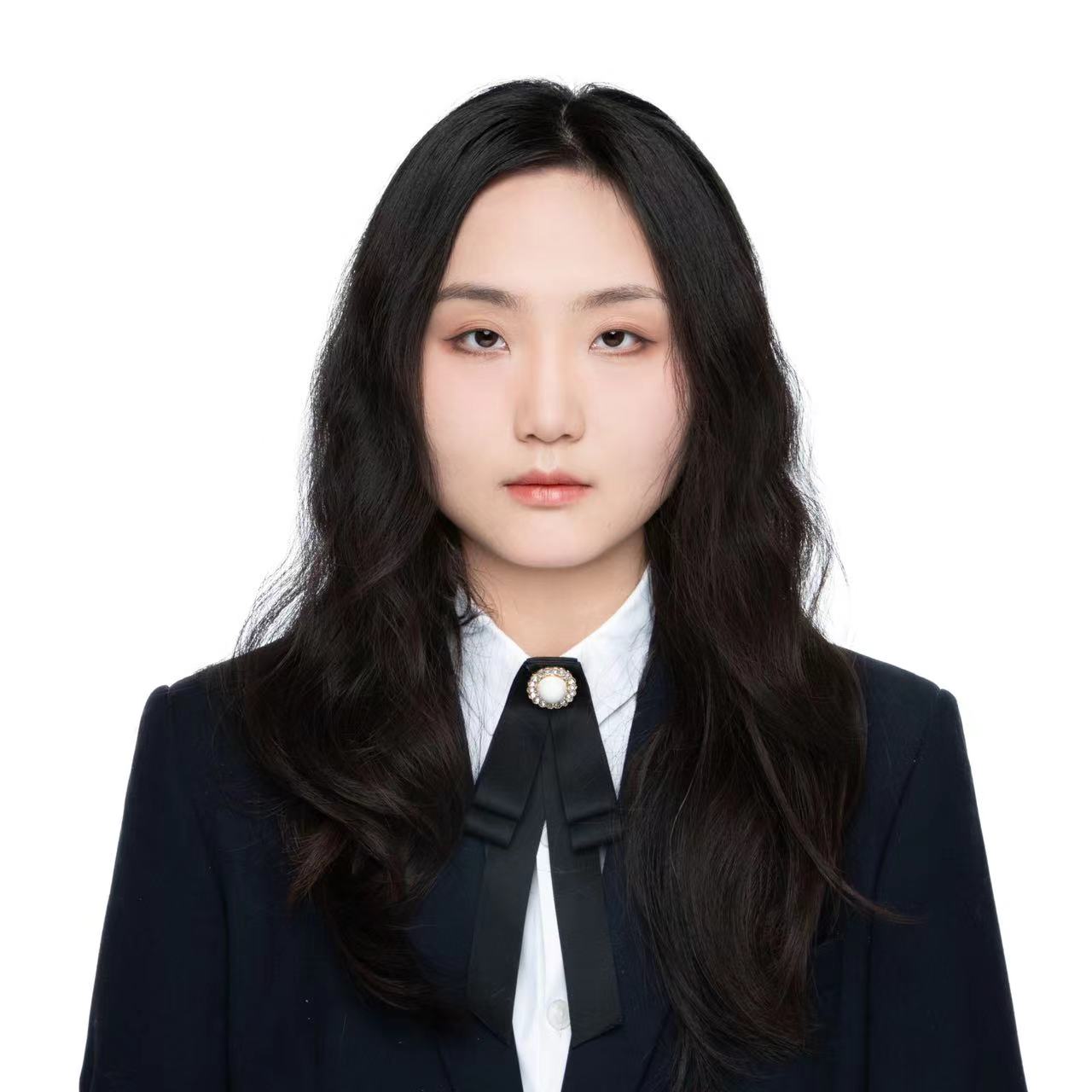 Pauline is a Marketing Specialist at YoloLiv, with over three years of experience in overseas digital marketing. She aims to produce high-quality and practical content for all tech lovers and dig deeper into the live streaming fields.