Introduction to YoloCast
Welcome to the wonderful world of live streaming! As a content creator or broadcaster, it's essential to find the best platform for sharing your content, and YoloCast is a great option. But what exactly is YoloCast? It's a comprehensive streaming solution that empowers you to broadcast live or on-demand video content to your audience. Not only does it provide high-quality streaming, but it's also packed with features that cater to both beginners and professionals. But what sets YoloCast apart is its embedded players.
Why Use Embedded Players?
Imagine owning a restaurant. You certainly wouldn't want your customers dining at another venue, would you? The same principle applies to your content. By using embedded players, you're inviting your audience to watch your content on your own website instead of directing them elsewhere. It helps you build your brand, control the viewing experience, and boost engagement. But remember, not all embedded players are created equal.
The Benefits of YoloCast's Embedded Players
What makes YoloCast's embedded players a cut above the rest? For starters, they're customizable. You can select the functions you want to show on your embedded video player. Plus, they're incredibly easy to use, even if you're not particularly tech-savvy. But perhaps the biggest advantage is that they allow you to retain your audience on your own website. This not only improves engagement but also gives you greater control over monetization and analytics.
Creating Your YoloCast Account
To dive into the world of YoloCast and start using its embedded players, you'll first need to create an account.
Choosing the Right Plan for You
One of the greatest things about YoloCast is that it offers a diverse range of plans. Whether you're a hobbyist dipping your toes into the world of broadcasting or a seasoned professional looking for advanced features, YoloCast has a plan to meet your needs. Take some time to review the features of each plan and consider your broadcasting goals. It's all about finding the right fit for you.
Setting Up Your Account
Setting up your YoloCast account is a breeze. All you need is an email address and to create a password. You'll be guided through a simple setup process, and before you know it, you'll have access to the rich features of YoloCast. Remember, a world of content awaits you, so take your time exploring the platform.
How to Embed YoloCast Players
A subscription plan(Exclusive, Professional, and Business) is kindly requested to use the embed function. After purchasing one of the 3 plans, you're certainly ready to showcase your content. Let's break down the steps to embedding YoloCast's players on your website.
Customizing Your Player
One size doesn't always fit all. YoloCast understands this, and that's why it offers various customization options for its embedded players. Want the size to be fixed or responsive? YoloCast has got you covered. Prefer a certain layout for your player? You can do that. It's all about ensuring your player complements your website and enhances your brand.
Generating the Embed Code
Once you've selected the content you want to embed, look for the "Copy Code" button. Clicking this button will copy the unique code YoloCast generates to embed your player. Remember to copy this code exactly as it appears – it's your key to embedding your content!
Embedding the Player into Your Website
Here comes the exciting part: embedding the player into your website. Simply paste the copied embed code into your website at the location where you want the player to appear. It's like fitting a piece into a puzzle – and voila! Your video content is now a part of your website, ready to captivate your audience.
Advanced Options with YoloCast's Embedded Players
Want to take your broadcasting to the next level? With YoloCast, you can. Let's delve into some of the advanced features available to you.
Exploring YoloCast's Analytics
One of the greatest advantages of using YoloCast is access to its robust analytics. These tools provide invaluable insights into your audience's behavior, preferences, and engagement levels. With this data, you can tailor your content to better meet your audience's needs and, in turn, boost engagement and satisfaction.
Monetizing Your Streams
Have you ever thought about making money from your streams? With YoloCast's monetization options, you can turn that thought into reality via the "Collect Donations" function. Remember, your content is valuable – why not capitalize on it?
Troubleshooting Common Issues
Every technology comes with its share of hiccups. But don't worry – with YoloCast, you're never alone.
Addressing Playback Issues
Experiencing playback issues? These could be due to various factors, from stream settings to internet connection. Sometimes, a simple refresh or clearing of the browser's cache can solve the problem. If issues persist, YoloCast has a wealth of resources to help you troubleshoot.
Fixing Embedding Problems
Trouble with embedding? Be sure you've copied the entire embed code correctly. Even a missing character can cause issues. And remember, YoloCast's support team is always ready to assist.
Conclusion
Final Thoughts on Using YoloCast's Embedded Players
In the evolving landscape of live streaming and video content, YoloCast's embedded players stand out as a seamless, customizable, and robust solution. Whether you're a beginner looking for an easy way to share content or a professional broadcaster aiming for advanced options, YoloCast offers the tools you need. With top-notch support, monetization options, and comprehensive analytics, YoloCast proves to be a wise choice for all broadcasters.
Frequently Asked Questions
What if my embedded player isn't working?
Check to ensure you've correctly copied and pasted the embed code. If issues persist, reach out to YoloCast's support team.
Can I monetize my streams with YoloCast?
Absolutely! YoloCast provides options of monetization by connecting your live stream with a third-party donation platform URL.
Do I need a special plan to use YoloCast's embedded players?
Yes, Among the 4 YoloCast plans, only the Exclusive Plan, Professional Plan, and Business Plan offer the embedded player feature.
Does YoloCast's embedded player work on mobile devices?
Yes, YoloCast's players are designed to work seamlessly across all devices.
 2,507 total views,  7 views today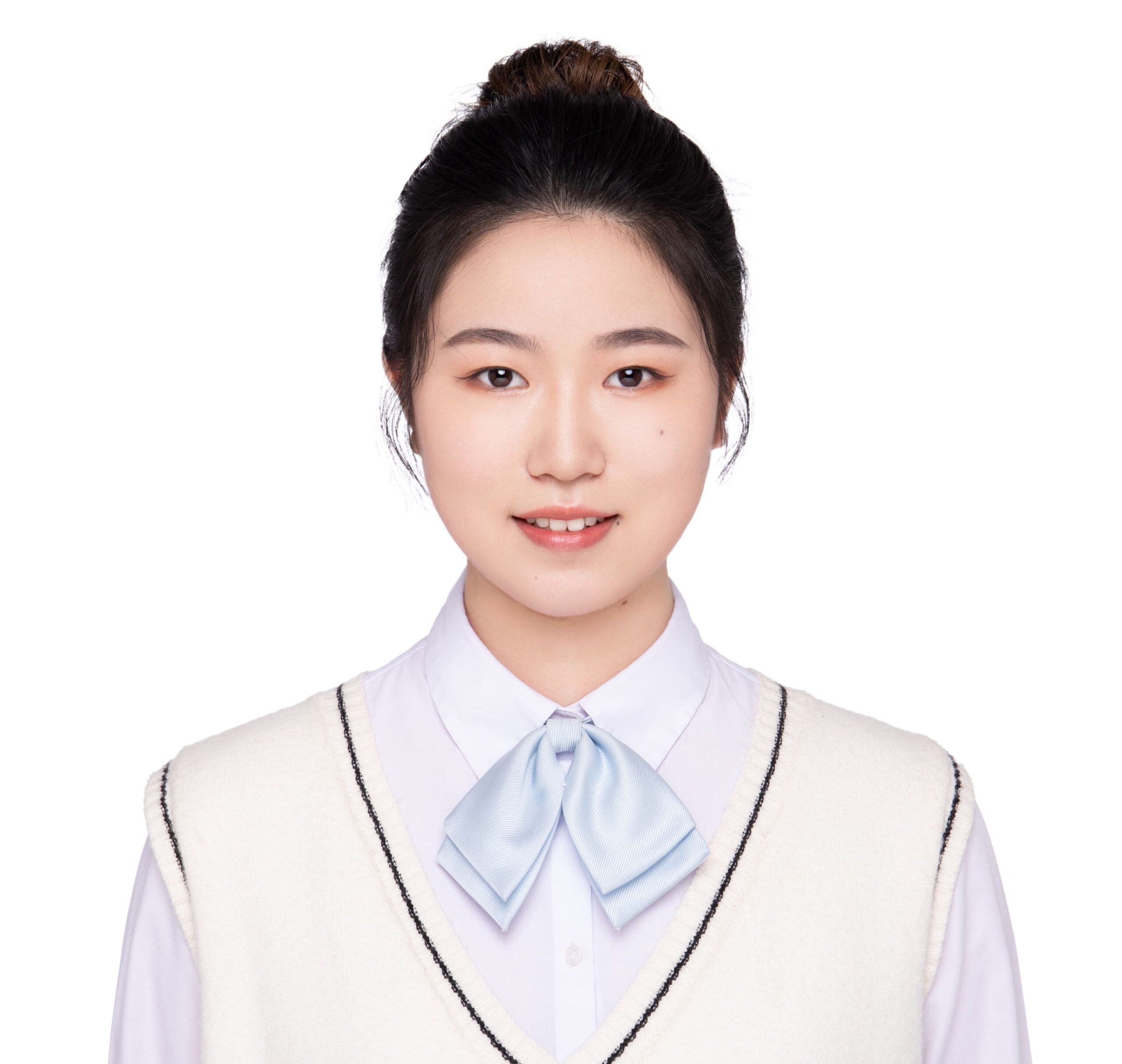 Hazel, the Marketing Specialist at yoloLiv. As an avid live-streaming enthusiast, She has dedicated countless hours to studying and immersing herself in this field. Her goal is to provide you with informative and engaging content that adds value to your streaming-related journey.