The world of live streaming has seen a significant increase in popularity over the last few years. From online gaming and e-learning to social media and corporate events, streaming is an essential tool for everyone.
Want to know the difference between hardware and software encoders? Interested in learning about streaming encoding basics? Keep reading! In this blog, we will introduce in detail how to get streaming started with the hardware encoder.
What is a Hardware Encoder?
A hardware encoder is a dedicated physical device specifically designed to compress video and audio data into a format suitable for streaming or recording. These devices typically contain specialized chips and processors optimized for encoding tasks, ensuring efficient and high-quality performance. Hardware encoders can either be standalone units or integrated into other devices like cameras, switchers, or recorders.
Hardware encoders vs. software encoders
While hardware encoders offer numerous advantages, it's essential to consider your specific needs before making a decision. Here are some factors to consider when comparing hardware and software encoders:
Budget
Software encoders are generally more budget-friendly, as they often have lower upfront costs compared to hardware encoders. However, keep in mind that software encoders may require ongoing investments in computer hardware and maintenance.
Flexibility
Software encoders can provide more flexibility in terms of configuration and customization options. They also allow for more straightforward updates and feature additions, whereas hardware encoders may require firmware updates or even new hardware to access new features.
System resources
Running a software encoder on your computer can consume significant system resources, potentially affecting other applications or tasks. If you're planning to use your computer for other purposes while streaming, a hardware encoder may be the better choice.
Video quality
High-quality hardware encoders can provide better video quality than software encoders due to their dedicated processing power. However, some high-end software encoders can deliver comparable quality, especially when paired with powerful computer hardware.
Encoding Settings: Key Terms to Understand
Bitrate
Bitrate refers to the amount of data per second that is transmitted during a live stream. A higher bitrate typically results in better video and audio quality, but it also requires more bandwidth. Balancing bitrate and available bandwidth is crucial for a smooth streaming experience.
Resolution
The resolution of a video stream is determined by the number of horizontal and vertical pixels displayed on the screen. Higher resolutions, such as 1080p or 4K, provide more detail and clarity, but they also require higher bitrates and more powerful encoding hardware.
Frame rate
Frame rate is the number of frames per second (fps) that will displayed in a video. A higher frame rate, such as 60 fps, can provide smoother motion and a more realistic viewing experience, but it also demands more processing power and bandwidth.
Compression
Compression is the process of reducing the size of video and audio data to minimize bandwidth usage and storage requirements. Efficient compression algorithms, such as H.264 or H.265, are essential for maintaining high-quality streams without overwhelming your network.
Protocols for streaming: What are they and how do they work?
A streaming protocol is a set of guidelines that determines how multimedia content is transmitted and delivered to its intended destination. These rules dictate how the encoded video is divided into smaller segments and sent to the receiver in a timely and orderly manner. Various hardware encoders are only compatible with specific streaming protocols.
Streaming protocols can deliver video content online with varying levels of delay, known as streaming latency. Some protocols allow for instant data transfer from the hardware encoder to the destination, while others require more time. Depending on the type of content you're streaming, latency may or may not be a significant concern. For example, one-way transmissions can tolerate some latency, but interactive events demand low latency to ensure a seamless viewer experience.
It is important to consider factors such as latency requirements, codec compatibility, and the devices and platforms you plan to stream to.Here are some popular streaming protocols and their characteristics:
Real-Time Messaging Protocol (RTMP)
It and its secure variant (RTMPS) are widely used and supported by numerous devices and platforms. RTMP(S) is a reliable protocol but only works with the H.264 codec and has moderate latency (3-30 seconds).
HTTP Live Streaming (HLS)
It is another prevalent protocol, compatible with almost every browser, operating system, and even Smart TVs. HLS supports the H.264 and H.265 codecs but has relatively high latency (30-45 seconds).
MPEG-DASH
It is a direct competitor to HLS and is codec-agnostic, which means it can work with various codecs. However, it shares a similar latency range as HLS (30-45 seconds).
Secure Reliable Transport (SRT)
It is an open-source, codec-agnostic streaming protocol that enables low-latency, high-quality streaming even over less-than-ideal networks. SRT is an excellent alternative to costly satellite technology for broadcasters looking to deliver real-time content over the internet. Although not as widely supported as RTMP, SRT is gaining traction and acceptance in the hardware encoding sphere.
By understanding the differences between streaming protocols and how they impact your live stream, you can make informed decisions about which protocol best suits your needs. This will help ensure optimal performance and viewer satisfaction, regardless of the encoder you choose.
 4,670 total views,  7 views today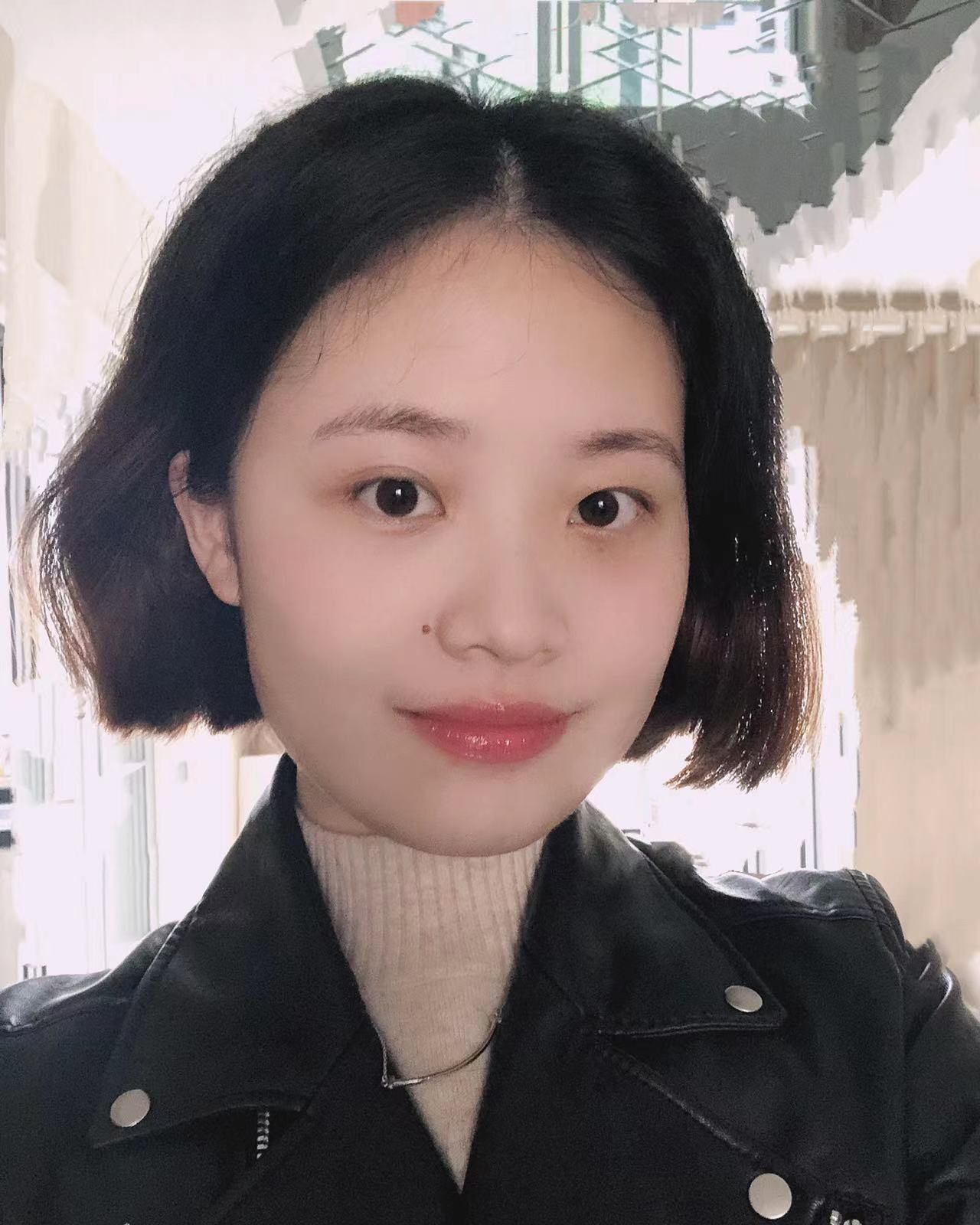 Meredith, the Marketing Manager at YoloLiv. After getting her bachelor's degree, she explores her whole passion for YoloBox and Pro. Also, she contributed blog posts on how to enhance live streaming experiences, how to get started with live streaming, and many more.