We're rolling out YoloLiv Instream 1.6.0, which includes some most-requested new features, app updates, and bug fixes. Install Instream's new version 1.6.0 to take these features for a spin.
Web URL Overlay
Except for these built-in graphic overlays – Image Overlays, Lower-Thirds, Countdown Timer and Titles, Web URL Overlay is now available on Instream! It allows you to add a webpage by inserting the URL link (Use a link shortener tool if needed) and display it as an overlay on top of any video source.
So you will not be limited by the built-in overlays and get professional with the Web URL Overlay.
Auto-Switching
Instream's auto-switching feature allows you to rotate between all video sources automatically. There're a lot of options for auto-switching:
Video Source: Add video sources for auto-switching
Loop: Enable this feature if you want the auto-switching order loops
Switching Order: Sequential or Random
Main Video Source: The main video source is what the video switches to every time before switching to the next source. For example, if you choose sequential auto-switching with video source order of 1, 2, 3… and source 4 as your Main Source … then the auto-switching order becomes 1, 4, 2, 4, 3, 4 and repeats if the "Loop" feature is enabled.
What's More
All built-in apps (Instagram, TikTok, Facebook, Zoom, CapCut) are upgraded to the latest version
Fixed video flipping issue connecting Verticam to Instream
For all the past versions of YoloLiv Instream, please visit: https://www.yololiv.com/blog/a-brief-version-history-of-yolobox-pros-software-updates/
Please join our dedicated Facebook group for all YoloLiv Instream early users – YoloLiv Instream Early Adopters, where you can get more timely product updates and support.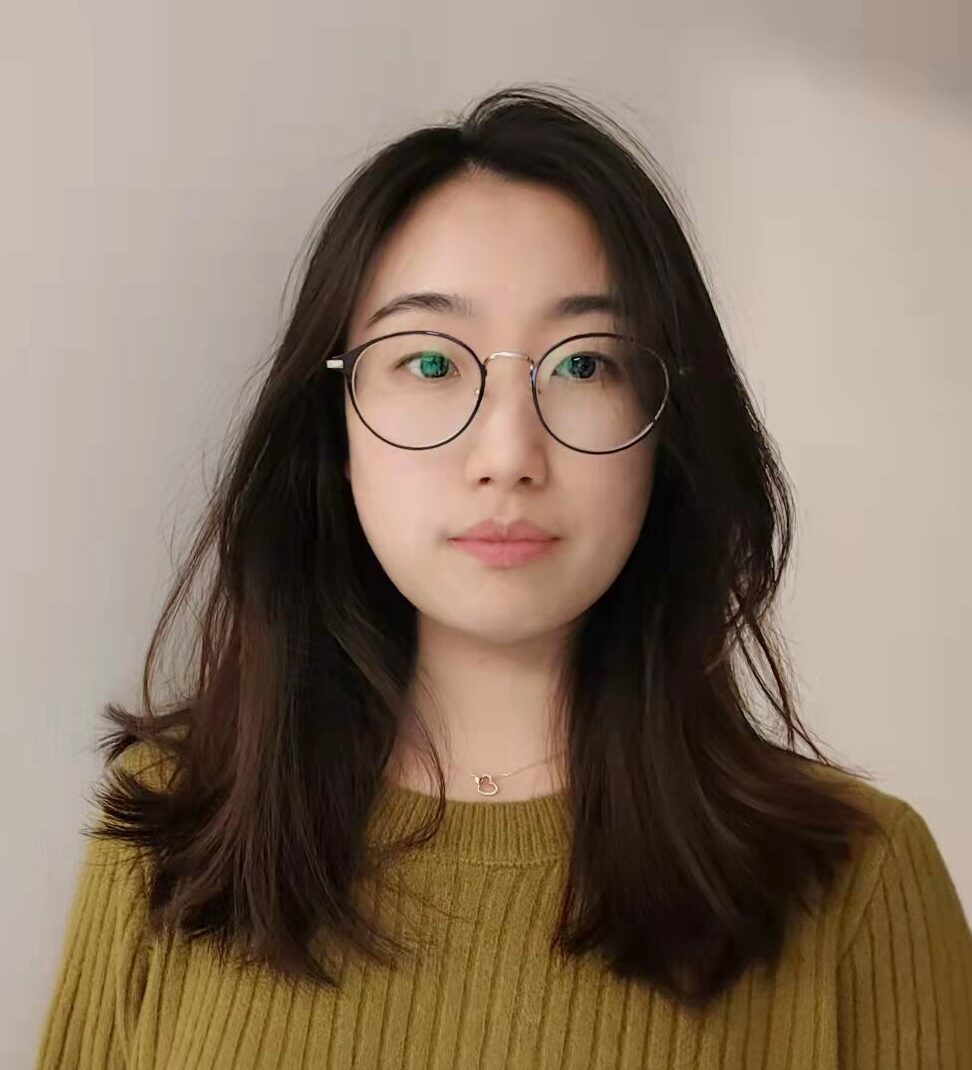 As product operation manager at YoloLiv,  Esther and her team stay focused on our customers' needs and constantly push forward new updates for YoloBox and Pro. Also, she contributed some blog posts from perspectives on how to enhance live streaming experience, live streaming sop for newbies, and more.