The quality of the stream content plays a crucial role in delivering a good viewing experience to the audience. High Definition (HD) and Standard Definition (SD) are two popular streaming formats. They differ in resolution, bandwidth requirements, and overall viewing experience.
In this article, we'll take a closer look at HD vs. SD streaming and the related aspects that affect the quality of your live broadcast.
What is Video Resolution?
Before delving into HD and SD Streaming, let's first understand what video resolution is. 
Video resolution is a term that describes the width and height of a video in pixels. It's often expressed as a set of numbers, like 1920×1080, where the first number is the horizontal pixel count and the second is the vertical. Higher resolution means more pixels and more pixels provide a clearer, more detailed image. 
However, higher resolution doesn't always equate to higher video quality. While higher resolution can indeed provide better video quality for viewers with fast internet connections, viewers with slower internet speeds may experience latency and buffering issues when trying to stream at higher resolutions.
What is an Aspect Ratio?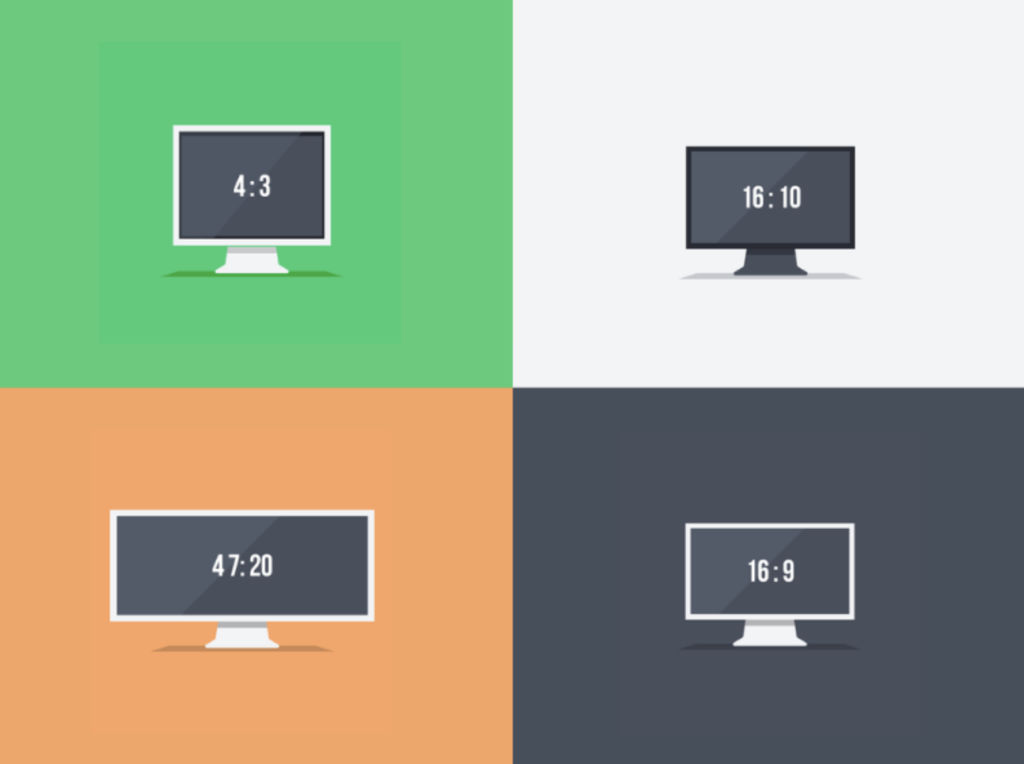 Have you ever wondered why some videos have black bars on the side or top? This is due to the aspect ratio. Aspect ratio is the relationship between the width and height of the video screen. Common ratios include 4:3 (standard definition), 16:9 (high definition and digital television), and 21:9 (cinema). The choice of aspect ratio can significantly impact the viewer's experience.
Aspect ratio also can use pixels to measure. For example, a video with a resolution of 1920 × 1080 has an aspect ratio of 16:9. In most streaming services, 16:9 is the standard aspect ratio. With widescreen televisions becoming more common, 4:3 has been replaced with 16:9 as the standard aspect ratio for full-screen television.
HD vs SD Streaming
The difference between HD and SD video is their resolution and the quality the video can achieve. Let's take a deeper look at what SD and HD streaming is, and the differences between the two.
What is SD Streaming?
SD, or Standard Definition, typically has a resolution of 480p. While this was acceptable in the era of older television sets, SD content can look pixelated or blurry on today's larger, high-resolution displays. Streaming in SD uses less data, making it a viable option when internet speed or bandwidth is a concern.
​​Furthermore, SD videos often use the 4:3 aspect ratio that was outdated in today's video production.
What is HD Streaming?
HD, or High Definition, includes 720p and 1080p resolutions. It is the industry standard now. HD content offers a more crisp, detailed image compared to SD, resulting in a better viewing experience. However, streaming in HD requires more bandwidth and data than SD.
Since new technology is likely to push HD streaming out of the picture in the near future, HD streaming probably won't be the standard for long.
What is 4K Streaming?
The zenith of resolution at the moment is 4K, or Ultra High Definition (UHD). 4K streaming now has two standard resolutions: 3840 x 2160 and 4096 x 2160. It can provide a breathtakingly clear image. However, 4K streaming requires an even stronger internet connection and more data.
There is no doubt that 4K video streaming is the best option right now. Right now, streaming 4K video over the top (OTT) via the internet is the only way to deliver 4K video. Traditional television delivery methods, like satellite or cable, don't support the service.
Does HD vs. SD Matter for Streaming?
Absolutely! The choice between SD and HD can greatly influence your streaming experience. HD and 4K offer sharper images and finer details, enhancing the viewing experience. However, these benefits come at the cost of higher data usage. SD might be the better option if your internet connection is unstable or slow. In a nutshell, it's a balance between picture quality and data usage.
How to Stream in HD
It is necessary to have a reliable camera and online video encoders in order to stream HD video online. Fortunately, the majority of video encoders, including YoloBox Pro, allow HD streaming.

When live broadcasting, your internet speed is also critical. It may even be more essential than your viewers' internet speed. The upload speed of your internet connection should be at least twice as fast as the bandwidth you want to utilize for the stream.  
Here are some basic recommendations for internet speed and video streaming:
25 Mbps: enough for streaming 1080p HD video.
10 Mbps: enough for 720p video
5 Mbps: enough for 480p video
To guarantee that your stream quality is where you want it, you must also properly adjust your encoder's bitrate and resolution.
How are Resolution and Bitrate Related?
Bitrate refers to the amount of data processed per unit of time. It is typically measured in kilobits per second (Kbps). Higher resolution video requires a higher bitrate to maintain quality. So, when you stream in HD or 4K, you'll use a higher bitrate, which in turn requires more data. What's more, It's crucial to have an internet connection that can handle this higher data load to avoid buffering or poor-quality video.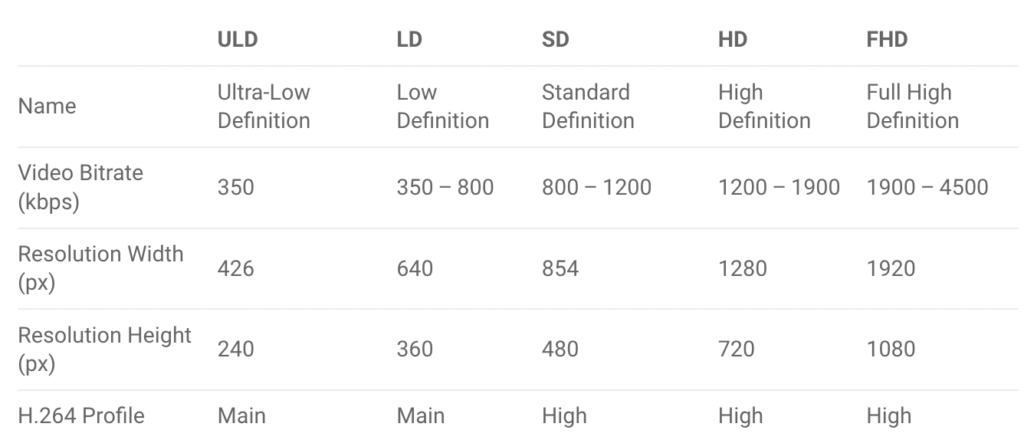 Wrap up
In conclusion, the choice between HD and SD streaming mainly depends on your specific situation. Consider your device capabilities and internet speed before making a decision. Remember, quality comes at a cost. But if you have the right setup, the viewing experience will be great.
 1,739 total views,  3 views today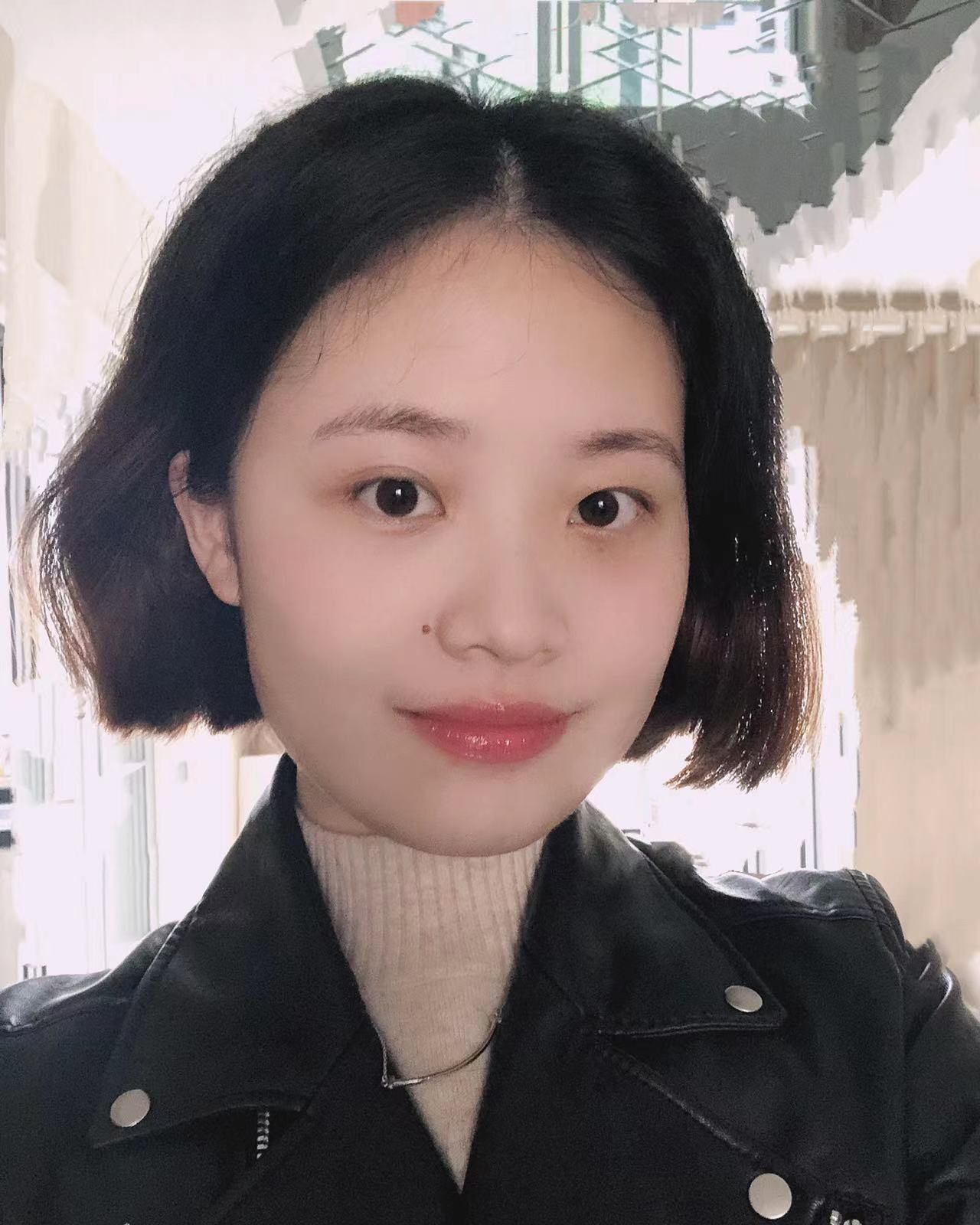 Meredith, the Marketing Manager at YoloLiv. After getting her bachelor's degree, she explores her whole passion for YoloBox and Pro. Also, she contributed blog posts on how to enhance live streaming experiences, how to get started with live streaming, and many more.