In the ever-evolving landscape of education, virtual classrooms have emerged as a transformative force, offering a multitude of advantages over traditional distance and online learning methods. As the educational paradigm continues to shift, it's essential to recognize and embrace the numerous benefits that virtual classrooms bring to the table.
The Virtual Classroom Advantage
Virtual classrooms offer a host of benefits that extend beyond conventional learning approaches. These advantages encompass flexibility, accessibility, collaboration, personalization, and enhanced learning outcomes. While virtual classrooms may not entirely replace in-person learning, they pave the way for dynamic and effective educational experiences.
Unveiling the Benefits
Let's delve into the 11 key advantages that virtual classrooms usher into the realm of education:
1. Structured Freedom
Virtual classrooms strike a harmonious balance between structure and autonomy. Learners can engage with course content at their own pace, within the framework set by the instructor. The continuity of the virtual environment ensures seamless progression and the freedom to revisit materials as needed.
2. Flexibility and Accessibility
The hallmark of virtual classroom learning is its unparalleled flexibility. Students can access educational resources and participate in classes from the comfort of their homes, transcending geographical constraints. This convenience extends to individuals with disabilities, fostering inclusivity in education.
3. Enhanced Collaboration and Personalization
Collaboration is amplified in virtual classrooms, offering students opportunities for group work and interactive engagement. Discussion boards and group tools empower learners to share thoughts, fostering a rich exchange of ideas. Moreover, virtual classrooms cater to diverse learning styles, catering to individual needs and preferences.
4. Immediate Feedback
Virtual classrooms expedite the feedback loop. Assessment results are promptly delivered, enabling students to identify strengths and areas for improvement in real time. Instructors can provide timely guidance through written or video feedback, promoting a deeper understanding of the subject matter.
5. Seamless Access to Course Material
Coursework becomes an accessible endeavor, untethered by physical boundaries. Video presentations and online materials are readily available for review and revision, ensuring comprehensive comprehension of the curriculum.
6. Asynchronous Discussion
Virtual classroom platforms facilitate asynchronous discussions, allowing students to engage in meaningful conversations at their convenience. This unhurried approach fosters thoughtful responses and nurtures a deeper exploration of topics.
7. Heightened Participation and Engagement
Virtual classrooms level the playing field, providing a platform for reserved students to actively participate. Engagement analytics guide instructors in refining lesson plans, enhancing the overall learning experience.
8. Cultivation of Technology Skills
Beyond subject matter expertise, virtual classrooms equip learners with valuable digital skills. Students gain proficiency in creating digital content and utilizing software applications, bolstering their preparedness for the professional landscape.
9. Cost Efficiency
Both students and institutions reap cost savings from virtual classrooms. Eliminating the need for commutes translates to reduced personal expenses. The maintenance of virtual spaces is economical, and resources are often integrated into the platform, minimizing additional costs.
10. Time Optimization
Time becomes a precious commodity in the virtual classroom. Commute-free learning, rapid feedback cycles, and adaptable schedules empower both students and instructors to optimize their time management.
11. Broadened Horizons
Virtual classrooms expand horizons for students, instructors, and educational institutions alike. Geographical barriers dissolve as courses become accessible to a global audience. Instructors can impart knowledge from any corner of the world, and institutions can diversify their offerings without physical constraints.
The Evolution of Learning
In summation, virtual classrooms herald a transformative era in education. Their versatile benefits pave the way for personalized learning, collaborative growth, and technological fluency. By embracing the advantages of virtual classrooms, we foster a dynamic learning ecosystem that empowers learners and educators to excel in an ever-evolving world.
 1,351 total views,  3 views today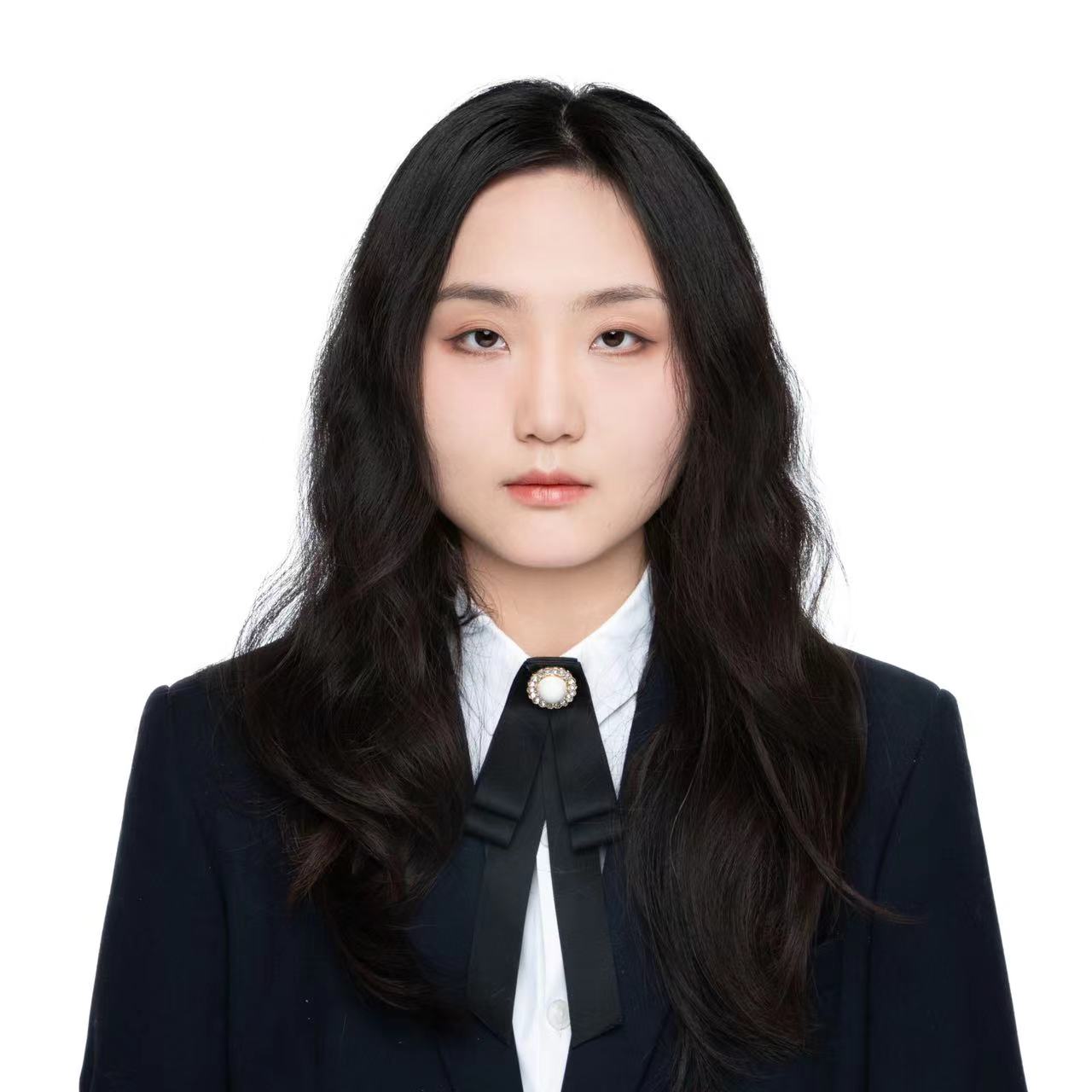 Pauline is a Marketing Specialist at YoloLiv, with over three years of experience in overseas digital marketing. She aims to produce high-quality and practical content for all tech lovers and dig deeper into the live streaming fields.