In the world of video streaming, choosing the right connection type is crucial to ensure high-quality and reliable transmission of video and audio signals. HDMI and SDI are both widely used in various settings, but they have distinct characteristics that make them suitable for different scenarios.
Okay, HDMI vs. SDI, what's the difference?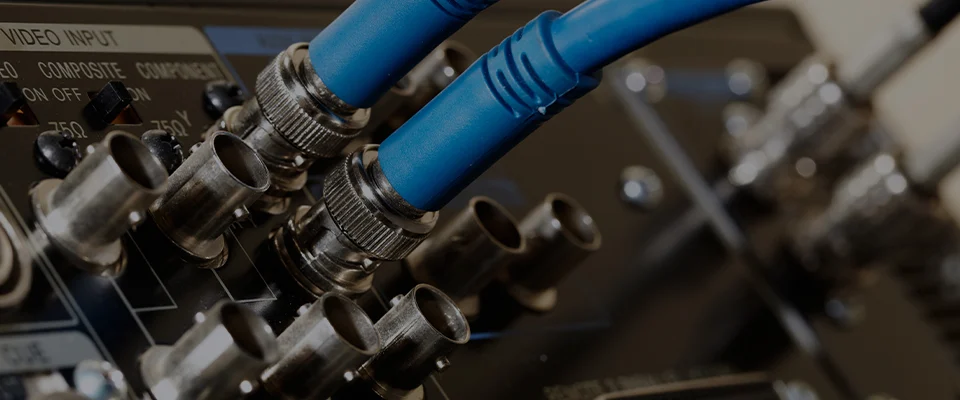 The Major Difference between HDMI and SDI
HDMI and SDI connections offer different advantages and are favored by different user groups. HDMI is commonly found in consumer-focused settings and lower-end cameras and production equipment. On the other hand, SDI connections are often sought by professionals in the industry and can be found in high-end equipment.
Understanding HDMI
HDMI Video Standard
HDMI is a widely adopted video standard used in consumer and prosumer environments. It allows the transmission of uncompressed video and embedded audio signals to devices capable of displaying or encoding video. HDMI signals can typically run up to 50 feet without requiring additional signal boosters. For longer distances, HDMI signal converters can be used to transmit signals over a single Cat5e or Cat6 cable for up to 196 feet.
Common HDMI Connector Types
HDMI connectors come in different sizes to accommodate various devices. The most common types are:
Standard HDMI
Mini HDMI (DSLR + Mini Camcorders)
Micro HDMI (GoPros + Action Cams)
It's worth noting that HDMI cords can sometimes lead to stream degradation even at relatively short distances, which can be a source of frustration for technicians.
Disadvantages of HDMI
One of the main weaknesses of HDMI is the lack of a locking mechanism. HDMI cables rely on a relatively fragile connection, and accidental bumps or movements can disconnect the cable, interrupting the broadcast. This vulnerability can lead to costly equipment damage and potential broadcasting issues. Additionally, HDMI cables are often replaced rather than repaired due to their intricate design.
Ideal Environment for HDMI
HDMI connections are best suited for controlled indoor environments with clear pathways and stable equipment setups. When used in such conditions, HDMI offers familiarity and compatibility with a wide range of consumer and professional devices.

What is SDI
SDI Video Signal
SDI is a professional video signal preferred in production environments due to its longer range (up to 300 feet) and high reliability. SDI signals are typically transmitted over BNC cabling, which features specialized connectors that lock into the devices they connect to.
Common SDI Standards
SDI has various standards that cater to different video formats and requirements. Some of the common SDI standards include:
HD-SDI
Dual-Link HDI-SDI
3G-SDI
6G-SDI
12G-SDI
Quad Link SDI
Each standard has its own respective bitrate and is used for specific tasks.
Benefits of SDI
One of the key advantages of SDI is the presence of locking mechanisms in the connectors. This ensures a secure connection that is less prone to accidental disconnections. BNC cables used in SDI setups are known for their durability and ease of repair. However, it's essential to be cautious as even well-fastened cables can lead to damage if devices are forcefully disconnected.
SDI connections excel in environments with movement and foot traffic, making them suitable for scenarios such as sporting events, concerts, and outdoor venues with harsh conditions.
Ideal Environment for SDI
SDI connections are particularly beneficial in situations where the stream must remain uninterrupted and stable. Controlled indoor studios with managed foot traffic and clear cable lines are ideal for SDI connections. By using SDI to HDMI conversion, these environments can maintain a polished on-air presence.
Conclusion
In summary, HDMI and SDI are two distinct video connection types, each with its own strengths and weaknesses. HDMI is commonly used in consumer-focused settings, while SDI is preferred by professionals in production environments. HDMI offers compatibility and ubiquity, but its lack of a locking mechanism can be a drawback. On the other hand, SDI provides long-range transmission and secure connections, making it suitable for high-demand environments.
To determine the best connection type for your specific needs, consider factors such as the environment, equipment compatibility, and the level of durability required. By understanding the differences between HDMI and SDI, you can make an informed decision that ensures optimal video streaming performance.
FAQs (Frequently Asked Questions)
Q1: Can I use HDMI for professional broadcasting?
While HDMI is widely used, it is more commonly found in consumer and prosumer environments. Professionals in the broadcasting industry tend to prefer SDI connections for their reliability and locking mechanisms.
Q2: Are HDMI cables interchangeable between devices?
Yes, HDMI cables are generally interchangeable between devices as long as they have compatible HDMI ports.
Q3: Can SDI signals be converted to HDMI?
Yes, SDI signals can be converted to HDMI using appropriate converters or adapters. This allows for compatibility between SDI and HDMI equipment.
Q4: Can I use HDMI for long cable runs?
HDMI signals are generally limited to shorter distances. Beyond 50 feet, HDMI signals may experience degradation, and additional signal boosters or converters are required for longer cable runs.
Q5: Which connection type is more cost-effective?
HDMI cables and equipment are generally more affordable compared to SDI. However, the specific costs may vary depending on the brand, quality, and features of the devices.
Further Reading:
HDMI-in-Loop Test: A Quick Way to Check HDMI Port
"My HDMI Doesn't Work" – Troubleshooting HDMI
HDMI vs. SDI vs. NDI: What are the differences?
 1,755 total views,  35 views today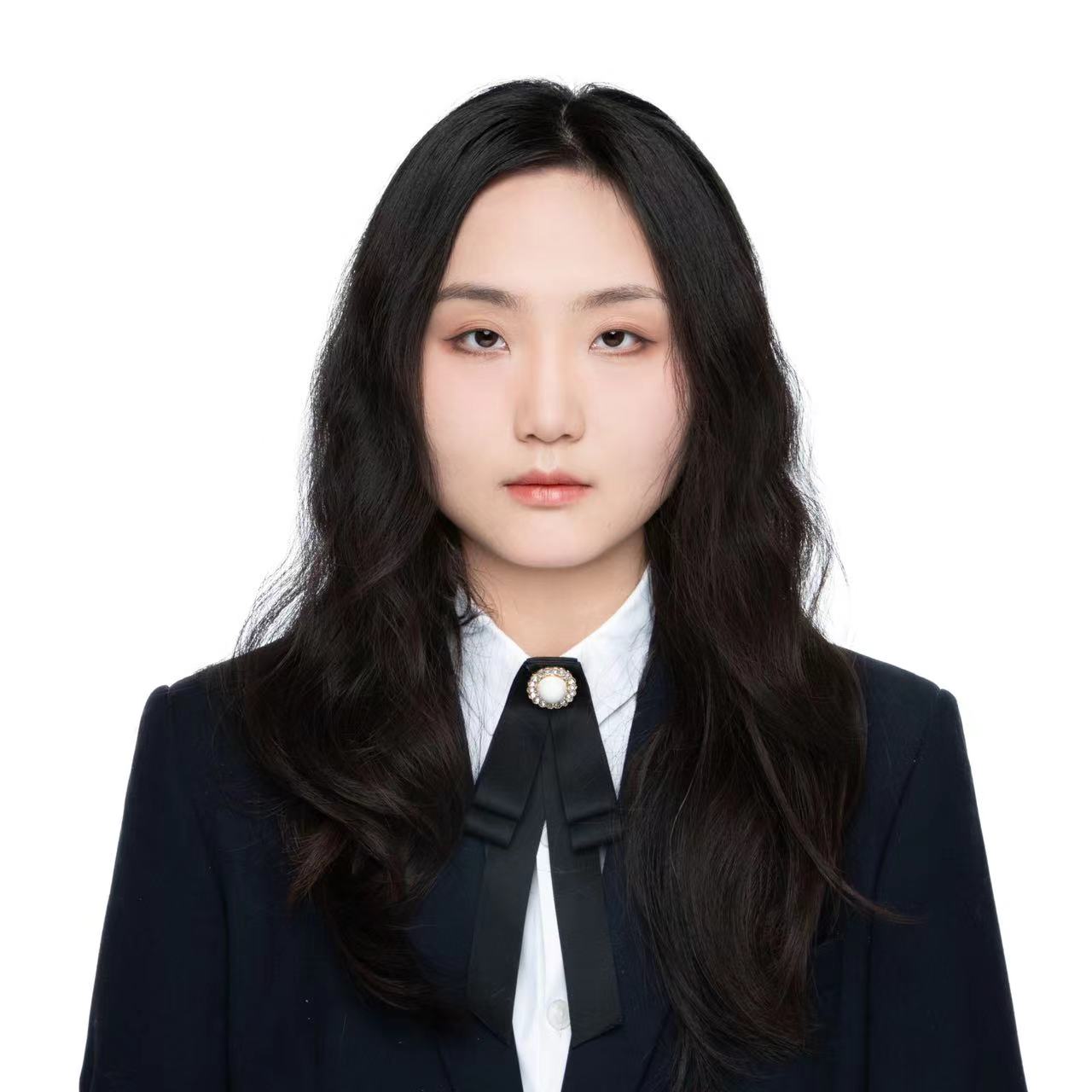 Pauline is a Marketing Specialist at YoloLiv, with over three years of experience in overseas digital marketing. She aims to produce high-quality and practical content for all tech lovers and dig deeper into the live streaming fields.