When it comes to video monetization, most people think of in-stream ads as the primary method. However, there is another effective technique that shouldn't be overlooked: Pay-Per-View (PPV) streaming. In this article, we will explore what PPV streaming is, how it works, and why it is a valuable option for content creators.
What is Pay-Per-View (PPV)?
Pay-Per-View (PPV) streaming is a business model that allows content creators to sell live events, pre-recorded movies, and television shows through one-time payments or subscriptions. It enables users to pay a set price to watch a specific event or content either on television or online. PPV streaming is commonly used for special occasions such as movies, concerts, and live events that are not available for free viewing.
How Does Pay-Per-View (PPV) Work?
PPV works by offering viewers access to specific content in exchange for a predetermined payment. Once a user has purchased access, they receive a unique code or link to stream the content. The streaming platform encrypts the content to prevent unauthorized access, ensuring that only paying viewers can watch the stream.
Content creators have various options for charging for PPV content. They can provide access to a single video, charge for special occasions or events, or create educational content with different pricing tiers. PPV streaming gives creators more control over how their content is presented to the audience.
Why Choose Pay-Per-View Streaming?
There are several reasons why content creators should consider using PPV streaming as a monetization method:
Premium Pricing: PPV allows content creators to offer their premium content at higher rates, giving them the freedom to set prices according to the value they provide.
Audience Insights: PPV streaming provides valuable audience insights that can help creators improve the quality of their content over time, resulting in better engagement and higher revenue.
Diversification: Many industries are embracing the PPV model, as it allows content creators to attract non-subscribers who find their content appealing, even at a slightly higher price.
Shifting Market: With the rise of digital streaming and offline downloading, cable providers and streaming platforms are moving towards focused genres to cater to specific viewer preferences. PPV streaming enables content creators to tap into these niche markets.
Financial Benefits: When done correctly, PPV streaming can be a lucrative venture, especially when reaching a core audience that is willing to pay for exclusive content. By bridging the gap between content and viewers, content creators can generate significant revenue.
Guidelines for Pricing and Access to Pay-Per-View Content
To optimize revenue and provide value to your audience, consider the following guidelines when setting pricing and access for your PPV content:
1. Consider Access Duration
When determining the pricing for your pay-per-view content, it is crucial to strike a balance between providing enough time for viewers to watch the content and preventing unauthorized sharing. As a general rule, provide access that is at least twice the length of the content, allowing viewers to re-watch, catch up, or troubleshoot technical issues.
2. Provide Clear Access Information
Communicate the access time, restrictions, and any special requirements clearly to viewers. Be transparent about when access starts and ends, how many times the content can be viewed, and any technical specifications necessary for a seamless viewing experience.
3. Research Competitors and Offer Value
Research your competitors and compare their pricing and offerings. Identify what makes your content unique and use it as a selling point. Consider offering leveled pricing to provide value to different segments of your audience. Continuously monitor and adjust your pricing to stay competitive and attract a loyal customer base.
4. Be Open to Adjusting Pricing
Be flexible with your pricing and consider offering promotions or discounts to attract new users and reward existing customers. Finding the right pricing point may require experimentation and adjustments based on market response. Regularly evaluate and optimize your pricing strategy to maximize revenue potential.
By following these guidelines, you can effectively price and provide access to your pay-per-view content, catering to the needs of your audience while maximizing your revenue potential.
How to Get Started With Pay-Per-View Streaming?
Getting started with pay-per-view streaming involves three critical components:
1. Dominant Pricing
Determine optimal pricing for your content to generate expected revenue without overcharging viewers. Offer multi-tiered pricing plans based on how long viewers can access the content. For rental-based services, ensure the content is available for longer than the video duration.
2. Accurate Timing
Choose the right video hosting platform that supports pay-per-view streaming and offers flexibility in content playability across various devices. Ensure compatibility with mobile streaming and other popular devices to provide unrestricted access to your viewers.
3. Advanced Hosting
Select a pay-per-view video platform with a global content delivery network (CDN) to ensure high-quality streams worldwide. Consider a platform that offers an inbuilt video content management system (CMS) for easy organization and monetization of your content. Additionally, choose a scalable platform that can grow with your streaming business.
Conclusion
Pay-Per-View (PPV) streaming is an effective alternative for monetizing video content. By leveraging PPV, content Pay-per-view streaming is an alternative video monetization technique that provides content creators with a platform to earn revenue from their exclusive content. By offering viewers the option to pay for access to live events, movies, or educational courses, content creators can tap into a lucrative market and generate substantial income. With effective pricing, strategic marketing, and continuous improvement, pay-per-view streaming can be a profitable venture that benefits both content creators and viewers.
 4,135 total views,  63 views today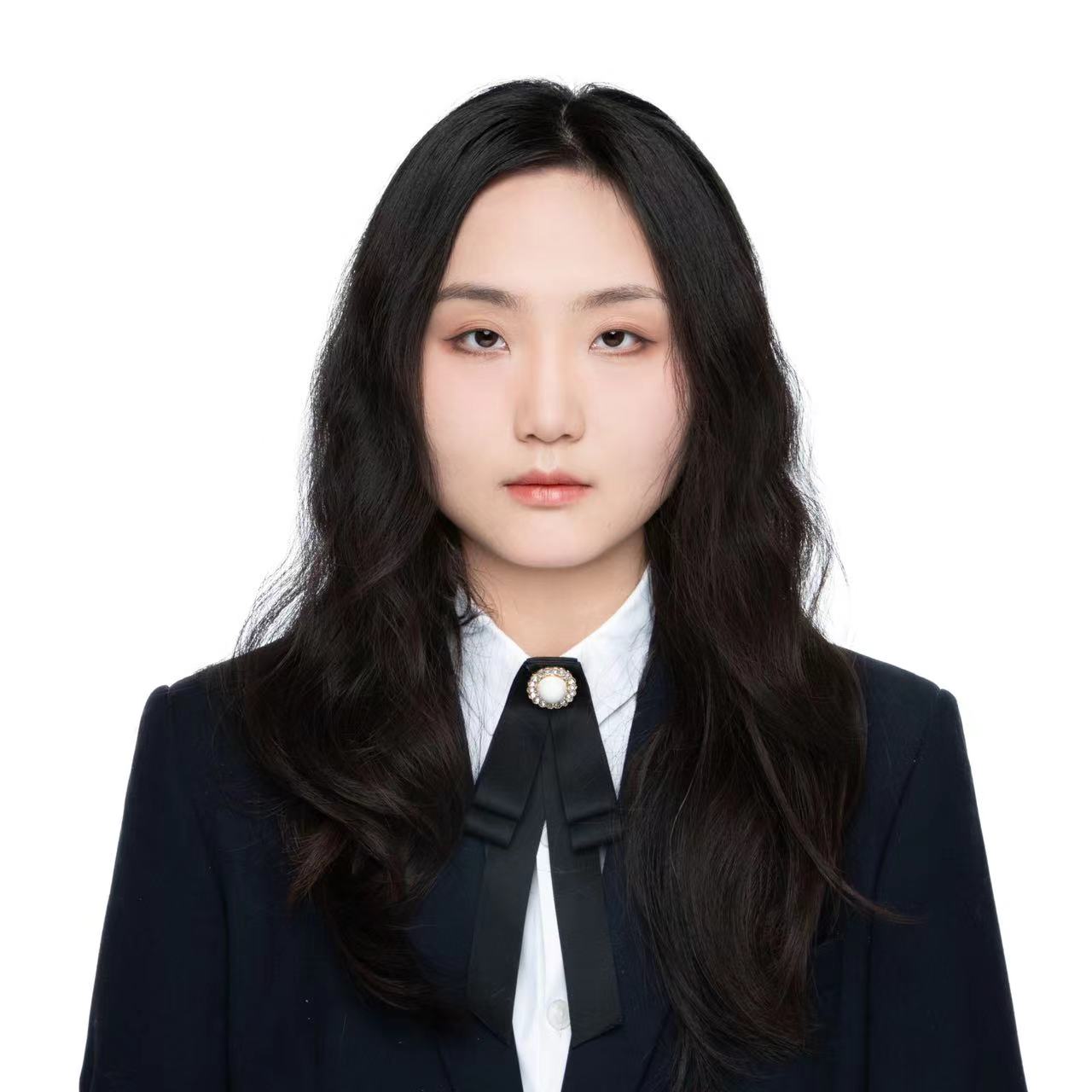 Pauline is a Marketing Specialist at YoloLiv, with over three years of experience in overseas digital marketing. She aims to produce high-quality and practical content for all tech lovers and dig deeper into the live streaming fields.