The advent of the internet and digital technologies has revolutionized the way we consume content. However, it has also opened doors to content piracy, plagiarism, and unauthorized usage. As a content creator, it is crucial to protect your intellectual property and ensure that you can reap the rewards of your hard work. This is where DRM comes in as a powerful tool for safeguarding your digital assets, especially in the realm of video content.
The Importance of Content Security
Before delving into the specifics of video DRM, let's understand why content security is essential. Piracy and unauthorized usage of creative works have resulted in significant financial losses for content creators. According to experts, piracy losses are projected to exceed $51.6 billion by the end of this year. Whether it's a secret recipe or a video masterpiece, easily replicable content is susceptible to misuse.
Protecting your content is not a new phenomenon. Even well-known brands like KFC and Coca-Cola have gone to great lengths to guard their trade-secret recipes. Similarly, in the digital realm, content creators need robust security measures to ensure their creations are not misappropriated. This is where DRM technology plays a vital role.
Understanding Digital Rights Management (DRM)
What is DRM?
Digital Rights Management (DRM) is a protocol that safeguards digital assets against piracy, plagiarism, and unauthorized usage. It provides content creators with control over their intellectual property, allowing them to decide how their content is accessed and by whom. DRM prevents unauthorized sharing, redistribution, and modifications of digital resources, ensuring that only the rightful owners benefit from their content.
DRM protects various types of digital resources, including audio, video, e-books, documents, live-streaming, and research papers. In the context of video content, DRM ensures that videos cannot be freely shared, copied, or transferred to other devices without proper authorization.
Video DRM: Safeguarding Your Videos
What is Video DRM?
Video DRM refers to the encryption and protection of video content to prevent piracy, illegal downloads, and unauthorized access. When you purchase video content from platforms like Google, Microsoft, or Apple, it comes encrypted with DRM. This encryption ensures that you can view the content but cannot distribute it or transfer it to other devices.
The rise of video sharing and live-streaming platforms has fueled the demand for video DRM. With an estimated global value of over $184.3 billion by 2027, the video industry needs effective measures to protect valuable video content. Video DRM acts as a shield, ensuring that your invested time, money, and energy in creating videos are safeguarded.
How Does DRM for Video Streaming Work?
To understand how DRM protects video content, let's consider an analogy. Think of a video as a 500-piece puzzle. Instead of transmitting or storing the entire video at once, the video is broken down into smaller pieces, depending on the available internet connection quality. These pieces are then scrambled.
The only way to reconstruct the video files is through a specific decryption key. Even if someone gains access to the scrambled video pieces, they cannot put them back together without the decryption key. The DRM platform acts as the gatekeeper, providing the decryption key only to authorized users.
DRM video streaming takes data security a step further by ensuring that the decryption key is never in possession of the user. This prevents unauthorized users from accessing the protected content. When a user wants to view DRM-protected content, their media player requests the decryption key from the DRM platform. After verifying the user's identity, the server grants the key, allowing the media player to decrypt and play the video.
By encrypting media files and controlling access, DRM for video streaming provides the following benefits:
Disables screen recordings and screenshots of DRM-protected video content.
Restricts or disables printing, with some cases allowing a fixed number of prints.
Adds watermarks to deter piracy.
Disables sharing, forwarding, downloading, and copying of video content.
Safeguards against unauthorized editing of your work.
Grants access based on geographical locations, devices, and IP addresses.
Implements over-use safeguards to limit the number of times a viewer can access the content.
Types of DRM Software for Video Security
Several DRM software options are available to secure video content. Let's explore three notable DRM platforms backed by tech powerhouses:
Microsoft's PlayReady
Microsoft's PlayReady is a popular DRM protocol used by major streaming industry players such as Netflix, CNBC, Fox, Disney, Spotify, MTV, and Discovery networks. PlayReady enables content playback on IE11 and Edge browsers, Windows Phone, and Xbox.
Apple's FairPlay
FairPlay is Apple's DRM streaming protocol designed to combat piracy and unauthorized distribution of Apple content. It allows protected files to be played on Safari browsers, iPhones, iPads, and Apple TVs.
Google's Widevine
Widevine, owned and powered by Google, is a widely used DRM platform compatible with various devices and browsers worldwide. Many devices and browsers support Widevine DRM exclusively, including Chrome, Firefox, Android devices, and Chromecast devices.
Benefits of DRM Protected Video Streaming
Implementing DRM protection for video content offers several benefits for content creators:
Maximizes returns on investment by ensuring that you, as the content creator, are the one profiting from your work.
Maintains autonomy and ownership of your intellectual property, preventing unauthorized usage and misappropriation.
Restricts unintended usage by setting limits on the number of screens or devices that paying users can stream your videos on.
Enhances the security of AES encryption by providing additional protection against piracy, screen grabs, downloading, and copying.
Facilitates offline usage through offline DRM, allowing regulated playback and limited downloading of DRM-protected videos, even without an internet connection.
Offline Versus Online DRM
While DRM for online video streaming is essential, offline DRM also plays a significant role. Offline DRM allows users to access content in offline environments while still ensuring the security benefits provided by online DRM. By enabling regulated playback and limited downloading of DRM-protected videos, offline DRM strikes a balance between convenience and content security.
Conclusion
In the digital era, protecting your valuable video content from piracy and unauthorized usage is crucial. Digital Rights Management (DRM) technology offers a powerful solution to safeguard your videos and ensure that you reap the rewards of your hard work. By encrypting video content, controlling access, and implementing various security measures, DRM protects your intellectual property from piracy, illegal downloads, and unauthorized distribution. It maximizes returns on your investment, maintains your autonomy as a content creator, and enhances the security of your videos in both online and offline environments.
At [Your Company Name], we understand the importance of content security and can assist you in implementing DRM solutions tailored to your specific needs. Our expertise in glitch-free streaming and professional-quality video-making tools ensures that you can focus on creating high-quality, engaging content that keeps viewers coming back for more.
 1,659 total views,  7 views today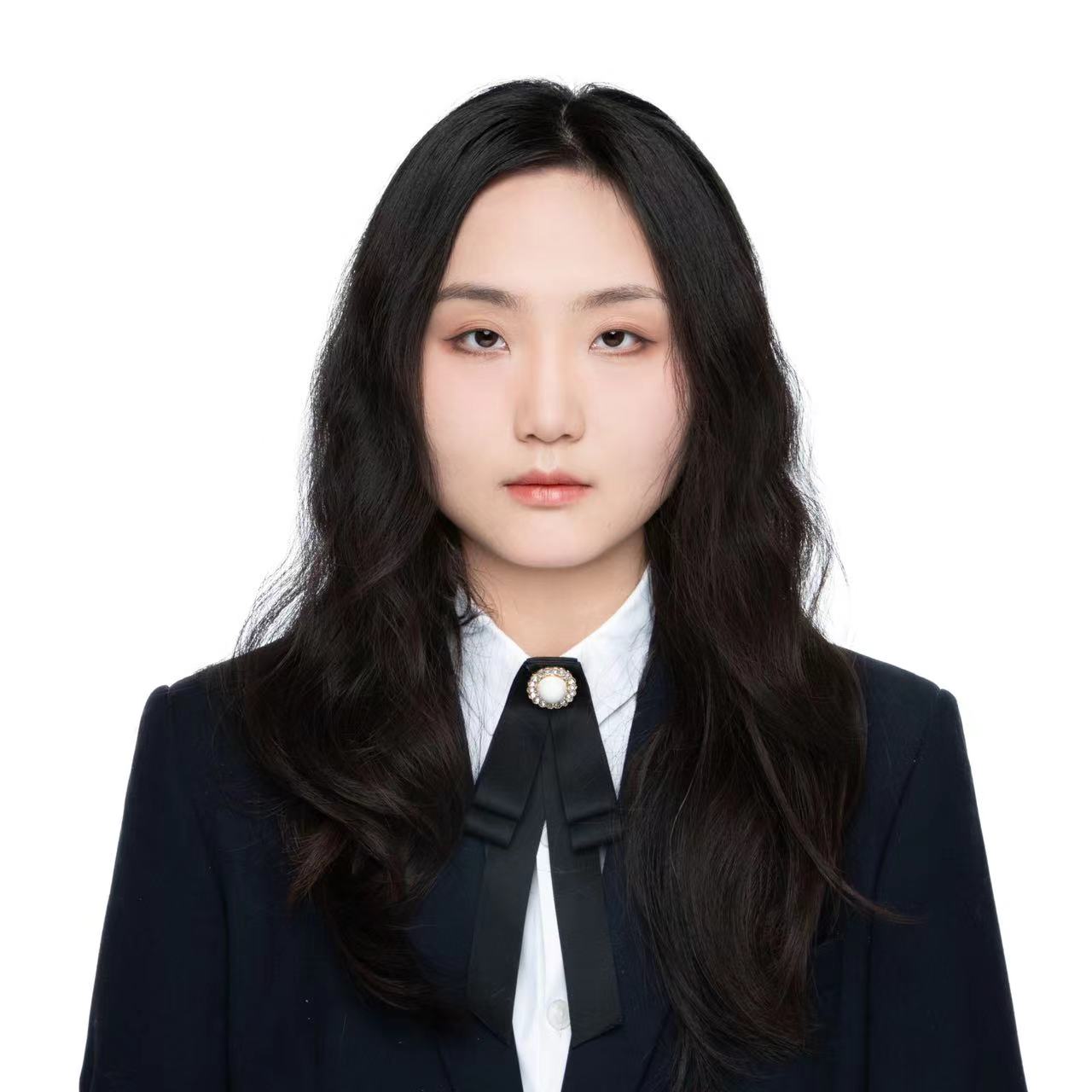 Pauline is a Marketing Specialist at YoloLiv, with over three years of experience in overseas digital marketing. She aims to produce high-quality and practical content for all tech lovers and dig deeper into the live streaming fields.