Learn about streaming bandwidth & speed differences, 1080p streaming requirements & more. Get answers now!
Understanding Bandwidth for Streaming
What is Bandwidth?
Bandwidth, in simple terms, is the amount of data that can be transmitted over a network connection in a given time. It is typically measured in bits per second (bps) or megabits per second (Mbps). In the context of streaming, bandwidth refers to the amount of data that can be sent and received by your streaming device, such as a computer or a smartphone.
Why is Bandwidth Important for Streaming?
High-quality streaming requires a stable and fast internet connection. The amount of bandwidth you have available determines the quality and smoothness of your video and audio streams. Insufficient bandwidth can lead to buffering, lag, and a poor overall viewing experience for your audience.
Factors Affecting Streaming Bandwidth
Several factors influence the amount of bandwidth you need for streaming:
Video Quality
Higher video resolutions, such as 1080p and 4K, require more bandwidth than lower resolutions like 720p or 480p. As video quality increases, so does the amount of data transmitted, requiring higher bandwidth.
Frame Rate
Frame rate, or the number of frames per second (fps), also affects bandwidth requirements. A higher frame rate, such as 60 fps, requires more bandwidth than a lower frame rate, like 30 fps, as it sends more data per second.
Video Codec
The video codec used for compression also plays a role in bandwidth requirements. Some codecs, such as H.264 or H.265, provide better compression without sacrificing video quality, reducing the amount of bandwidth needed for streaming.
Internet Connection
Lastly, the stability and speed of your internet connection are crucial for maintaining sufficient bandwidth during streaming. A wired connection is generally more reliable than a wireless one, ensuring a smoother streaming experience.
Estimating Your Bandwidth Needs
Live Streaming vs. On-Demand Streaming
Bandwidth requirements differ between live streaming and on-demand streaming. Live streaming generally requires more bandwidth, as it needs to maintain a constant, real-time connection between the broadcaster and the viewer. On-demand streaming can be more forgiving, as content is pre-recorded and can buffer more efficiently.
Bandwidth Requirements for Different Streaming Platforms
Each streaming platform has its own bandwidth recommendations. For example, YouTube suggests a minimum of 3 Mbps for 720p video at 30 fps and 6 Mbps for 1080p video at 60 fps. Twitch recommends a range of 3-6 Mbps for most streams. It's essential to research the platform you plan to use and follow their guidelines for optimal streaming performance.

How to Calculate Your Bandwidth Needs
To calculate your bandwidth needs, consider the following formula:
Bandwidth (Mbps) = Video bitrate (Mbps) + Audio bitrate (Mbps)
The video bitrate depends on the video resolution and frame rate, while the audio bitrate depends on the audio quality. For example, if you're streaming at 1080p with a video bitrate of 4 Mbps and an audio bitrate of 0.5 Mbps, your total required bandwidth would be 4.5 Mbps.
Remember to account for fluctuations in internet speed and add a buffer to ensure smooth streaming. A good rule of thumb is to add an extra 25-50% to your calculated bandwidth requirements.
Tips for Optimizing Streaming Bandwidth
Choosing the Right Codec
Selecting the right codec can help optimize your streaming bandwidth. Modern codecs like H.264 and H.265 offer better compression, allowing for high-quality streams at lower bitrates.
Reducing Video Quality and Frame Rate
If you're facing bandwidth limitations, consider reducing the video resolution or frame rate to decrease the amount of data transmitted. This can help improve the streaming experience while using less bandwidth.
Wired vs. Wireless Connections

A wired connection generally provides a more stable and reliable internet connection compared to wireless connections. If possible, use an Ethernet cable to connect your streaming device directly to your router or modem for better performance.
Monitoring and Troubleshooting Bandwidth Issues
Regularly monitor your streaming performance and bandwidth usage to identify and troubleshoot any issues. Tools like speed tests and network analyzers can help you keep an eye on your connection and ensure optimal streaming quality.
Conclusion
Understanding and managing bandwidth is essential for providing a seamless streaming experience. By considering factors like video quality, frame rate, and codec, you can better estimate your bandwidth needs and optimize your streams. Always remember to monitor your connection and troubleshoot any issues to ensure the best possible performance for your viewers.
 3,800 total views,  3 views today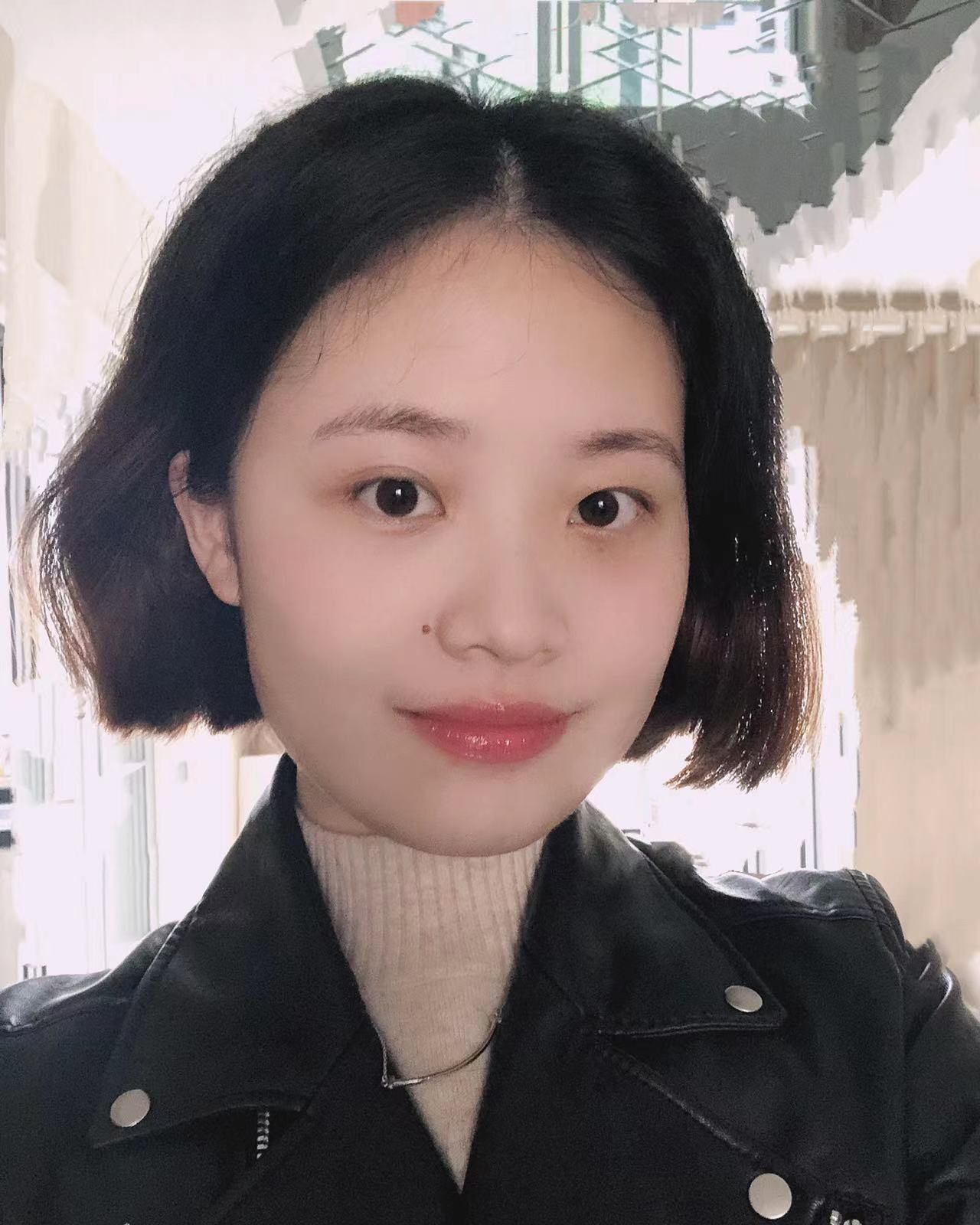 Meredith, the Marketing Manager at YoloLiv. After getting her bachelor's degree, she explores her whole passion for YoloBox and Pro. Also, she contributed blog posts on how to enhance live streaming experiences, how to get started with live streaming, and many more.