Introduction
As in-person attendance gains popularity, houses of worship are faced with the question, "Why should I continue to live stream?" However, the better question to ask is, "Why not?" Incorporating both online and in-person worship experiences is vital for any church or house of worship. In this article, we will explore how hybrid worship, combining live streaming and in-person services, can extend the reach of your house of worship.
Reach More People
The ongoing pandemic and other factors may prevent certain individuals from attending in-person services. By offering live streaming options, you can reach a broader audience and ensure that everyone, regardless of their circumstances, can be a part of and experience the service. Live streaming becomes an entry point for those who cannot attend in person, helping you spread your message to a wider community.
Improve Connection
Providing the option for both in-person and online worship allows current and future members to choose what suits them best. This flexibility helps foster a sense of connection and gratitude among your community. To enhance engagement further, consider utilizing features like Viewer Chat, which enables interaction between viewers during the live stream. By actively engaging with your audience, you can strengthen the sense of community and create a more fulfilling worship experience for all.
Amplify Your Ministry
Live streaming not only attracts online viewers but also has the potential to draw new people to attend in-person services. Many individuals find the idea of attending a physical service for the first time daunting. However, by offering a positive live stream experience, you can alleviate their concerns and provide a glimpse of what they can expect in-person. Additionally, live streaming serves as a powerful tool for your existing members to share and invite others to explore and engage with your house of worship.
Enhance Worship Experience
When potential attendees are church-hunting, they often rely on live streams to get a sense of the atmosphere and environment. By providing high-quality live streams, you create an opportunity for individuals to connect with your worship style, the ambience of your worship space, and the overall quality of your services. This can greatly influence their decision to visit your house of worship in person.
Embrace Outreach and Community
Live streaming opens up avenues for outreach and community involvement. By allowing your viewers to easily share your live stream with their networks through social media and other channels, you empower your members to become ambassadors for your house of worship. Their ability to share your services with their neighbors, co-workers, friends, and family helps expand your reach and attract new individuals to engage with your community.
Conclusion
Embracing hybrid worship through live streaming offers numerous benefits to your house of worship. It extends your reach, strengthens connections, amplifies your ministry, enhances the worship experience, and fosters outreach and community involvement. By utilizing live streaming technology and engaging with your audience both online and in person, you can create a dynamic and inclusive worship environment that meets the diverse needs of your congregation and reaches a wider community.
 1,399 total views,  3 views today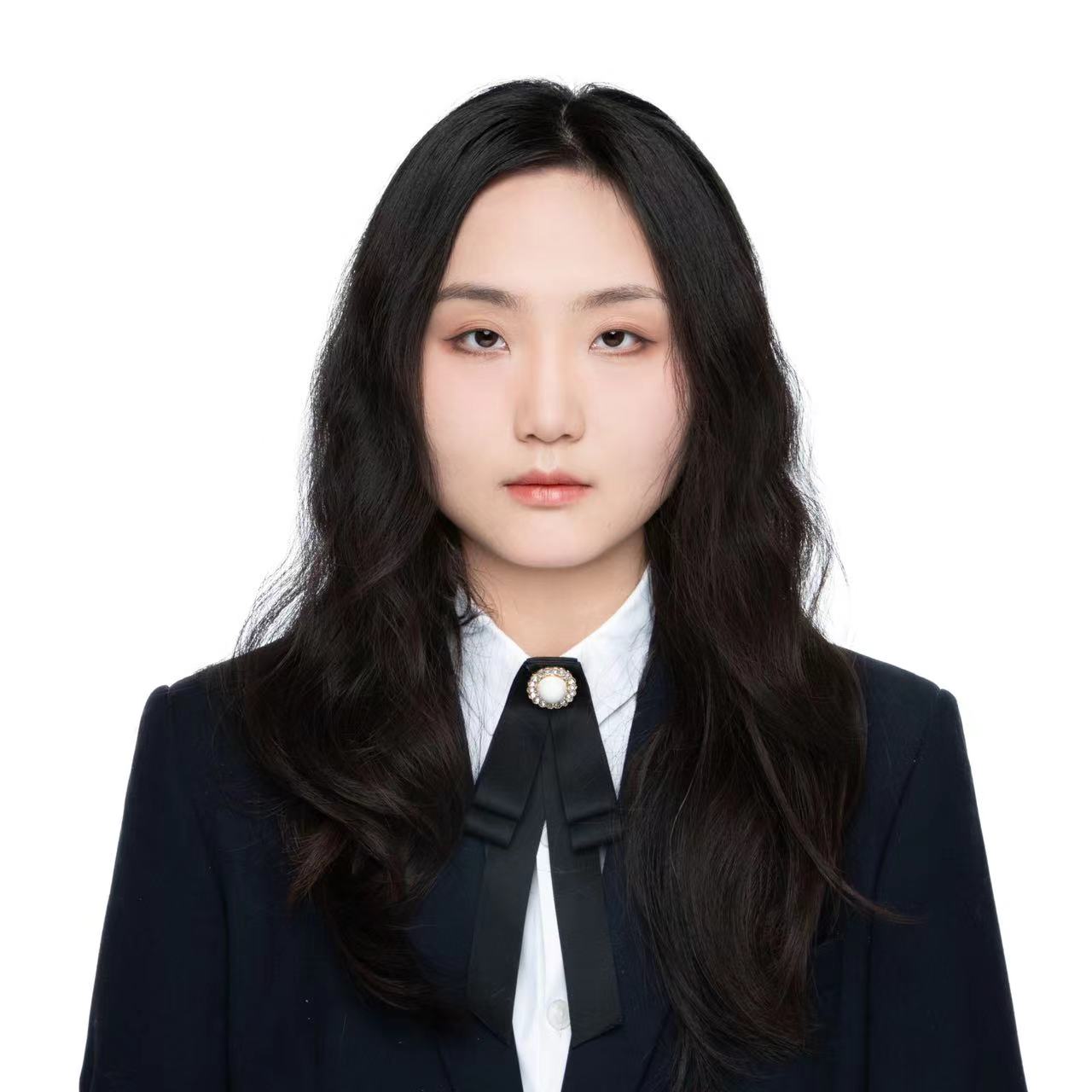 Pauline is a Marketing Specialist at YoloLiv, with over three years of experience in overseas digital marketing. She aims to produce high-quality and practical content for all tech lovers and dig deeper into the live streaming fields.