This blog post is to help all of you, whether you're freshly new to it or have been with us since the beta test stage, to make the most of this new cloud platform YoloCast, deliver high-quality videos, and upscale your business with live video productions.
But, why YoloCast? Here we listed the capabilities and key features that make YoloCast the best live-streaming platform.
Has no idea how to get started? This Beginners' Guide will walk you through and how to create a live event and go live easily.
YoloCast supports live streaming from hardware encoders, software encoders and live-streaming apps as long as you can set up RTMP. If you happen to be a YoloBox user, this process was made super easy. Toggle on the new destination "YoloCast" on YoloBox under the Platform tab, the video will be pushed to YoloCast right away. No complicated setups. See how to live stream from YoloBox to YoloCast.
The biggest advantage of YoloCast is you can embed the live stream to your own website. Boost your website traffic and foster connections with your target audience.
Are you still paying for an online graphic overlay platform like Flexyscore, Singular.Live? If so, it's time to save your budget. YoloLiv launches its own virtual graphic overlay platform, built-in on YoloCast. You can generate scoreboards from the templates, or create a new one from scratch. Learn how to create a Web URL overlay on YoloCast.
There're many features that you can do with YoloCast, including: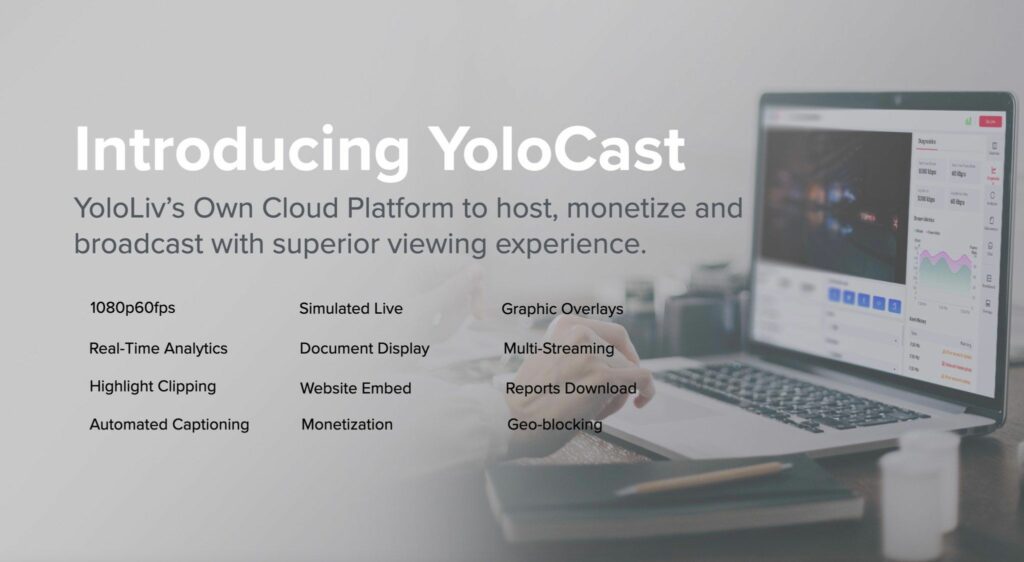 YoloCast offers 3 plans including Standard Plan, Professional Plan to Business Plan for your various needs of streaming. Have no idea which is right for you? Compare the full list of features available across all of our streaming plans.
For regular tips and exclusive offers, you are also invited to join our Facebook group. Do you have further questions or feedback about YoloCast? We'd love to hear from you. Leave a comment below.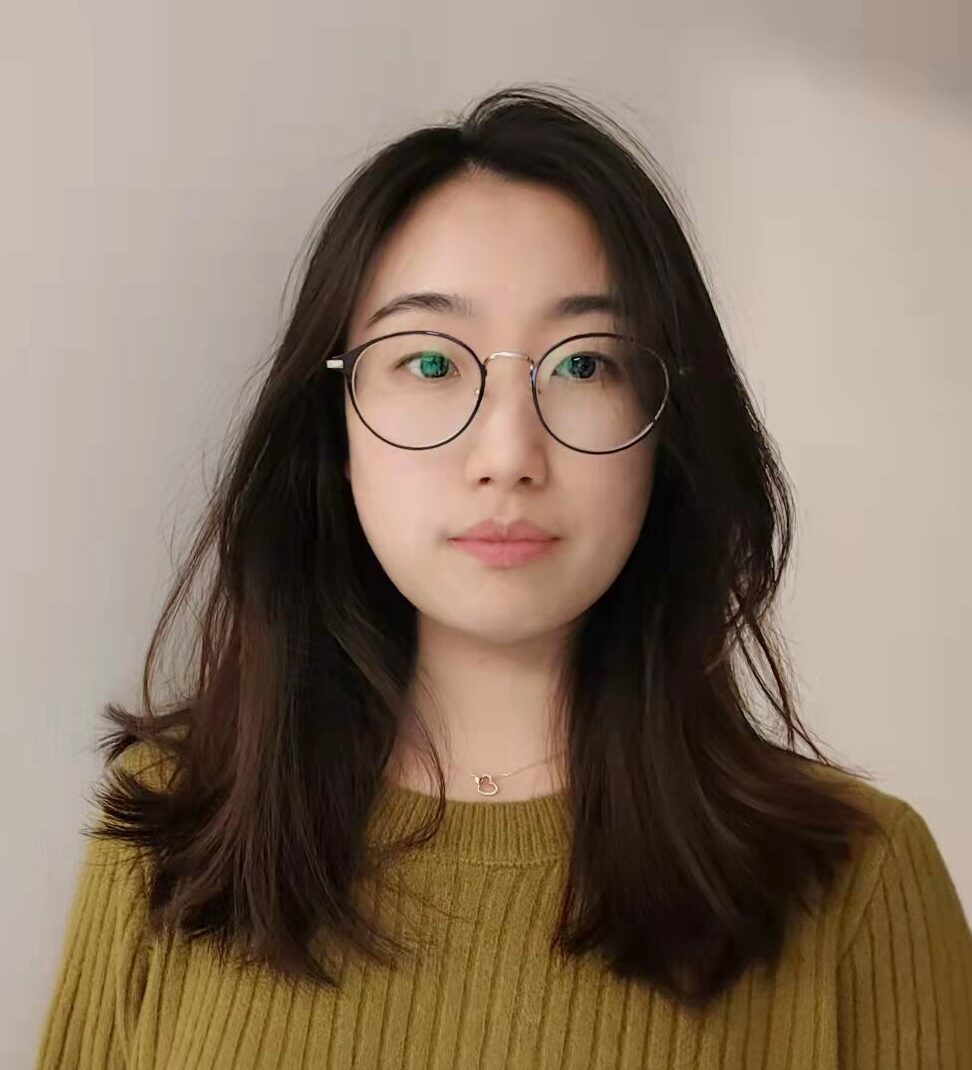 As product operation manager at YoloLiv,  Esther and her team stay focused on our customers' needs and constantly push forward new updates for YoloBox and Pro. Also, she contributed some blog posts from perspectives on how to enhance live streaming experience, live streaming sop for newbies, and more.