What is simulated live?
Simulated live streaming is a method of live streaming that allows you to stream or re-stream an event at a set time as if it was happening live. This can be generated from a previously live streamed event or even from a file with pre-recorded content.  Different from on-demand videos, simulated live can create a sense of urgency and increase online event engagement. 
Benefits of simulated live
1. Real-time interaction 
Since the simulated live feed is synchronized for all viewers, your viewing community can interact with your content in real time via features such as live moderated chat. Simulated Live functionality also allows you to re-schedule the same video at different times. 
2. Higher viewing results
Many times, if you release a video as on-demand, people may say that they will watch it, but their schedule gets the best of them, as a result, they usually don't. A scheduled live stream broadcast, on the other hand, may create the impetus needed for them to commit to viewing.
How To Stream Simulated Live With YoloCast 
YoloCast makes it easy to stream or restream a simulated live broadcast. You can simply choose a previously streamed event or even upload a video file, choose the dates and times the event should stream, select destinations (including your website, Facebook, YouTube,Twitch etc.), and click "Create Event". You can also schedule your sim-lives just like any other event. In your scheduler, after a live stream is scheduled, create a simulated live event using the same web event profile, and the event will restream to all of the same destinations just like it is live. 
Here's how it works: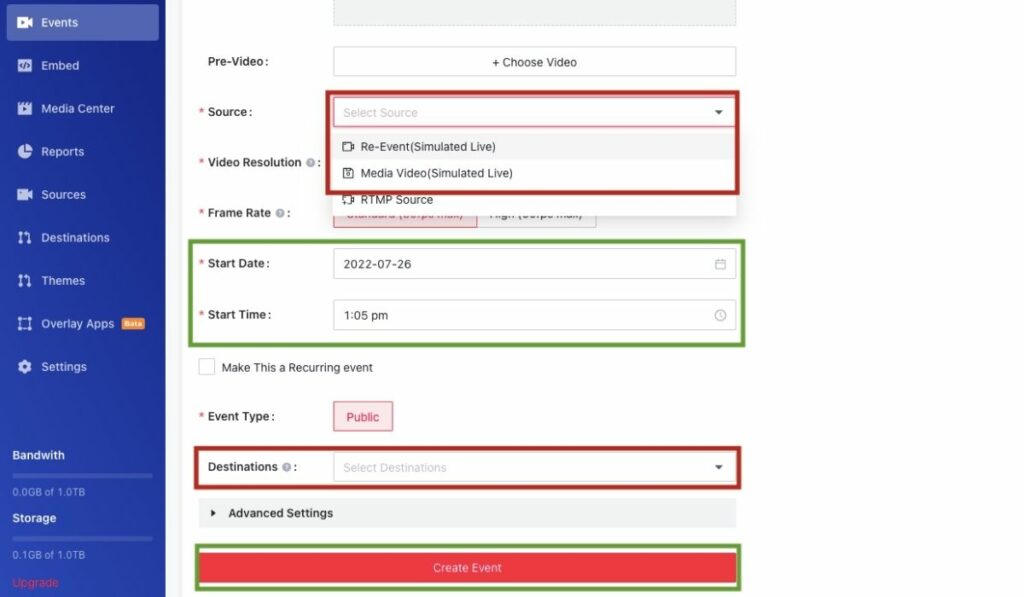 Conclusion 
Simulated live is a powerful tool that enables broadcasters to have the highest level of control, quality, and flexibility with their events and get the most out of their live streamed content.
This is just one of the amazing features you can find on YoloCast. There are more to discover:  Web URL Overlay ,  Document Uploads, Embed Video on Your Website, Automated Captions, Highlight Clips .
YoloCast makes it easy to stream simulated live, either from a file or a previously streamed event. To see YoloCast's simulated live ability in action, sign up for to get a 14-day free-trial.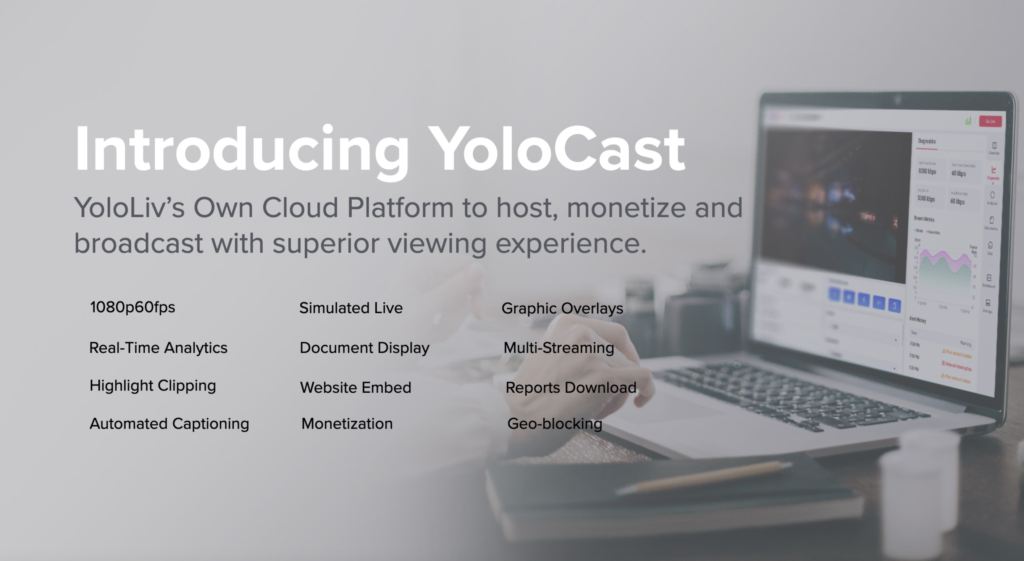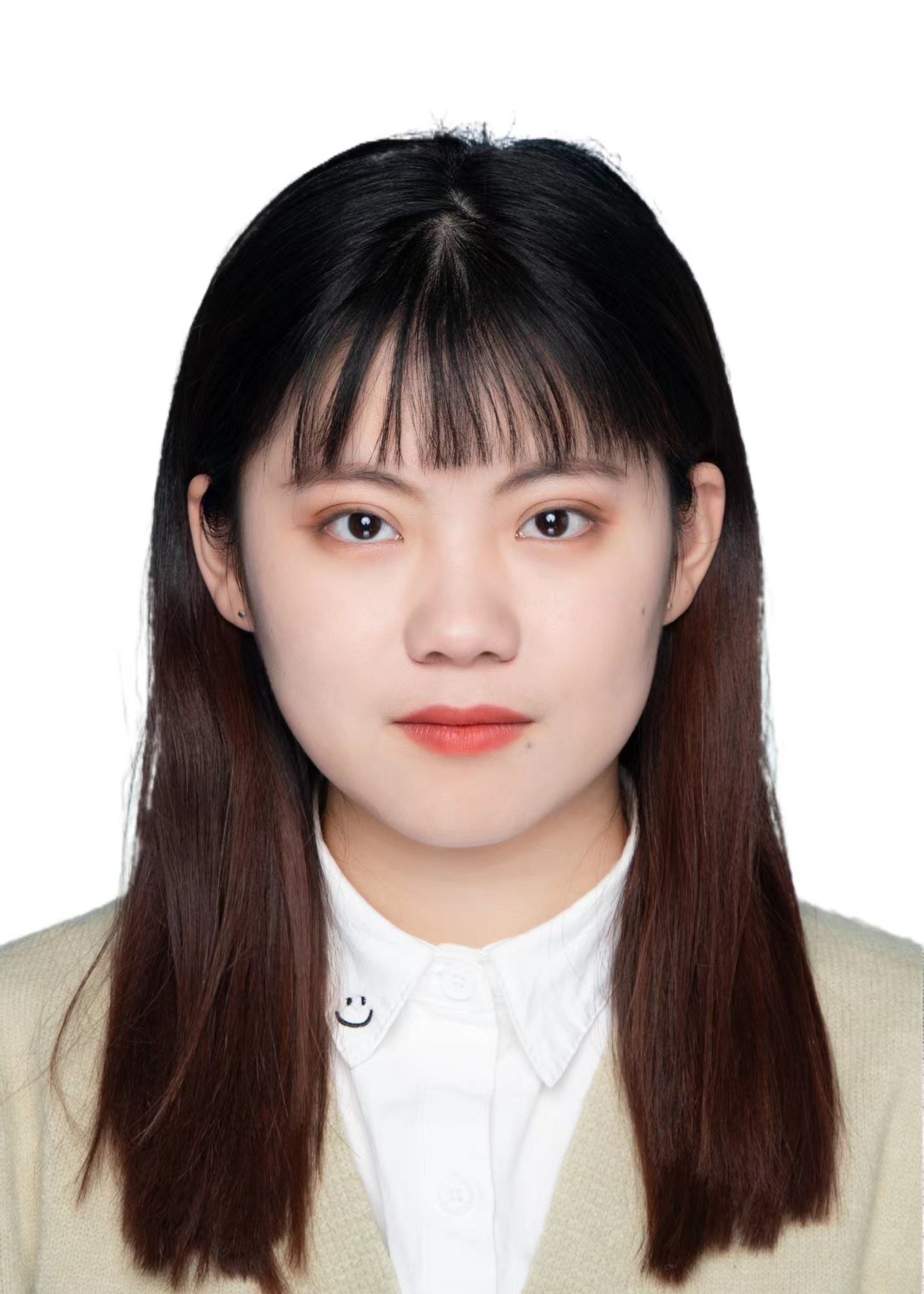 Turly is a contributor writer at YoloLiv. She produces articles including influencer's reviews, tips and tricks in the audiovisual industry and YoloCast how-to tutorial to help you take the advantage of YoloLiv products to create and deliver better content.