Streaming live content has become increasingly popular, and ensuring high-quality live streams is essential for creating a positive viewer experience. Nobody wants to deal with buffering, lagging, or low resolution while watching a live stream. To avoid these quality issues and leave a lasting impression on your audience, it's crucial to understand how to improve the streaming quality of your videos.
Fortunately, advancements in streaming technology and best practices have significantly enhanced streaming quality across all internet users. Start failures have decreased by 33% year-over-year, buffering is down by 41%, and picture quality has improved by 25%. This progress has made low-quality streaming a thing of the past. In this article, we will explore the technical changes you can implement to produce top-notch live video content. We will cover everything from optimizing your encoder settings to selecting the best Online Video Platform (OVP) to enhance your streaming capabilities.
The Significance of Live Streaming Quality
Creating a positive viewer experience is a top priority for professional broadcasters, and the quality of your live stream directly impacts that experience. If your streams suffer from poor quality, you risk losing up to 25% of your revenue. Beyond monetary concerns, it is crucial to deliver content that your viewers genuinely enjoy watching. With today's accessible and affordable technology, learning how to increase and improve streaming quality has become easier than ever before.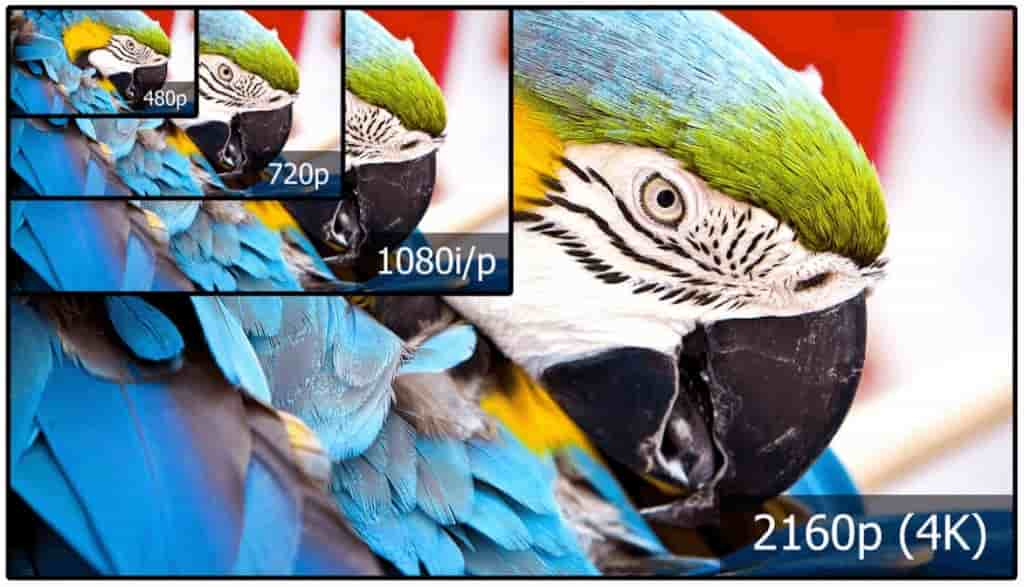 Live Video Streaming: Stats and Trends
The live streaming industry is thriving, offering countless opportunities for content creators. Here are some noteworthy statistics and trends that highlight the vast potential within the online video streaming landscape:
The global online video platform industry is projected to grow by 8.4% from 2021 to 2028.
By 2027, the live streaming industry is estimated to be worth a staggering $247 billion.
Live streaming events experienced a 300% increase in the first six months of the pandemic.
Over three-fourths of internet users consume online video content on a weekly basis.
Video content marketing helps businesses increase revenue 49% faster compared to other content types.
Live streams capture viewers' attention for 10-20 times longer than pre-recorded content.
Multistreaming is gaining momentum, with numerous platforms allowing users to stream to multiple sources simultaneously.
To enter the professional broadcasting space successfully, businesses and organizations need the support of a reliable and feature-rich Online Video Platform (OVP) that enables the delivery of high-quality video streaming content to their viewers.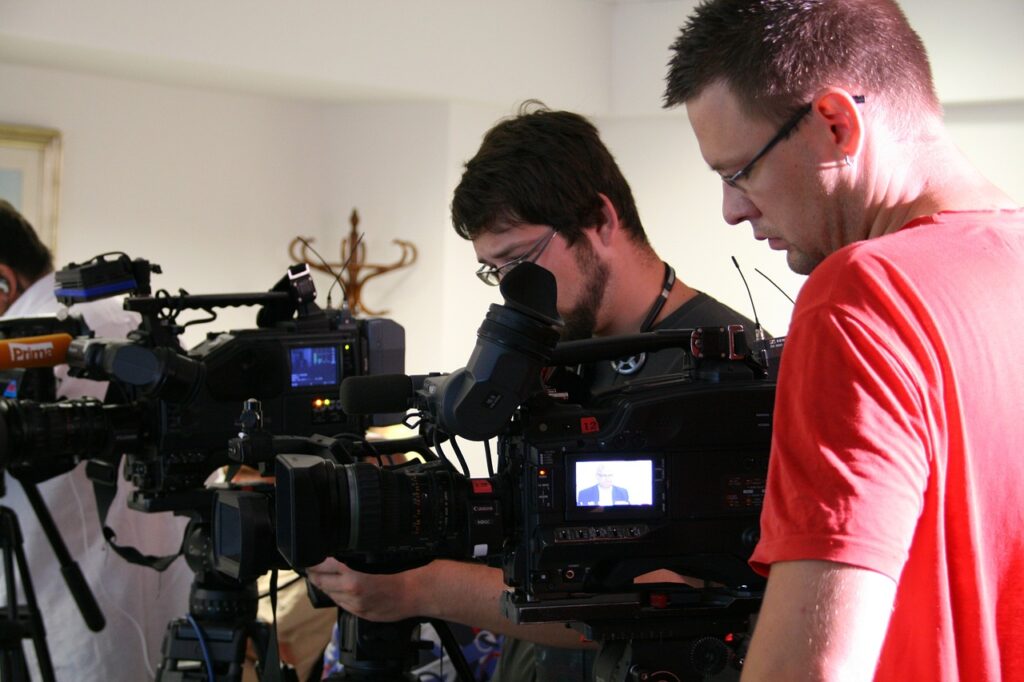 How to Enhance Stream Quality: 8 Steps for Optimal Performance
When it comes to professional broadcasting, achieving "high quality" and delivering a "professional" experience go hand in hand. Let's explore eight practical steps that can significantly improve the quality of your live broadcasts.
1. Invest in High-Quality Live Streaming Equipment
The quality of your live stream heavily depends on the streaming equipment you use. To capture high-quality video, professional broadcasters require top-notch equipment. While consumer-grade cameras and cell phones may suffice for casual Twitch or YouTube streamers, B2B broadcasters should invest in professional live streaming equipment to deliver an exceptional user experience. Opt for Full HD or 4K cameras, as they provide superior stream quality by capturing images at higher resolutions compared to consumer-grade devices.
Investing in quality equipment is crucial because you can't improve the quality of a recording beyond its original quality. By using a high-quality camera, you ensure the best possible image right from the start. Improving stream quality starts with capturing the original image in the highest resolution possible.
2. Optimize Your Live Encoder Settings
A video encoder is a vital component of almost all live streams. It converts your live video into streaming-compatible formats. The quality of your live stream is directly affected by your encoder settings. To optimize your stream, adjust the settings according to the video player on your live streaming website.
These settings are essential when streaming live video with platforms like YoloCast, regardless of your chosen resolution and bitrate. Finding the optimal settings often involves striking a balance based on the size of your video and your viewers' internet connections. The provided settings offer one way to improve your stream quality.
Additionally, encoder settings related to video resolution, video bitrate, and audio bitrate play a crucial role. For detailed information, refer to our comprehensive guide on live streaming encoder settings, which provides valuable insights into improving your live streams and on-demand content by utilizing the right encoder settings.
3. Use a Professional Online Video Platform (OVP)
To maximize the quality of your video streaming setup, select a suitable Online Video Platform (OVP). An OVP offers streaming solutions for managing and hosting video content and often includes additional tools for monetization and security.
When choosing an OVP, focus on the following features that ensure high-quality streams:
CDN (Content Delivery Network): Evaluate how the OVP distributes content.
Resolution: Look for an OVP that allows broadcasting in full 1080P HD.
Support: Opt for an OVP with 24/7 customer support to troubleshoot any live streaming issues effectively.
YoloCast is an excellent streaming solution and VOD platform with OTT (Over-The-Top) video delivery capabilities, offering all the mentioned features. Visit our website to explore the full range of video streaming features we provide. Working with a quality OVP is essential for delivering powerful content to your viewers and enhancing stream quality.
4. Choose a Powerful CDN
As mentioned earlier, the choice of Content Delivery Network (CDN) significantly impacts your viewers' streaming experience. A CDN comprises proxy servers responsible for distributing content. Opt for an OVP that integrates with a robust CDN to ensure a great stream quality for viewers worldwide.
When selecting a live streaming CDN, consider the following factors:
Distribution network size: A large CDN network with over 100,000 servers ensures smoother streams for viewers across a wider geographical region.
Reliability: Choose a CDN known for its reliability and global reach.
5. Use a Reliable Internet Connection
A stable and reliable internet connection is vital for seamless streaming. Ensure that your upload bandwidth is at least twice the broadcast bitrate to sustain the streaming process effectively.
Here's a quick calculation to determine your broadcast bitrate: add your video bitrate to your audio bitrate. If you're using multiple bitrates, add them all together.
Conduct an internet speed test by searching "internet speed test" on Google. Google provides a built-in tool to measure both your upload and download speeds. For broadcasters, upload speed is typically more critical than download speed.
Whenever possible, use a wired Ethernet connection instead of relying on Wi-Fi, as the latter can be unstable. If Wi-Fi is your only option, position yourself close to the router for a clear signal.
Consider the following tips to optimize your internet connection:
Use a wired Ethernet connection if available.
If you must use Wi-Fi, move closer to the router for a stronger signal.
Close unnecessary web browsers and applications on the computer used for video production to free up bandwidth.
Minimize the number of devices connected to the network, as each additional device consumes additional bandwidth.
Upgrade to a faster internet plan if necessary.
It's worth noting that the emergence of 5G cellular data is expected
to revolutionize streaming quality. With lower latency, reduced buffering, and improved video quality, viewers who have access to 5G will enjoy an enhanced streaming experience.
6. Transcoding and Multi-Bitrate Streaming
Transcoding your video into different renditions is another effective way to optimize stream quality. Multi-bitrate streaming involves sending a live stream in multiple qualities simultaneously.
Modern video players are adaptive, automatically adjusting the video quality based on the viewer's internet speed. For viewers with slower connections, a lower-quality video is delivered, while those with faster connections enjoy higher video quality. By offering multiple bitrates, you ensure an optimal viewing experience for every viewer.
The availability of video transcoding tools and multi-bitrate streaming capabilities depends on your chosen OVP. It's crucial to select a platform that supports these features.
7. Choose the Optimal Resolution
Selecting the ideal video resolution requires finding a balance between high-quality visuals and smooth transmission. While it's tempting to opt for the highest resolution available, it doesn't necessarily guarantee the best streaming experience.
For professional broadcasting, resolutions like 1280 x 720 pixels (720p) or 1920 x 1080 pixels (1080p) are commonly recommended. These resolutions provide clear images without overwhelming bandwidth and causing lag. Choosing the optimal resolution is a key factor in enhancing your stream quality and delivering an exceptional viewer experience.
8. Thorough Testing
Before starting your live stream, thorough testing is essential to ensure optimal stream quality. Streaming video involves numerous components, and identifying any potential issues beforehand is crucial.
Consider the following questions during your pre-stream testing:
Test video embeds on your website to ensure correct display.
If utilizing multi-bitrate streaming, test video quality at different bitrates to verify availability and viewability.
Test your videos on both slow and fast internet connections to minimize buffering.
Conduct tests transitioning between fast and slow internet speeds to confirm smooth adaptation by the video player.
Perform stress tests on your encoders, cameras, and other live streaming equipment to identify any potential failures under load.
Test your entire workflow by creating a private test live stream to ensure everything functions properly.
If your video streaming software and equipment perform well during these tests, you can proceed with confidence. Thorough testing is instrumental in delivering high-quality streams to your viewers.
Conclusion
As a broadcaster, maximizing the quality of your live streams is vital for creating a positive viewer experience. By following the eight steps outlined in this article, you can significantly improve your stream quality and provide your audience with exceptional content.
These steps include investing in high-quality live streaming equipment, optimizing your live encoder settings, using a professional Online Video Platform (OVP) with a powerful CDN, ensuring a reliable internet connection, leveraging transcoding and multi-bitrate streaming, choosing the optimal resolution, and conducting thorough testing.
Remember, delivering high-quality streams is a continuous process. Stay updated with the latest advancements in streaming technology and regularly assess and improve your streaming setup to provide the best possible experience to your viewers.
 1,311 total views,  3 views today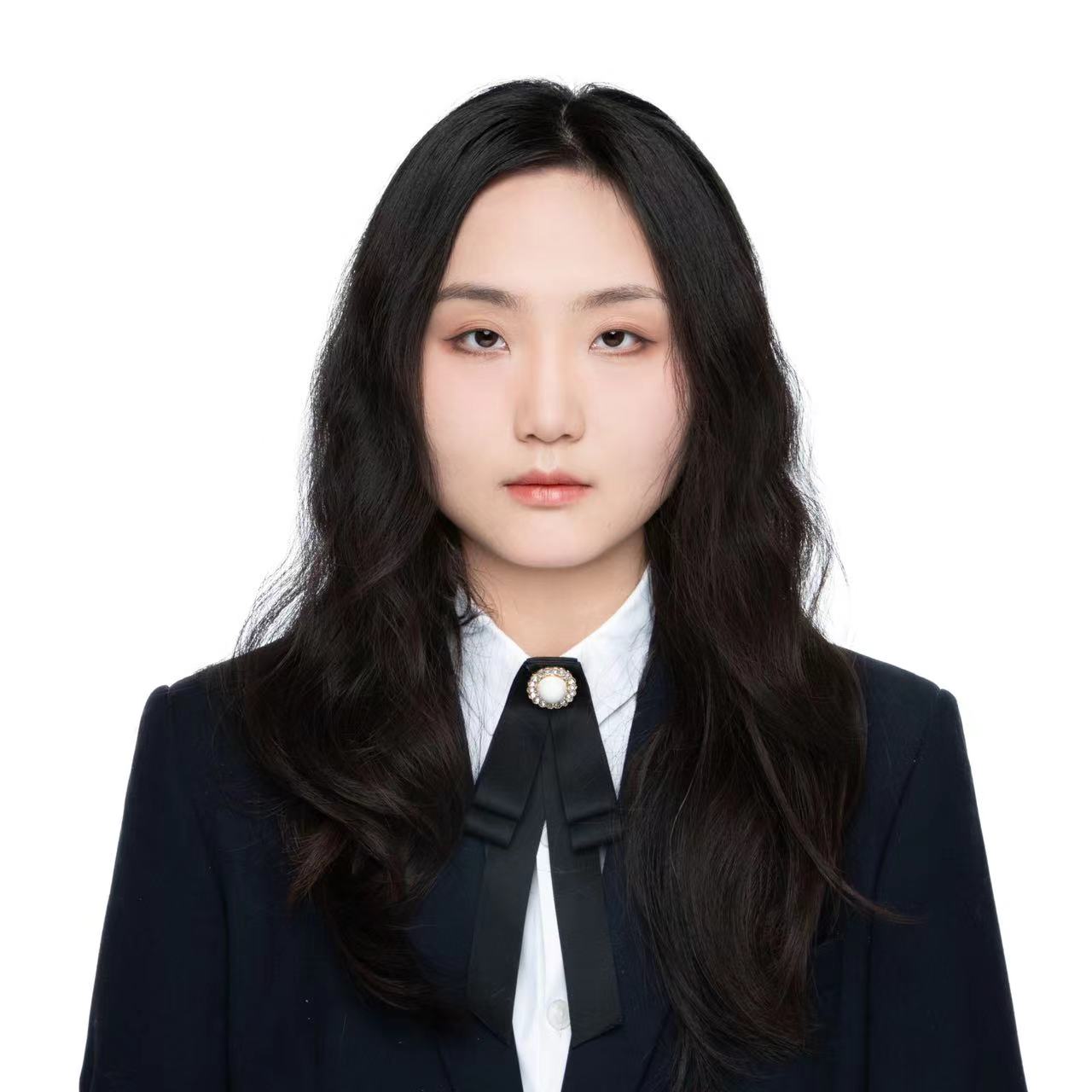 Pauline is a Marketing Specialist at YoloLiv, with over three years of experience in overseas digital marketing. She aims to produce high-quality and practical content for all tech lovers and dig deeper into the live streaming fields.