To install Speedify on YoloBox/YoloBox Pro/YoloBox Mini, you should, first of all, know how to break out of the YoloBox app to access Google Chrome. There're several updates released in the past months, which make the original way (the same way Aaron Parecki mentioned in his Speedufy video) of accessing Google Chrome on YoloBox Pro doesn't work.
This is an updated step-by-step guide for you to access Google Chrome on YoloBox to install Speedify.
YoloBox Pro
Step 1: Create a new event and click to enter
Step 2: Go to the "Overlay" Tab > Click on the button > Choose Web URL Overlay
Step 3: Choose "Customize" and enter an address you'd like to go to in the URL field.
Step 4: Let's enter www.google.com first. Double-click to choose all the characters, then you will see 3 options below. Click on the "Open" option with the little Chrome icon, then you'll be directed to the regular browser.
Step 5: Now you can search Speedify and install the APK.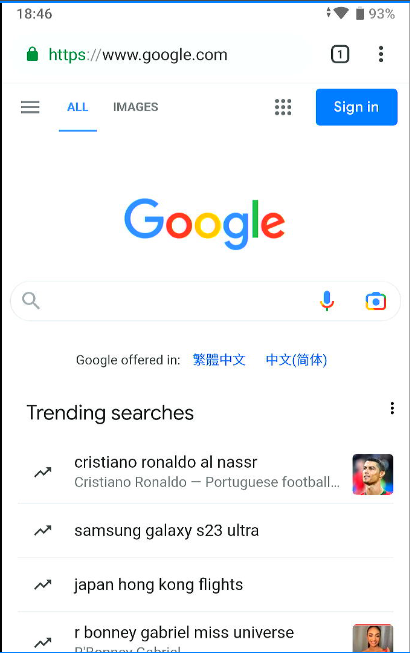 For the rest of the steps of installing Speedify on your YoloBox Pro, please follow the video instruction made by Aaron Parecki.
NOTE: Please use Speedify at your own risk!
YoloBox & YoloBox Mini
There're 2 ways you can break out of the YoloBox app and access Google Chrome.
Method 1 (v4.0.0 version) :  
Go to Monitor model in the Add event and click Add Overlay button, choose lower-thirds-Rolling caption/Scrolling text. Then you need to use the keyboard to enter www.google.com, and long press to select it all. You will find the four options include Open, Cut, Copy, and Share. Click Open and then choose Chrome in the list to open the browser.
Method 2:  
Go to your "Account & Settings" and tap "+Add account", then you will be directed to the YouTube Sign-in page, tap on the 3 dot icon on the upper right corner and tap "Open in Chrome". You can follow Aaron Parecki's tutorial video to access Google Chrome on YoloBox & YoloBox Mini.
Method 2:
Same as the YoloBox Pro tutorial above. But this method works for YoloBox Mini only as YoloBox OG doesn't have the Web URL Overlay feature.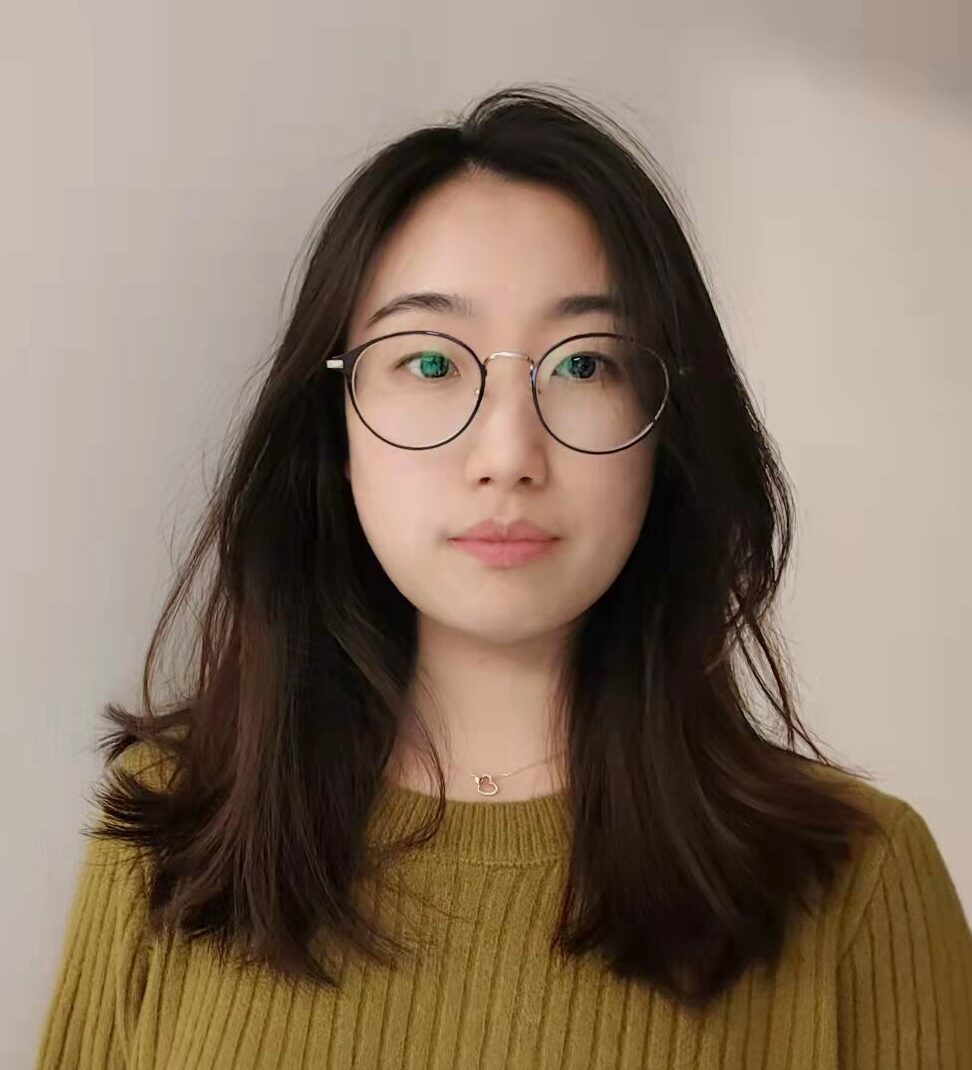 As product operation manager at YoloLiv,  Esther and her team stay focused on our customers' needs and constantly push forward new updates for YoloBox and Pro. Also, she contributed some blog posts from perspectives on how to enhance live streaming experience, live streaming sop for newbies, and more.