Introduction 
Livestreaming is the perfect way to take your workshop, event, or conference online. Whether your event has an in-person component or will be exclusively digital, YoloBox makes it easy to stream to the platform of your choice — reaching more participants, fostering engagement, and building community. And YoloBox lets you do it all with one standalone device. 
YoloBox integrates directly with Facebook, YouTube and Twitch — also you can stream nearly anywhere else using custom RTMP. You can even embed a stream on your own website if you'd like to gate access or monetize the event. 
Recently, we talked to our user Radovan Kramář about his user experience on YoloBox. Radovan is a filmmaker with over 20 years of experience and he is the owner of an independent media production in the Czech Republic. Radovan uses YoloBox in multiple circumstances including culture and music events, debates, conferences, award shows, and ceremonies.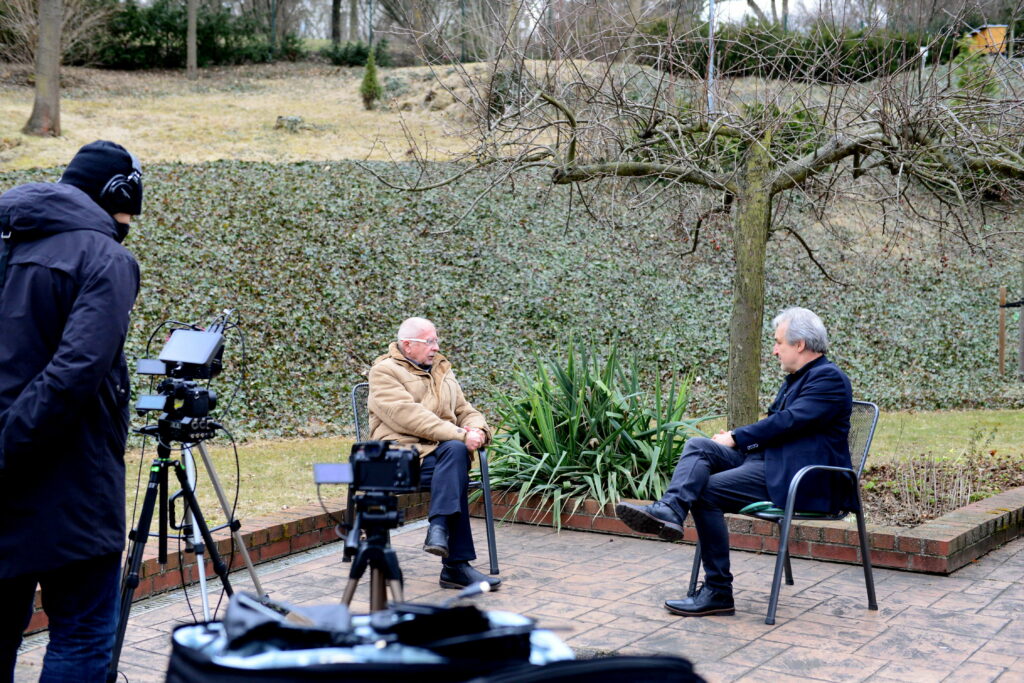 The Setup
Lightweight setup: 2x Canon XF400, Hollyland Mars 300Pro, and YoloBox.
Dedicated media (video+stills) player in monitor mode, fed into ATEM and routed onto a TV on set.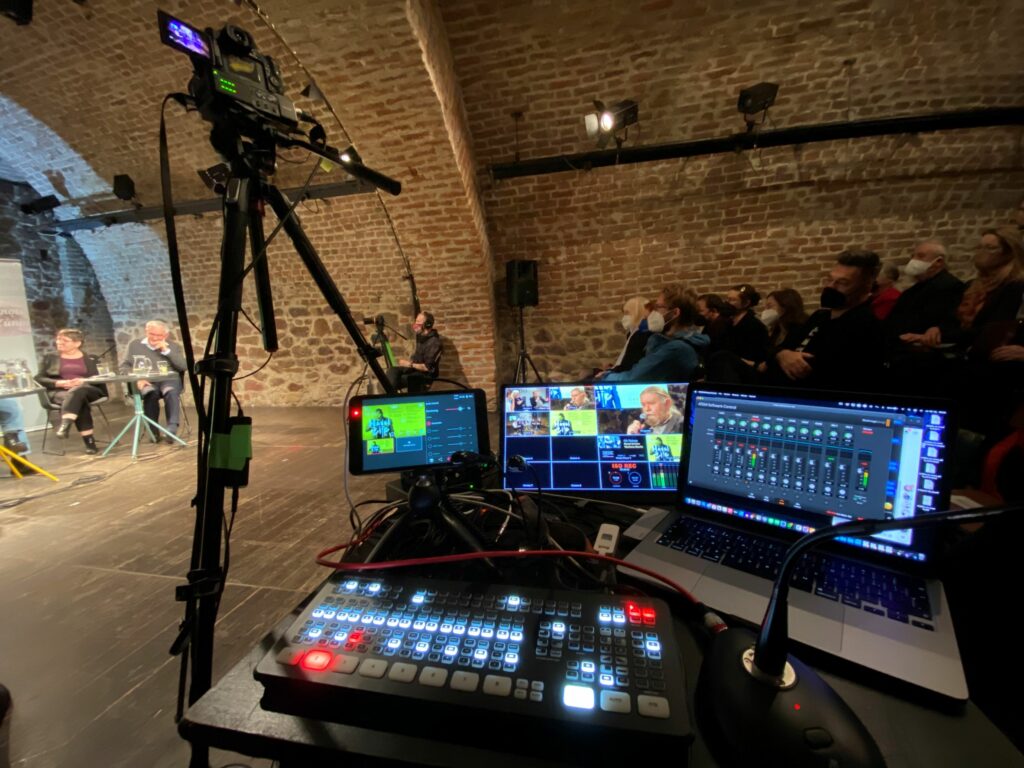 Favorite Feature about the YoloBox
Brand my production with graphics and videos by using YoloBox.
Indeed! YoloBox allows you to customize the look of your stream by using your event's branding throughout. Easily tap to add logos, graphics, or videos. You can even customize fonts and colors to match your own.
Why Choose YoloBox?
There is no other device that does these things. I was experimenting with Airmix for iOS for lightweight setup, but Yolobox is a standalone miracle. Not even the new Atomos additions are this good, and it comes quite late. (But, I do own a Ninja V in my setup. ) Recorded media browser/manager/ player with controls (like a VLC) would be great.
Anything else You'd Add on?
Keep up the good work! I have been trying it for almost a year, since it was quite unstable and had limited controls in the previous versions, but for a lightweight setup, especially from a remote location without any possibility of electrical power, and for conferences, where dropped frames and hd picture quality is not required, it has worked excellently. Recently I have added it as a standalone media player feeded through YB hdmi output into an ATEM (mini/extreme/tv studio hd) thus eliminating the need of a laptop for video intros, titles, jingles, backdrops, video contributions and presentations. This makes the OG YB a very versatile addition to my setup.
We would like to thank Radovan Kramář for taking the time to speak with us on how YoloBox can be perfect for live streaming events.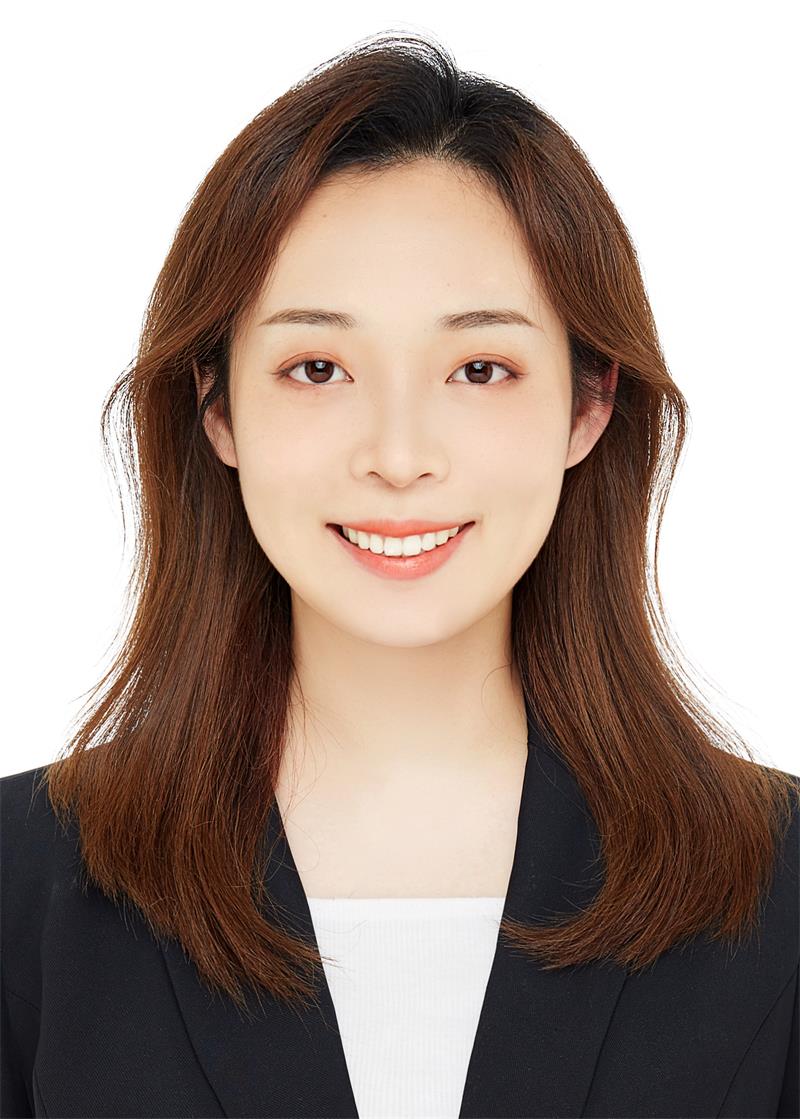 Karen, customer success manager at YoloLiv. She proactively looks out for customers' needs and suggests ways to help customers succeed with our products. All the successful use cases/ stories are the proof.