Intro 
Podcasting becomes popular recently, and as more and more podcasts are created, one might ask: how can I make a podcast production stand out amongst the crowd? In this blog, we have the opportunity to speak with Brian Sutton about his video productions and how YoloBox Pro was able to bring his podcast to the next level. 
Brian is the founder and Chief Product Officer of MaxBet TV and now playing around to make a podcast channel. He spent many years in the television industry and helping clients and other professionals reach their goals. Read our interview with Brian Sutton below. 
The Setup
Following are the gears that Brain and his team use in the video production: 
R5 x1
OBS AI camera x2
MOKOSE 4k hdmi camera x4
Rode Caster Pro 
Zoom Mic x4
Dell laptop XPS with OBS Studio
YoloBox Pro 
What was your video production experience before YoloBox Pro? 
Prior to working with YoloBox Pro, Brain used OBS with a laptop for more intensive graphic overlays. When he got YoloBox Pro, it fast-tracked him to learn about production and what it took to get the professional look and sound that he wanted to deliver. 
Why choose YoloBox Pro? 
For most video productions, there are two people on the team. And YoloBox Pro makes the whole video production convenient. Brain said, "with YoloBox Pro, you don't need a ton of extra equipment to stream or record video podcasts, and almost all the post-production is eliminated. And I'm really happy to use YoloBox Pro to formulate my business!"
Favorite Features on YoloBox Pro 
First all of, YoloBox Pro allowed Brian to see what each camera was recording in real-time. He and his team could immediately see if something didn't quite look right in one of the cameras or if the audio was clipping or if other horribly bad things were happening. 
Second, with the recent software update feature – auto-switching on the YoloBox Pro, it saves Brian and his team a ton of time and energy because it could be frustrating if only two people monitor multiple cameras during video production at distance.
In addition, there're numerous built-in overlay options on YoloBox Pro. Brian loves the ability to throw in lower thirds, countdown timer, animated overlays instantly, and introducing speakers as well as interacting with viewers to know what's being discussed.
Conclusion
No matter what type of podcast you host, you can easily create a live video version with YoloBox Pro. Collab with co-hosts by using multi-cameras on your stream. Or add multimedia while streaming — roll in prerecorded clips, screen share a computer or display customized overlays with simple taps. With YoloBox Pro,  you get a polished stream with zero post-production time.
Watch More: Use Case From Dans La Poche Podcast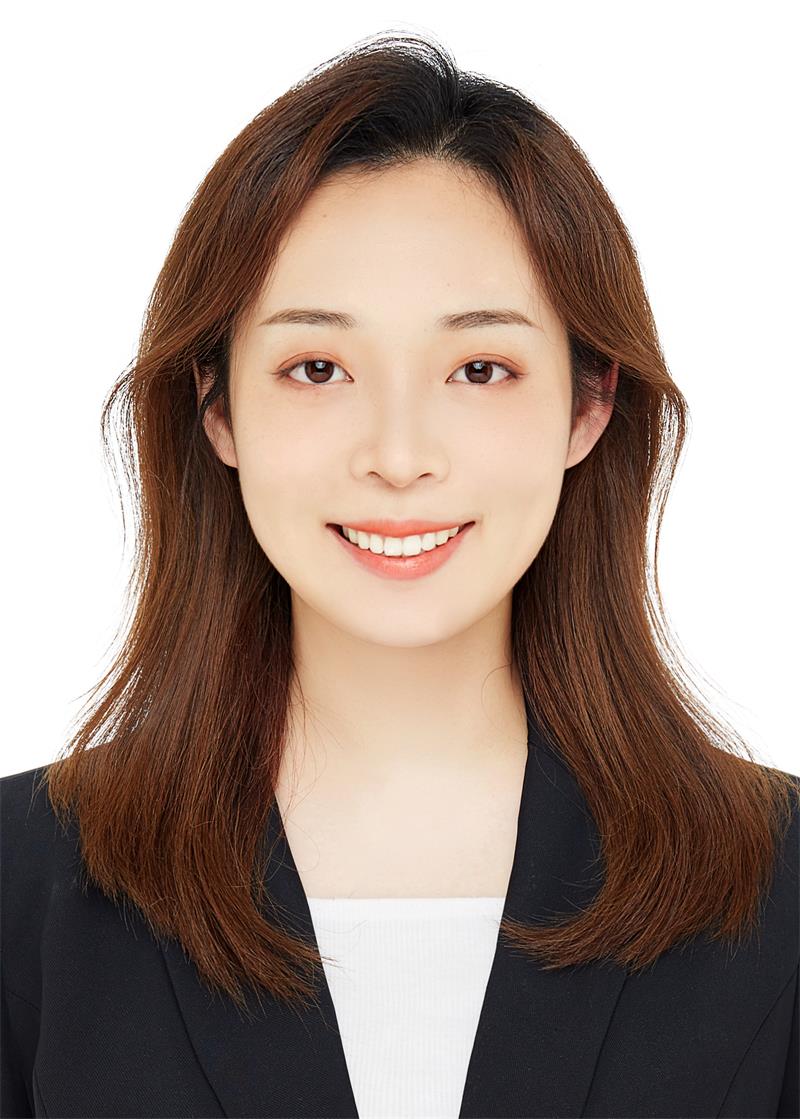 Karen, customer success manager at YoloLiv. She proactively looks out for customers' needs and suggests ways to help customers succeed with our products. All the successful use cases/ stories are the proof.