Intro 
Mantra is a local food service company in Thailand and it aims to provide customers with sustainable good health. It also intends to share knowledge and information about eating vegetables, whole grains and the right foods to keep the body healthy and away from illness for as long as possible. Recently, we interview Mantra and learn how they use YoloBox to stream a cooking show at the THAIFEX-Anuga Asia 2022.
The Setup
Mantra has been producing a live cooking show at the ThaiFEX-Food Exhibition by using 2 cameras and external microphones with the YoloBox. The crew sets one camera for a long-range angle, and the other camera is used for a close-up angle to show the process of how preparing food. The tremendous advantage of using YoloBox is that Mantra is able to create a TV-style production without the typical overhead.
Why Choose YoloBox? 
YoloBox is the right tool for each chief and food service company!  It's so convenient for us to present the cooking show to the audiences online. YoloBox makes it simple to live stream a multicamera show from our booth with just regular cameras and allows us to switch angles by tapping the screen in real-time. It captures both our food and chief's skills onsite. Moreover, it allows us to interact with people as well by providing comment overlays and super chat. 
Favorite Features on YoloBox 
Capture every angle and switch with a tap. With YoloBox, it allows Mantra to switch cameras between different angels by just tapping the screen. 
Easily built-in graphics. With YoloBox, it's easy to brand the cooking show with graphics and logos to introduce guests, segments, ingredients, recipe tips, and more! 
Stream to multiple platforms without additional costs. YoloBox connects directly to Facebook, YouTube, and Twitch – or you can stream to another platform using custom RTMPs. Meet your audience where they are!
Conclusion
YoloBox is very intuitive and makes video production user-friendly. You just tap what camera you want, what image you want and what video you want to play within the live event.
You can make affordable digital marketing solutions and cut through the clutter to reach your customers with YoloBox. Mantra is doing just that by using YoloBox to integrate Facebook live videos into their overall marketing strategy and we'd love to say thank you to Mantra for sharing its use case with us.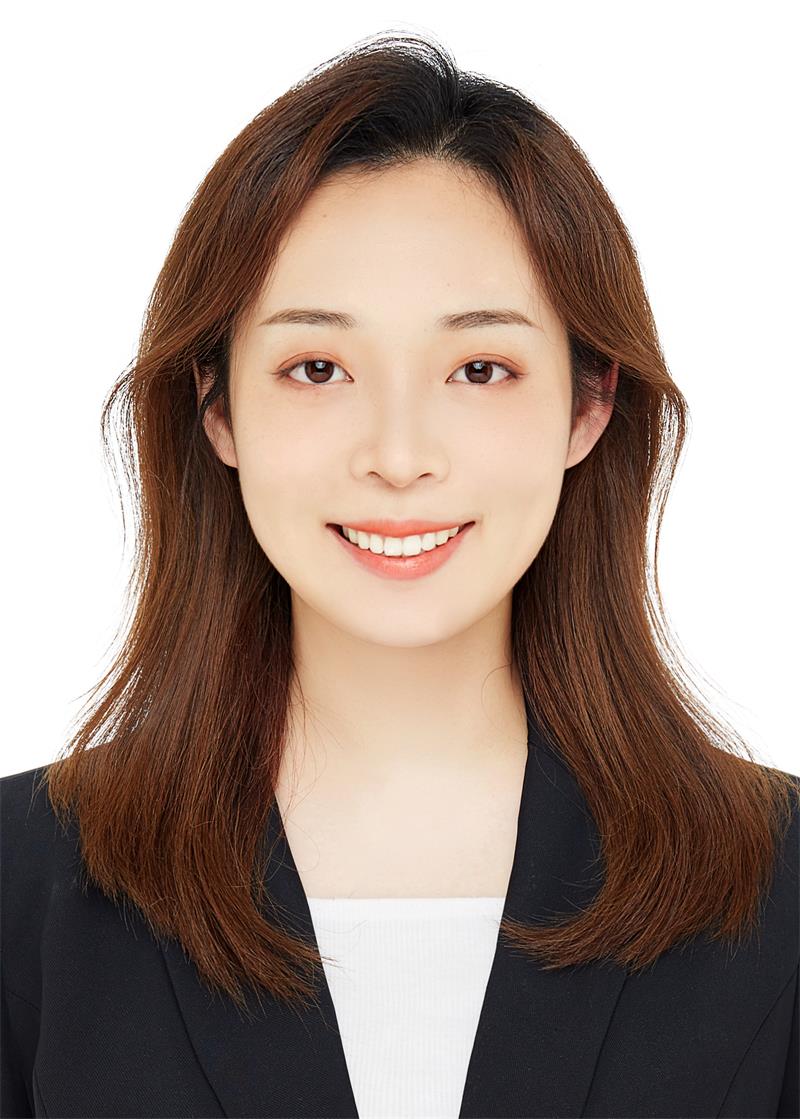 Karen, customer success manager at YoloLiv. She proactively looks out for customers' needs and suggests ways to help customers succeed with our products. All the successful use cases/ stories are the proof.