Streaming has become a popular and viable way for DJs to showcase their mixes online, opening up a whole new dimension to a DJ's performance. In this article, we'll explore the ins and outs of live video streaming for DJs, from the necessary hardware to the best platforms to broadcast your sets.
The Importance of Live Streaming
To the casual onlooker, a DJ's job may seem simple—pressing "play" and letting the music do the rest. However, seasoned DJs know that it takes much more to be great at their craft. Countless hours of practice in beatmatching, scratch mixing, and building sets are required to develop the right skillset. And, to truly test and refine these skills, DJs need a live audience.
This is where live streaming comes into play. If you're struggling to find a venue that allows you to perform, taking your set online is an excellent way to reach an audience. Even if it's not a public performance, live streaming enables you to practice and improve your live performances.
Essential Hardware for Live Streaming
To start live streaming your DJ sets, you'll need some essential hardware:
The Streaming Device
The streaming device serves as a bridge between your recorded footage and the display. It handles encoding, a resource-intensive process that's crucial for live streaming. Fortunately, many devices can serve as streaming devices, including your cellphone, tablet, GoPro camera, laptop (if you're a software DJ), or a desktop computer.
Keep in mind that live streaming can be taxing on a device, so choose one that can handle the additional load efficiently.
The Audio Interface/Sound Card
To connect your DJing gear (like your mixer) with the streaming device, you'll need an audio interface or sound card. If your mixer doesn't come with a built-in sound card that connects via USB, you'll need one of these additional devices.
The choice of audio interface will depend on your existing gear, but always consider upgrading for better sound quality.
The Cameras
For a visually appealing live stream, good-quality cameras are essential. DJs need to strike a balance between visually engaging video and high-quality audio. Using multiple cameras allows for showcasing different angles and skills during your DJ sets.
Consider using a wide-angle shot of the room and a bird's-eye view of your deck to show your gear and how you use it during the live stream. Some DJs might even have a dedicated camera operator.
The Importance of a Reliable Internet Connection
A reliable internet connection is critical for live streaming your entire set without interruptions. Make sure you have sufficient bandwidth, stability, and a good upload speed for streaming. Avoid relying on Wi-Fi, as it may not provide the best results for live streaming.
Before going live, conduct a few tests to ensure everything is running smoothly.
Choosing the Right Streaming Software
When it comes to streaming software, you have a few options:
Platform Apps
Platform apps are suitable for mobile device streaming. While they may not offer extensive controls and options, they can get the job done adequately.
OBS Studio
OBS Studio is a popular live streaming software encoder that provides extensive control over audio and video sources, overlays, and green screens. It's an excellent choice, especially if you have a multi-camera setup.
Restream.io
Restream.io is a cloud service that allows you to stream to multiple platforms simultaneously, helping to expand your audience reach. It offers features like social alerts, transcoding, analytics, and Restream Chat.
YoloLiv
YoloLiv offers video switchers like YoloBox Pro if you want to stream on Youtube, Facebook or Twitch, and vertical live streaming equipment like Instream for you to play your DJ sets on TikTok or Instagram.
Further reading: DJ Live Streams with YoloBox Pro – A Case Study From Sean Mimnagh
Top Choices in Streaming Platforms
When selecting a streaming platform, consider factors like music licensing, copyright compliance, and the type of audience you want to reach. Here are three top choices for DJs:
MixCloud
MixCloud is DJ-friendly and has a deal with major record labels, making it a platform where you can legally DJ online.
Twitch
Twitch is the largest live streaming platform, offering a massive audience and numerous opportunities. However, be cautious about playing copyrighted music to avoid having your channel flagged.
YouTube
YouTube, with its extensive on-demand audience, can be an excellent platform for showcasing your DJ sets. Keep in mind YouTube's strict copyright policies and use it responsibly.
Setting Up Your Live Stream
Now that you have the necessary hardware and software, it's time to set up your live stream:
Ensure your streaming device has the appropriate streaming software.
Connect your DJing gear to the streaming device using an audio interface or sound card.
Connect your cameras to the streaming software. For DSLRs or camcorders, use a capture card.
Create scenes and prepare camera switches in your streaming software. If you're using YoloBox Pro, set it up for multistreaming.
Conduct a private test stream to ensure both audio and video quality are satisfactory.
Conclusion
Live streaming your DJ sets is a fantastic way to reach a wider audience, practice your performances, and showcase your skills. With the right hardware, software, and platform choices, you can create engaging live streams that captivate your viewers.
 623 total views,  3 views today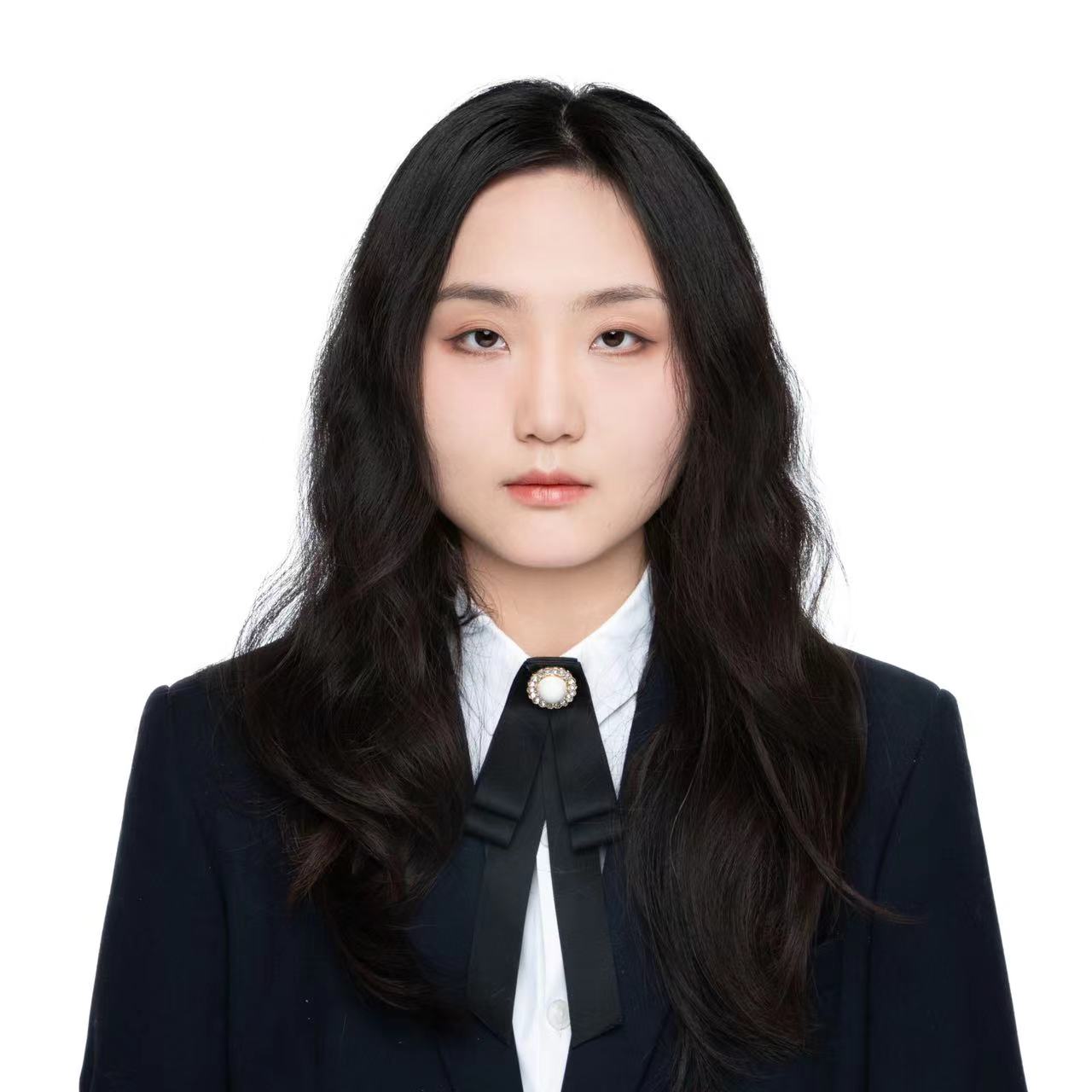 Pauline is a Marketing Specialist at YoloLiv, with over three years of experience in overseas digital marketing. She aims to produce high-quality and practical content for all tech lovers and dig deeper into the live streaming fields.