Planning a wedding can be a daunting task, especially when considering the logistics and expenses involved. Livestreaming allows you to include friends and family who cannot physically attend your wedding, ensuring they can still be a part of your special day in real-time. In this article, we will provide you with a step-by-step guide on how to livestream your wedding on a budget, including the reasons why you should consider livestreaming, the necessary gear and costs involved, and a timeline for executing a successful livestream.
Why Livestream Your Wedding Ceremony?
Here are some compelling reasons why you should consider livestreaming your wedding:
Ensure everyone can attend
Livestreaming allows you to include people regardless of their geographical location, travel restrictions, sickness, or other constraints. It ensures that your loved ones can join you virtually, regardless of their ability to be physically present. For instance, elderly family members who may be unable to travel or individuals who are facing financial limitations can still be a part of your special day.
Avoid being a super-spreader event
Livestreaming your wedding can help prevent the spread of the virus by minimizing the number of people physically present at the venue. This reduces the risk of becoming a super-spreader event and helps protect the well-being of your guests and the community.
Get married wherever you want
Destination weddings are a dream for many couples, but they can be financially burdensome for guests. By livestreaming your wedding, you can have your dream destination wedding without requiring all your guests to incur travel expenses. Whether it's a beach in Fiji or a picturesque location abroad, livestreaming allows you to share your special moments with everyone, regardless of their location.
Save money
Traditional weddings can be expensive, with costs associated with venues, decorations, and catering. Livestreaming your wedding enables you to keep your in-person guest list smaller and more intimate, reducing costs significantly. You can allocate your budget to other essential elements of your wedding while ensuring that your virtual guests can still be part of the celebration.
Don't lose your down payments
Many couples have faced the difficult decision of either postponing their weddings or proceeding with reduced seating capacity due to safety concerns. By livestreaming your wedding, you can salvage the down payments you've already made for venues, photographers, caterers, and more. Livestreaming allows you to proceed with your wedding plans while still accommodating guests virtually.
How Much Does It Cost to Livestream Your Wedding?
Contrary to the popular notion that anything related to weddings comes with a hefty price tag, livestreaming your wedding doesn't have to be expensive. In fact, you can rely on gear you may already own, such as iPhones and iPads. Here's a breakdown of the necessary gear and its associated costs:
iPhone and/or iPad cameras: Assuming you or your friends already have iPhones, you can utilize them as cameras for livestreaming at no additional cost. iPhones capture high-quality footage and are ideal for wedding streaming due to their small footprint.
Tripods for each camera: Tripods provide stability and ensure steady footage. They are relatively inexpensive, with an average cost of around $25 each.
Sufficient Wi-Fi: Many wedding venues offer Wi-Fi networks that you can utilize for livestreaming. If the venue doesn't have internet access, you can either use your phone's hotspot or invest in a standalone mobile hotspot and a prepaid data plan, which can cost between $0 and $305, depending on your specific requirements.
Mics, audio mixer, and adapters: Venues often provide mics and audio mixers that can capture high-quality audio for your livestream. If the venue doesn't have these, you'll need to consider additional expenses. The cost can range from $17 to $580, depending on whether you need adapters and the type of microphones and mixers you choose.
Livestreaming software: There are various livestreaming software options available, and one affordable and user-friendly choice is YoloCast. It offers a 7-Day Pass for $20, allowing you to manage your livestream, switch between cameras, add graphics, and stream to your chosen platform.
Operator: If you have a friend or family member who is moderately tech-savvy, you can ask them to serve as the livestream operator. Since they may offer their services as a wedding gift or for free, the cost depends on your specific arrangement.
How to Livestream Your Wedding Ceremony
Livestreaming your wedding involves several steps that need to be planned and executed carefully. Here's a breakdown of what you need to do:
Weeks Out:
Find an operator for your stream: Approach a friend or family member who is comfortable with technology and ask them if they would be willing to be the livestream operator for your wedding.
Check the tech setup at the venue: Contact your wedding venue and inquire about their audio setup and Wi-Fi network. Some venues may already have livestreaming capabilities in place, which can simplify the process for you.
Purchase or borrow necessary gear: Based on the equipment you require, make a list and either purchase or borrow the additional gear you need. Refer to the previous section for the essential gear and costs involved.
Choose a streaming platform: Decide on the platform where you want to livestream your wedding. Popular options include YouTube and Facebook, which are familiar to most people and offer privacy settings for controlling access to your stream.
Choose a streaming software and familiarize the operator: Select a suitable livestreaming software, such as YoloCast, and have your operator start a free trial to become familiar with the tool's features and functionality.
Send a livestream save-the-date to your guests: Inform your guests about the livestream in advance by sending a save-the-date card or a digital invitation. Although you may not have the specific URL at this stage, you can provide them with a heads-up and let them know when and where they will be able to watch the livestream.
Days Out:
Create stream graphics and countdown videos: If you want to add personalized graphics or countdown videos to your livestream, prepare them in advance using the features provided by your chosen livestreaming software.
Schedule your livestream and share the URL: Most streaming platforms allow you to schedule your stream in advance. Once you have the URL, share it with your friends and family who will be tuning in to watch your wedding online.
Test your streaming setup at the venue: Invite your livestream operator to the wedding rehearsal to set up the cameras, test the Wi-Fi connection, check the audio quality, and ensure that everything is working smoothly. This allows you to address any potential issues before the actual wedding day.
Go over the plan with the officiant and wedding coordinator: Inform the officiant and wedding coordinator about your livestreaming plans to ensure they are aware of the technical setup and any specific requirements. This coordination helps prevent any surprises or disruptions during the ceremony.
Day Of:
Set up your cameras around the venue: Based on the previous testing and planning, place your cameras in strategic locations around the venue to capture different angles and perspectives. Ensure that they are stable and have a clear line of sight to the ceremony area.
Connect your gear: Your livestream operator should connect the iPhones/iPads to the Wi-Fi network and establish the connection between the cameras and the livestreaming software. Additionally, connect the mics and audio mixer to the iOS device running the software.
Stream to your scheduled event: Using the livestreaming software, your operator can select the destination and scheduled event to initiate the livestream. This allows the virtual audience to join the stream using the previously shared URL.
Edit while you stream: One advantage of using livestreaming software like YoloCast is the ability to edit the stream in real-time. Your operator can switch between camera angles, incorporate graphics, and enhance the overall visual presentation as the wedding progresses.
Camera, Platform, and Wedding Livestream Pro Tips
Where to Place Cameras for a Virtual Wedding Livestream
To ensure a captivating and immersive livestream experience, here are some tips for camera placement:
Wide backup safety shot: Position one camera at the back of the venue to capture a wide-angle view of the entire ceremony. This shot can be used as a backup or cut to when needed.
Consider standing attendees: Take into account that some attendees may stand during certain portions of the ceremony. Avoid placing cameras in spots where they may be obstructed when people stand up.
Manage lighting: If possible, avoid positioning cameras with large windows or bright light sources directly behind the couple. If this is unavoidable, use the camera controls provided by your livestreaming software to adjust the exposure and ensure a well-lit image.
Automatic angle switching: If you don't have someone manually monitoring the livestream, consider using the Auto-Switch mode provided by your livestreaming software. This feature automatically switches between camera angles, ensuring a dynamic viewing experience for the virtual audience.
Battery backup: If charging all your devices immediately before the ceremony isn't feasible, attach small battery packs to your tripods and connect your cameras during the livestream to ensure uninterrupted power.
Where to Livestream Your Wedding
While there is no one-size-fits-all answer to this question, two popular platforms for livestreaming weddings are Facebook and YouTube. These platforms are not only free to use but are also familiar to most people, making it easy for your virtual guests to access the livestream.
However, it's important to note that both Facebook and YouTube have copyright restrictions. If you plan to play copyrighted music during your event, there is a possibility that the platforms may automatically take down your stream. To avoid this, have your livestream operator mute the audio during segments with copyrighted music, as these platforms automatically detect and handle copyright claims.
In conclusion, livestreaming your wedding allows you to include loved ones who cannot physically attend while offering cost-saving benefits and flexibility in choosing your wedding location. By following the step-by-step guide provided in this article and considering the camera placement and platform options, you can successfully livestream your wedding and create a memorable experience for both in-person and virtual attendees.
Further Reading:
How to Live Stream Weddings with YoloBox Mini – Mazz Fandi
Wireless Multi-Camera Setup for Wedding Live Stream with YoloBox
Livestream Weddings Like a Pro – A Case Study From Noel Del Pilar Photographer
 1,259 total views,  3 views today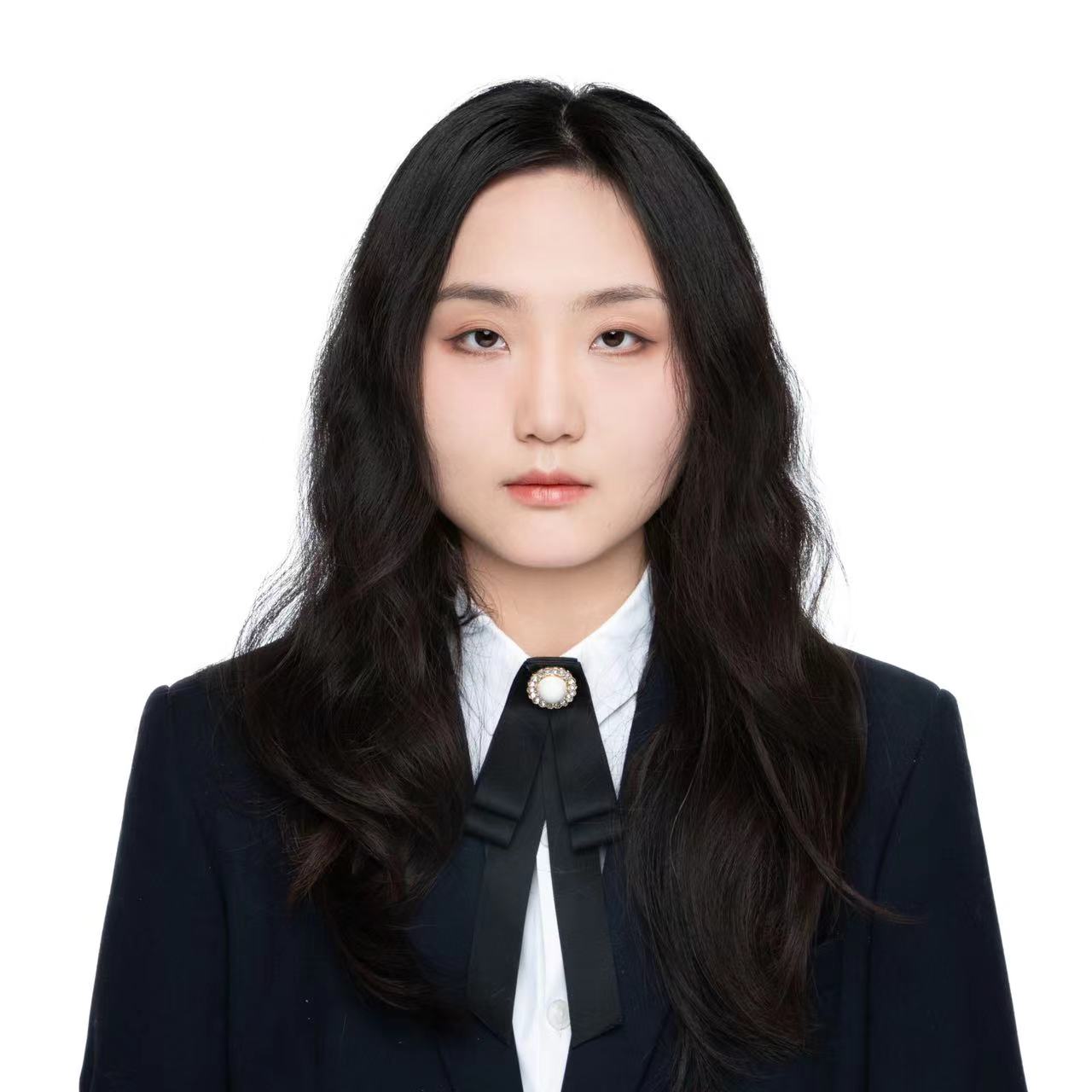 Pauline is a Marketing Specialist at YoloLiv, with over three years of experience in overseas digital marketing. She aims to produce high-quality and practical content for all tech lovers and dig deeper into the live streaming fields.