So, you're eager to dive into the world of game live streaming? Whether you're aiming to monetize your gaming skills or simply share your gameplay with fellow enthusiasts, one thing is clear – you need a top-notch game streaming setup to create an engaging and high-quality experience for your audience.
In this comprehensive guide, we'll walk you through the essential steps to setting up your game streaming equipment. By the time you're done reading, you'll be ready to take on the streaming world and share your favorite games with the world. Let's get started!
What is a Game Streaming Setup, and Why Does It Matter?
A game streaming setup refers to the collection of equipment and tools you need to broadcast your live gameplay over the internet. This setup typically includes components like a gaming PC, camera, microphone, streaming software, and accessories such as a green screen. Ensuring a proper game streaming setup is vital to maintaining the quality of your stream, minimizing issues like buffering, lag, poor audio and video quality, and interruptions.
Whether you're a solo streamer or focus on an interactive game streaming niche, a well-optimized setup is essential. This holds true regardless of the platform you use, whether it's Twitch, YouTube, or Facebook Gaming. Investing in a reliable game streaming setup enhances the viewing experience for your audience, ensuring they keep coming back for more.
On the flip side, a subpar game streaming setup can damage your reputation as a streamer. It reflects a lack of professionalism and dedication, potentially turning away potential viewers and hindering your growth. With the gaming streaming audience growing at a rapid rate, now is the time to take your setup seriously.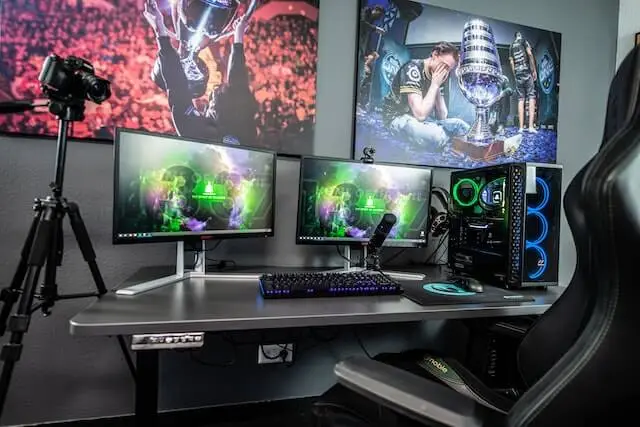 Setting Up the Perfect Game Streaming Equipment
Now that you understand the importance of a game streaming setup, let's dive into the key equipment you'll need to ensure a successful streaming experience:
1. Excellent Gaming PC
Your gaming PC is the heart of your setup. Opt for a powerful processor, ample RAM, and a high-performance graphics card. If possible, choose a desktop PC for easier customization and future upgrades. Key specifications include:
Intel Core i5 or AMD Ryzen 5 processor
Nvidia GeForce GTX 1060 or AMD Radeon RX 580 (or newer)
At least 16GB of RAM
256GB SSD
500W or higher power supply
1080p resolution, 120Hz refresh rate monitor
2. Great Webcam
A high-quality webcam is essential for showing your face while you play. Consider factors like image quality, field of view, and software compatibility. Recommended options include:
Ausdom AW615
eMeet c960
Microsoft LifeCam Studio
Logitech C310HD
3. High-Quality Microphone
A good microphone is crucial for clear audio communication. It enhances the overall quality of your stream and presents you as a serious streamer. Recommended microphones include:
Elgato Wave:3
Blue Yeti Nano
JLab Audio Talk Go
MSI Immerse GV60
4. Awesome Audio Mixer
An audio mixer allows you to fine-tune your audio for optimal quality. Choose between analog and digital mixers, considering compatibility with your microphone type. Recommended options include:
Behringer X Air X18
RodeCaster Pro
TC-Helicon GoXLR
Pyle PMXU83BT
5. Top-Notch Streaming Software
Selecting the right streaming software is crucial for a smooth streaming experience. Consider features, types of software, and compatibility. Top options include:
6. Proper Lighting
Good lighting enhances your viewers' experience and adds a professional touch to your stream. Consider options like:
Elgato Ring Light
Neewer CB860
MountDog SoftBox
Govee Glide Hexa
7. Adjustable Green Screen
A green screen adds a virtual background to your stream, creating an immersive experience for viewers. Recommended options include:
Elgato Green Screen
Neewer Chromakey Green Screen
Webaround BigShot 56
8. Reliable Internet Connection
A stable internet connection is essential for smooth streaming. Ensure you have sufficient bandwidth and consider using an ethernet connection for stability.
Ready to Level Up Your Streaming Game?
With the right game streaming setup, you're well-equipped to dive into the exciting world of game streaming. Whether you're a novice or a seasoned pro, investing in quality equipment will enhance your streaming experience and attract a loyal audience. Start small if needed, and gradually upgrade your gear as your streaming journey evolves. Get ready to share your gaming adventures with the world and become a force to be reckoned with in the realm of game streaming.
 1,323 total views,  3 views today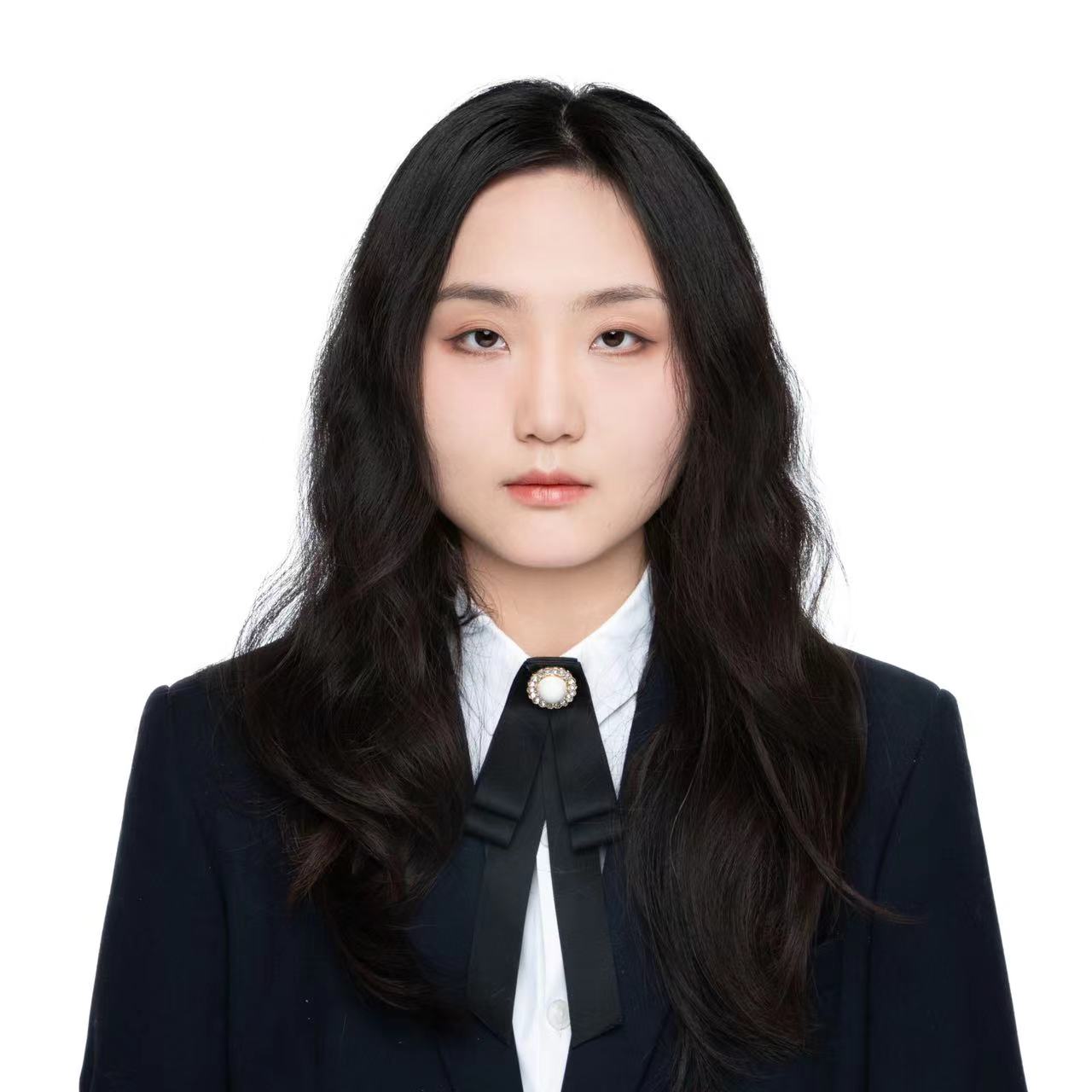 Pauline is a Marketing Specialist at YoloLiv, with over three years of experience in overseas digital marketing. She aims to produce high-quality and practical content for all tech lovers and dig deeper into the live streaming fields.