The reality is that only a small minority of streamers achieve significant financial success. Platforms like Twitch showcase this, with the top 1,000 channels accounting for 53% of all viewing time. While big streamers can make thousands of dollars per month, smaller streamers with fewer than 100 viewers earn varying amounts, ranging from $50 to $1,500 per month. The key to success lies in diversifying income streams, including donations, merchandise sales, and affiliate programs.
1. Live Shopping
Live shopping, also known as live stream shopping or shoppable live streaming, is a hybrid of e-commerce, social media, and live video. In these live streams, creators promote and sell products or services to their viewers. Shoppable live streams cater to both brands with products to sell and content creators who curate products from multiple brands. There are three main options for streaming live shopping content:
Social media apps with live shopping features:
YouTube and TikTok introduced live shopping features in 2022.
Dedicated live shopping platforms:
TalkShopLive, ShopShops, Amazon Live, Buywith, and Popshop are platforms designed specifically for live stream shopping, allowing streamers to list specific products or services.
Your own e-commerce store:
If you have an online store, you can connect it to YoloLiv and easily showcase products during your live streams.
2. Donations or Tips from Fans
Receiving donations or tips from viewers is a gratifying sign of appreciation for content creators. Most streaming platforms and websites provide integrated services for viewers to send donations or tips, often using virtual currencies. For instance:
YouTube:
Offers Super Chat, where viewers can tip to pin messages in the chat window, along with Super Stickers.
Twitch:
Uses Bits, a virtual currency that viewers can cheer with, benefiting affiliates and partners.
Facebook:
Uses Stars, a virtual good viewers can buy and send, providing financial support to creators.
3. Paid Subscriptions from Viewers
Enabling recurring payments through subscriptions is an excellent way to generate steady income as a content creator. Major platforms like YouTube, Twitch, and Facebook Gaming offer subscription programs for their content creators. These subscriptions provide exclusive content and benefits to subscribers.
4. Revenue from Ads
Advertising revenue can be a significant source of income for live streamers. Platforms like YouTube, Facebook, and Twitch offer various in-stream ads, including pre-roll, mid-roll, and display ads.
5. Brand Deals and Sponsorships
Engaging in brand deals and sponsorships is another avenue for earning money through live streaming. Content creators with a substantial following often receive offers from brands. It's essential to negotiate and ensure the collaboration aligns with your content and values.
6. Affiliate Programs
Affiliate programs allow streamers to earn commissions from sales generated through their affiliate links or codes. Using QR codes, creators can easily promote affiliate products during live streams.
7. Create and Sell Your Own Merch
Selling merchandise related to your content can be a profitable revenue stream. Platforms like YouTube's Merch shelf and partnering with approved merch companies can facilitate merch sales.
8. Develop Pay-Per-View Content
Creating exclusive, valuable content and selling tickets for viewers to access it can be a lucrative option for content creators.
9. Coach/Teach/Offer Lessons
Sharing your expertise through live seminars, workshops, or one-on-one coaching sessions can attract paying customers interested in learning from you.
Conclusion
Making money through live streaming requires commitment, creativity, and a deep understanding of your audience. By combining various income streams, engaging with your viewers, and continuously improving your content, you can turn your passion for live streaming into a rewarding career.
 1,328 total views,  7 views today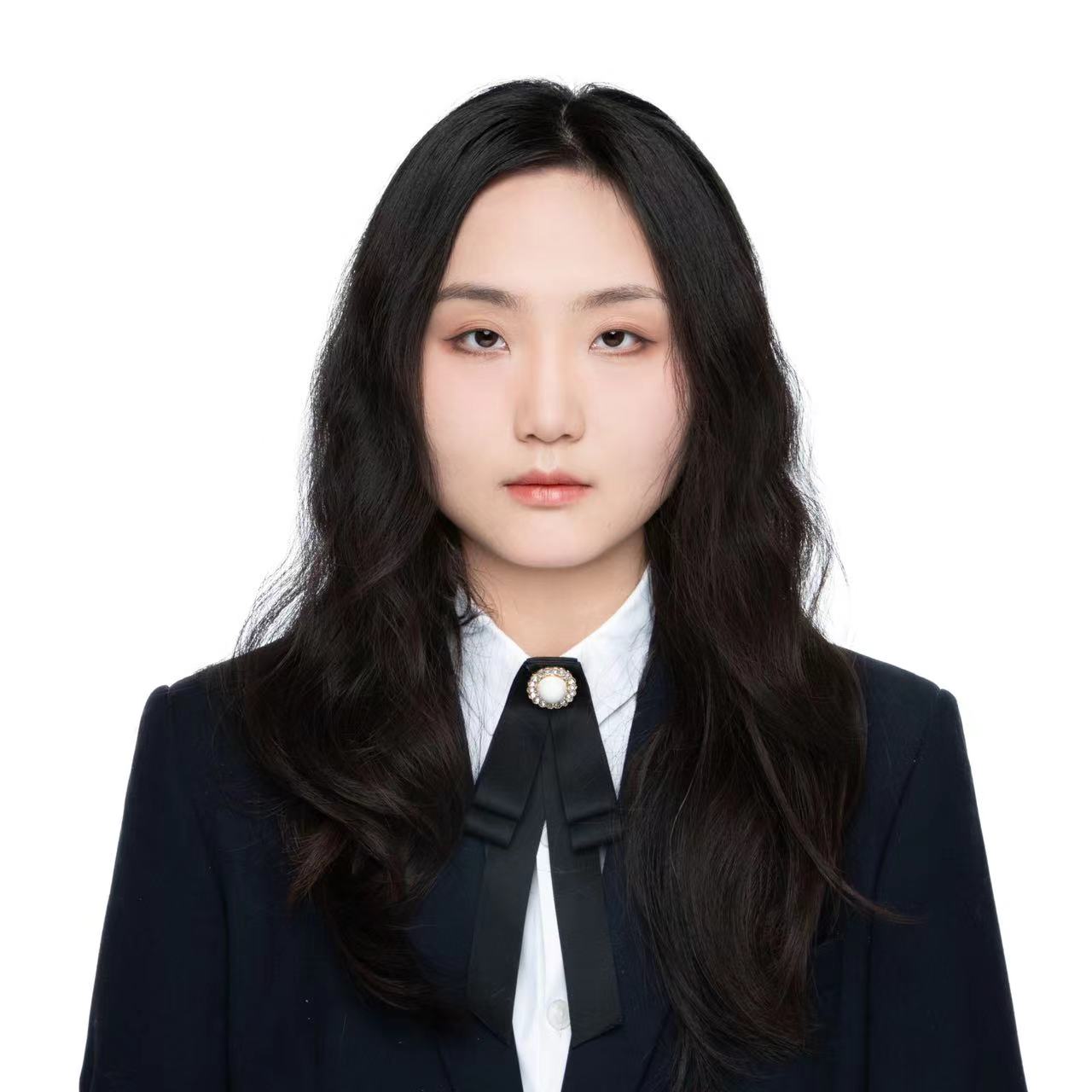 Pauline is a Marketing Specialist at YoloLiv, with over three years of experience in overseas digital marketing. She aims to produce high-quality and practical content for all tech lovers and dig deeper into the live streaming fields.