There have been continuous questions or misunderstandings about using YoloBox and YoloCast from time to time. Here we listed the top 5 questions that are most asked by our customers. Hope it helps!
1. Is it free to use YoloCast?
YoloCast has both free and paid plans. You will receive a 14 day free trial of the YoloCast Business plan when you log in or sign up YoloCast for the first time. There is no auto-renewal on YoloCast. That means, once the 14 days free trial ends, you will automatically switch to the free version. But please note, the free version has limited features. 
What you can do with the YoloCast free plan:
Schedule and live stream, but limited to 10 minutes for each event
Maximum video resolution 480P
Multistreaming to 15 destinations simultaneously
Support adding 10 encoders as video sources
Free Bandwidth & Storage: 50GB/month & 5GB/month
All others features are available except the 24/7 live stream, video embedding, 60fps, custom branding and video monetization.
2. Do I have to make a YoloCast subscription as a current YoloBox user?
Not necessary. YoloBox and YoloCast are two independent products. You can stick with YoloBox if it satisfies what you need for live streaming. If you need more advanced features, you can make a YoloCast subscription. 
YoloCast plans, features and pricing: https://www.yololiv.com/compare-plans
3. What is the "Create YoloCast Event" on YoloBox Pro for? And how to use it?
It's a YoloCast's dedicated live stream event. By entering in this live stream event, you can directly push the video on YoloBox to YoloCast and stream YoloCast event on YoloBox with a few taps. No computer needed. It makes adding video sources from a hardware encoder and streaming YoloCast events much easier and more convenient (compared with adding video sources and streaming from OBS, vMix, or other encoders).
4. I signed up for a 14 day free trial of YoloCast. How to cancel it?
There is no need to cancel the 14 day free trial as YoloCast doesn't have auto-renew. Once the free trial is over, your account will be switched to the FREE version.  
5. I'm interested in YoloCast. How to find more information about it?

Leave a comment below if you have other questions. We're already ready to help!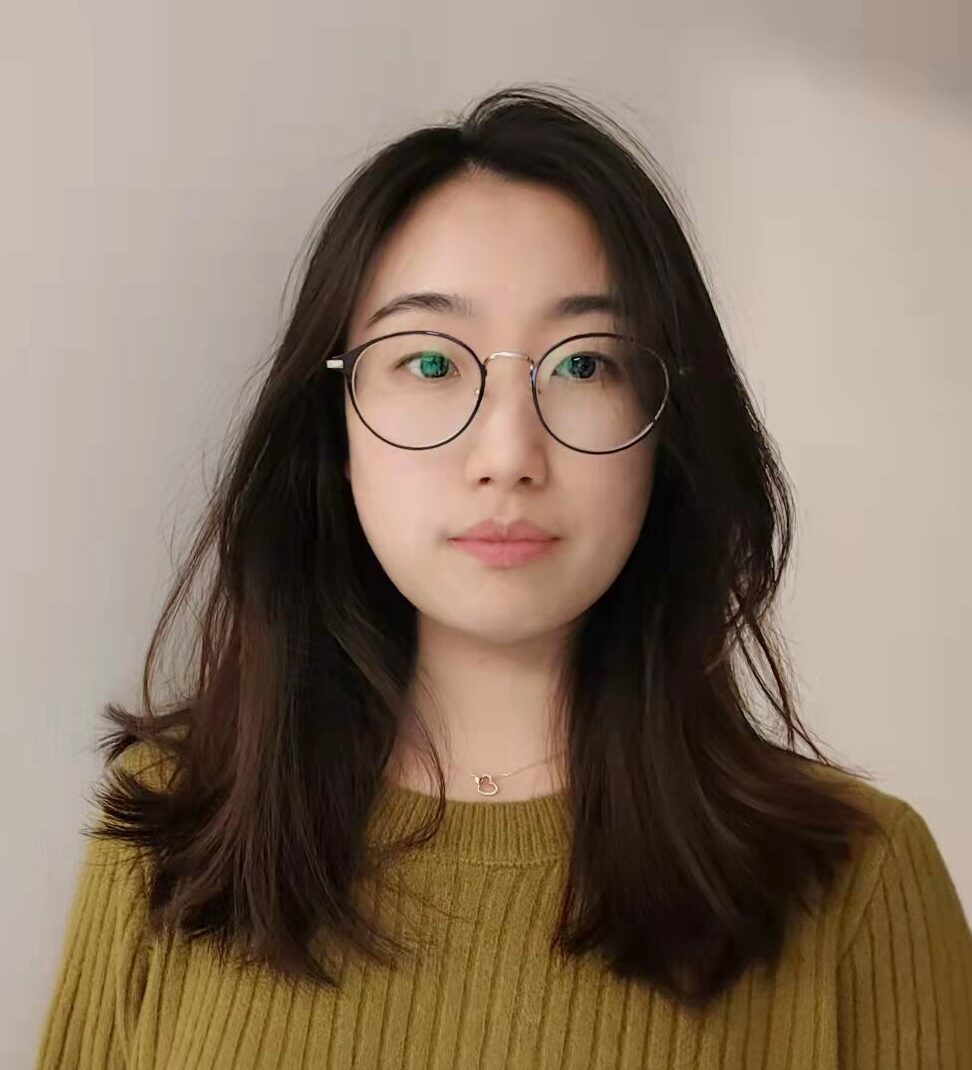 As product operation manager at YoloLiv,  Esther and her team stay focused on our customers' needs and constantly push forward new updates for YoloBox and Pro. Also, she contributed some blog posts from perspectives on how to enhance live streaming experience, live streaming sop for newbies, and more.