In this guide, we'll walk you through the seamless process of multistreaming to up to 30 destinations on YoloBox Pro with the help of YoloCast, empowering you to maximize your digital presence like never before.
Step 1: Add Platforms via YoloCast
To embark on this multistreaming journey, the first step involves adding platforms to your YoloCast account. Don't worry, it's straightforward. While you'll need a computer for this step, the rewards are substantial. Here's how:
1. Login and Navigate
Access your YoloCast account, and head to the Destinations page.
2. Platform Integration
Facebook, YouTube, and Twitch can be added directly. For other platforms, you'll need to use an RTMP address.
RTMP Address Integration
   1. Click on RTMP(s), triggering a box to appear for entering the RTMP destination address.
   2. Copy the right RTMP address from where you're streaming. Here we take  YouTube Live as an example.
   3. Hit the "Add Platform" button, and just like that, it's seamlessly integrated!
A noteworthy point: YoloCast's flexibility shines here, as you're able to add up to 30 destinations. Once your platform choices are in place, you'll effortlessly choose and employ them on a YoloBox Pro for your upcoming events.
Step 2: Multistreaming via YoloBox Pro
With your platforms aligned and integrated, it's time to take your multistreaming experience to the next level:
1. YoloCast Event Creation 
Having added your preferred platforms, the YoloBox Pro comes into play. Create a YoloCast Event on the YoloBox Pro interface.
2. Destination Selection
Here's where the magic happens. From the plethora of platforms you've integrated, cherry-pick up to 30 destinations for simultaneous streaming. Your content will resonate across these platforms simultaneously, amplifying your impact.
In the ever-evolving landscape of content distribution, the power to be everywhere at once is a game-changer. With YoloCast's intuitive approach, multistreaming to 30 destinations has never been easier. Expand your audience, amplify your message, and make a lasting impression – all with the click of a button.
*Please note that a paid plan is required to add more destinations on YoloCast.
 3,303 total views,  7 views today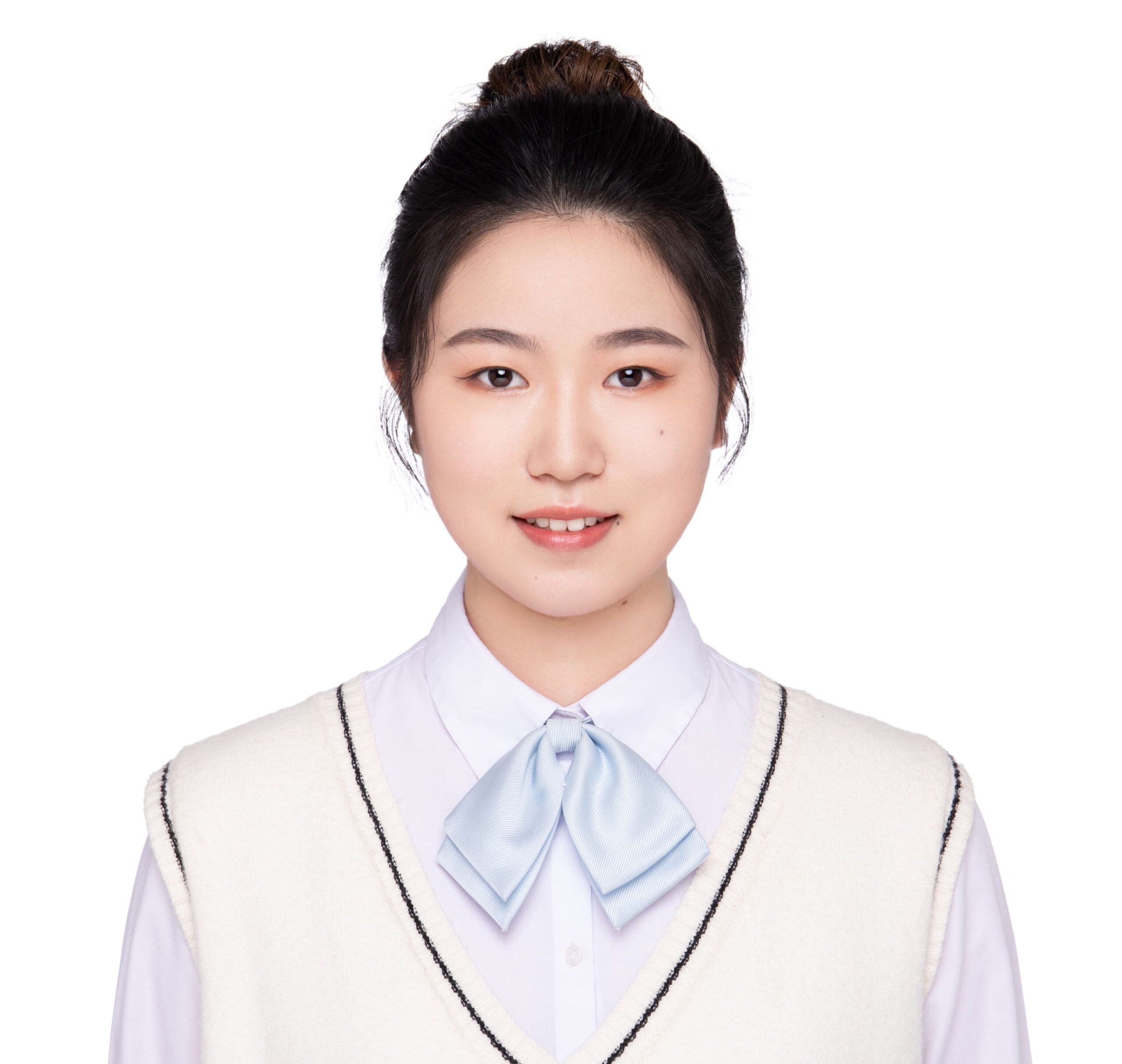 Hazel, the Marketing Specialist at yoloLiv. As an avid live-streaming enthusiast, She has dedicated countless hours to studying and immersing herself in this field. Her goal is to provide you with informative and engaging content that adds value to your streaming-related journey.