Yellow Duck provides the option to set up and stream using RTMP (Real-Time Messaging Protocol), which allows you to connect to various streaming platforms. Follow these steps to set up Yellow Duck with RTMP:
Yellow Duck with RMTP
1. Download and Install Yellow Duck: Visit the official Yellow Duck website and download the application for your operating system. Once downloaded, run the installer and follow the on-screen instructions to install Yellow Duck on your computer.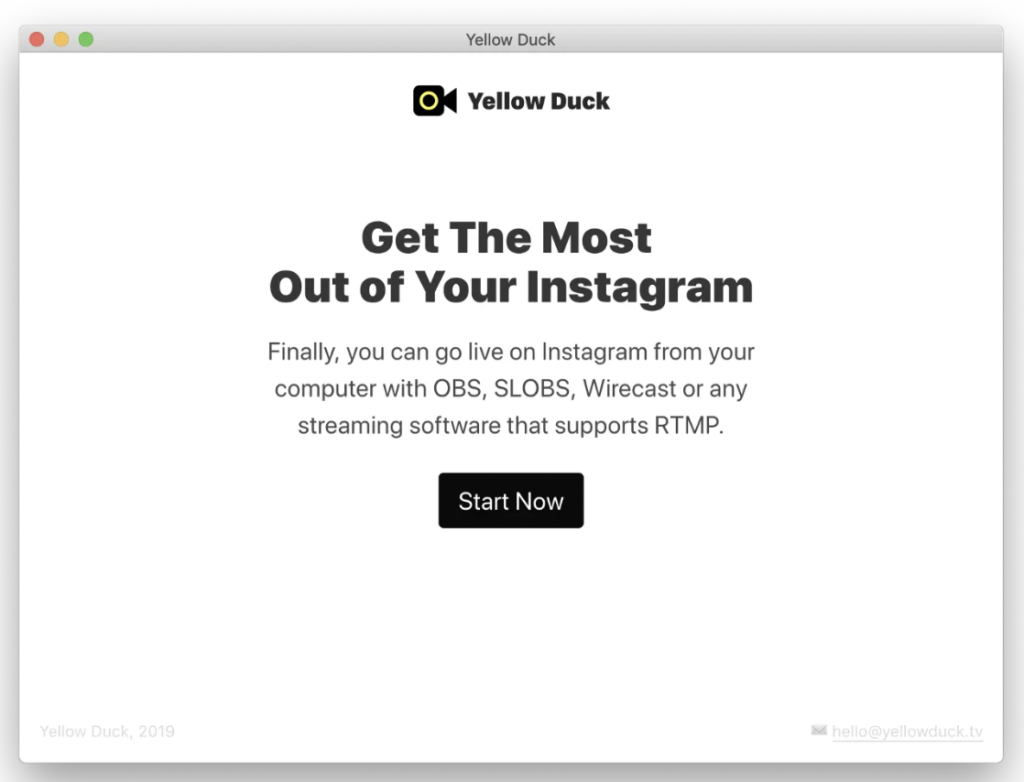 2. Launch Yellow Duck: After installation, launch the Yellow Duck application. You will see a window with different settings and options.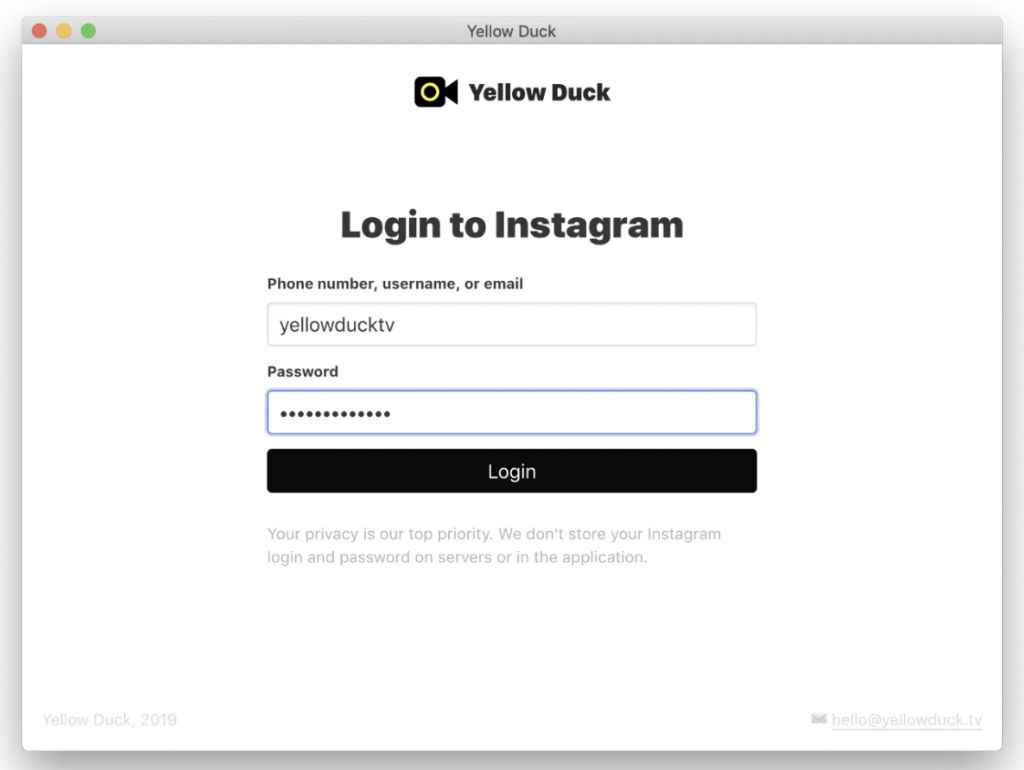 3. Obtain RTMP Credentials: To set up Yellow Duck with RTMP, you will need the RTMP URL and stream key provided by your streaming platform. If you plan to use popular platforms like YouTube or Twitch, you can find RTMP setup instructions in their respective documentation. Log in to your streaming platform and locate the RTMP settings or stream key information.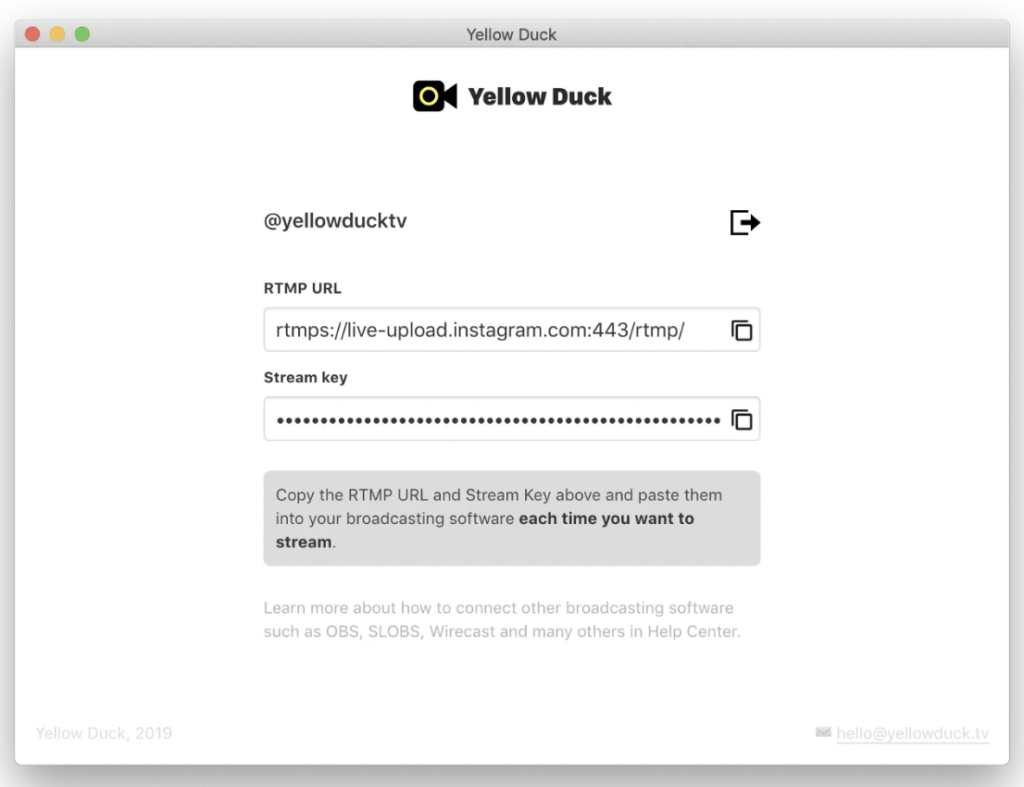 4. Configure Yellow Duck: In the Yellow Duck window, enter the RTMP URL and stream key obtained from your streaming platform into the appropriate fields. Additionally, you can adjust other settings such as video resolution, frame rate, and audio sources based on your preferences.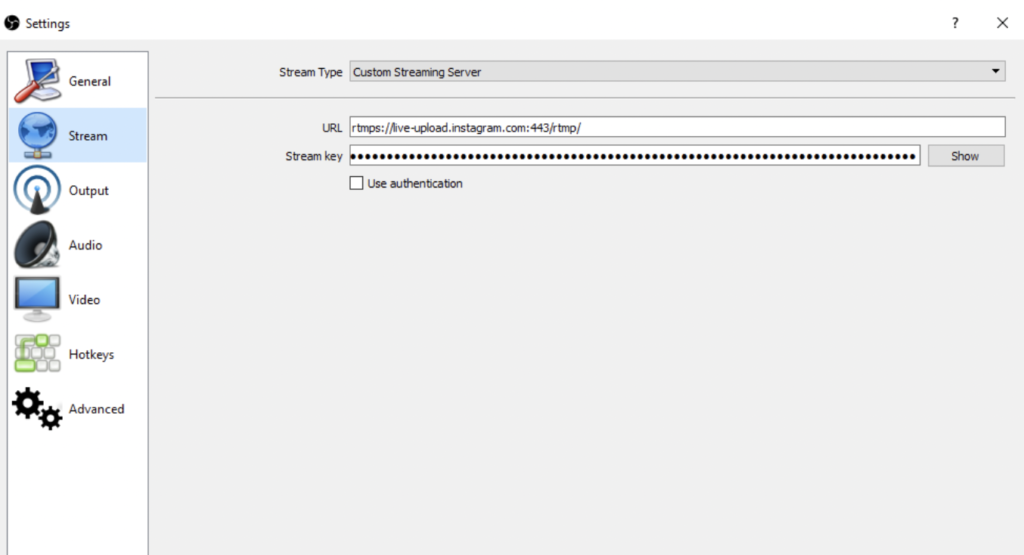 5. Start the RTMP Stream: Once you have entered the required information and configured your settings, click on the "Start Broadcast" or "Start Stream" button in Yellow Duck to initiate the RTMP stream.
6. Monitor the Stream: Monitor the Yellow Duck application to ensure that your RTMP stream is successfully running without any issues. You may also want to check the dashboard or streaming platform interface to confirm that the stream is being received and displayed correctly.
Conclusion
By following these steps, you can set up Yellow Duck to stream using RTMP and connect to various streaming platforms. Remember to consult the documentation or support resources of your specific streaming platform for any platform-specific instructions or troubleshooting.
If you are looking for other streaming solutions for Instagram live streaming, check out YoloLiv Instream.
 2,219 total views,  15 views today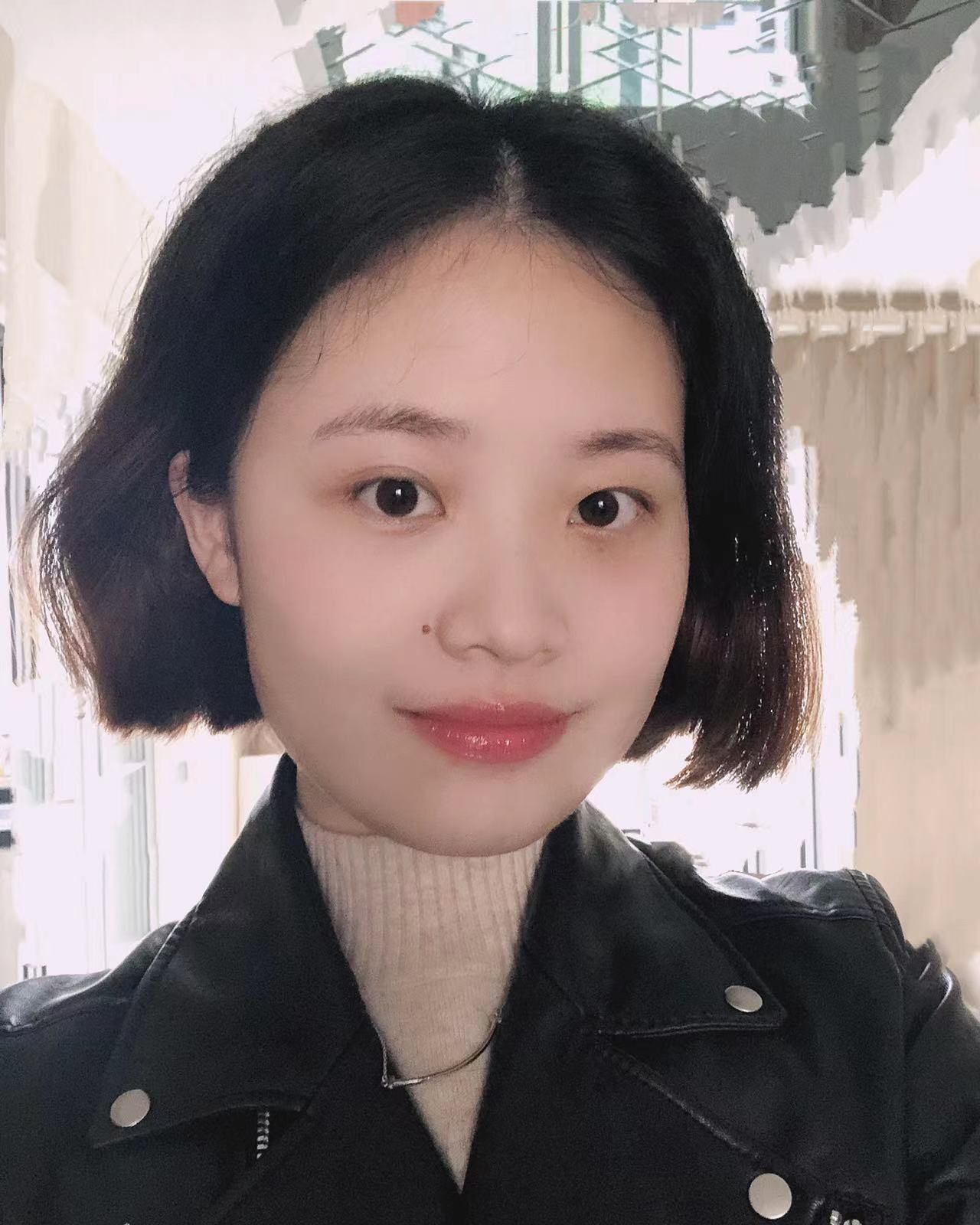 Meredith, the Marketing Manager at YoloLiv. After getting her bachelor's degree, she explores her whole passion for YoloBox and Pro. Also, she contributed blog posts on how to enhance live streaming experiences, how to get started with live streaming, and many more.