Introduction
In the fast-paced world of live streaming and content creation, staying up-to-date with the latest tips and tricks is essential. YoloLiv has been at the forefront of providing innovative solutions for streamers and broadcasters, and in this blog, we're thrilled to present the top 10 most-viewed YoloLiv Tech Tip videos in 2023 so far. From mastering advanced features to enhancing viewer experience, these videos have been a game-changer for content creators worldwide.
Top 1 Bring REMOTE GUESTS Into Your Stream with YoloBox Pro
Top 2 How to Use Your Phone Camera as a Wireless Video Source
Top 3 3 ways to optimize your internet for live streaming with YoloBox
Top 4 Top 10 Features of YoloBox Pro: EVERYONE Must Know!
Top 5 How to Add Graphic Overlays to Your Livestream
Top 6 How to use audio mixing – 7 places you can ruin your audio!
Top 7 What's the BEST Frame Rate and Bitrate to Use for Livestreaming?
TOP 8 HOW to Turn Your Cell Phones into Wireless Cameras?
TOP 9 "My HDMI Doesn't Work" – Troubleshooting HDMI
TOP 10 Powering YoloBox – "Why My YoloBox Won't Charge?"
Conclusion
Whether you're a seasoned pro or a newcomer to the live-streaming world, these informative videos offer valuable knowledge and insights to help you take your content to the next level. Stay tuned for more exciting tech tips and updates from YoloLiv in the future.
Which YoloLiv Tech Tip video was your favorite? Let us know in the comments below, and don't forget to subscribe to our YouTube channel for more cutting-edge content!
Happy streaming!
 3,727 total views,  3 views today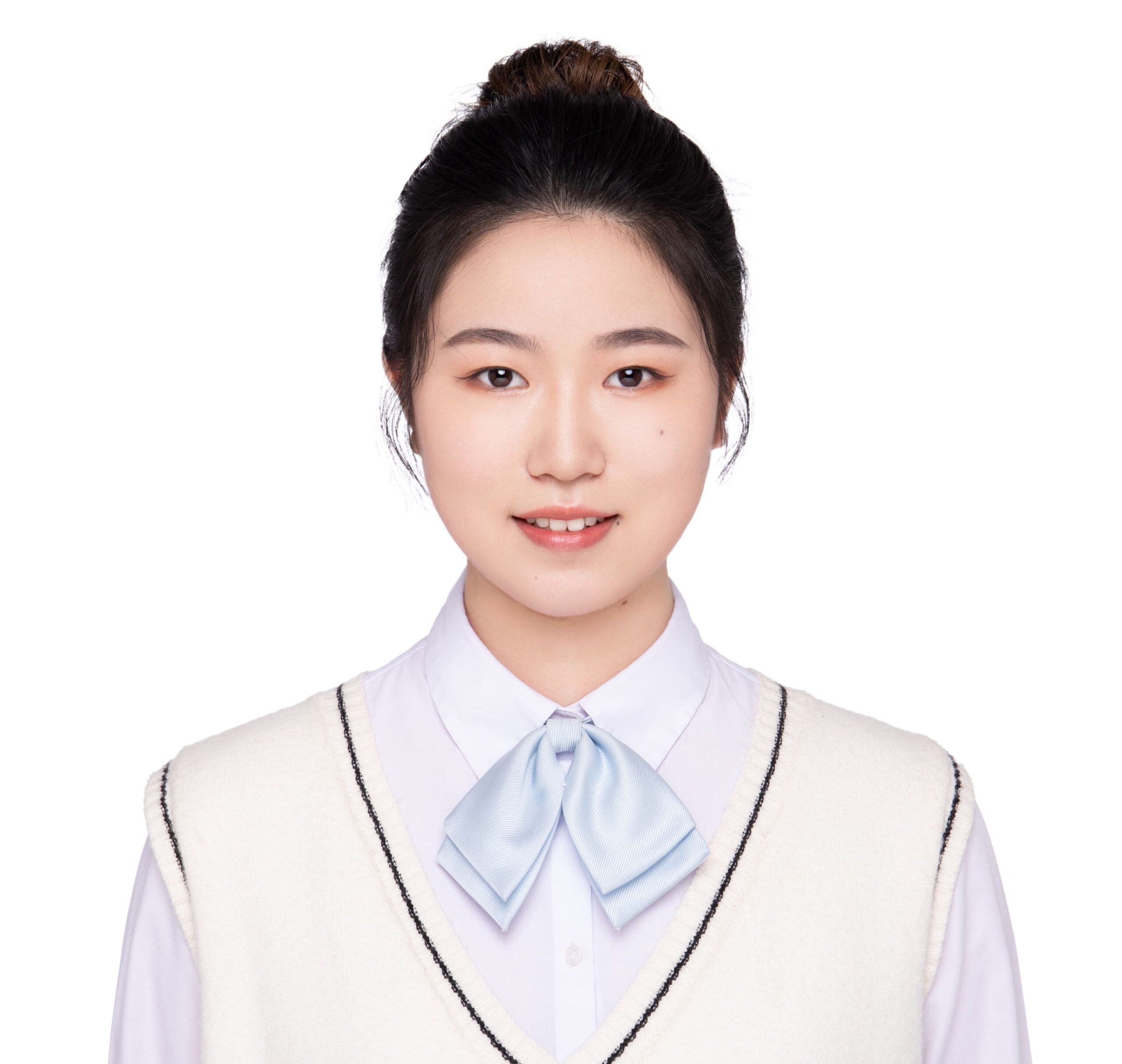 Hazel, the Marketing Specialist at yoloLiv. As an avid live-streaming enthusiast, She has dedicated countless hours to studying and immersing herself in this field. Her goal is to provide you with informative and engaging content that adds value to your streaming-related journey.