Do you know you can live stream on TikTok with multiple cameras? Using a smartphone is too limited and setting up a computer is too complicated and risky. So, what is the perfect streaming solution for TikTok? The answer is YoloLiv Instream!
How To
Let's take a closer look at Instream with us! The all-in-one live streaming studio for vertical streaming platforms like TikTok and Instagram.
Turn this device on.
Attach the cameras and connect to the internet.
Select the TikTok app that is built into the Instream.
Click "Go live".
Now, you're all set! You will have a video switcher, the display of picture in picture. Also, with a green screen, you can immerse in anything you want.
What's more, you can add text lower thirds and rolling captions add images countdown, even animation! Insert an SD card, then you can record your live streaming.
Conclusion
This is an entire vertical live streaming studio in one box with multiple cameras! If you're interested in TikTok or instagram live streaming, don't forget to check out our YoloLiv Instream.
 2,207 total views,  19 views today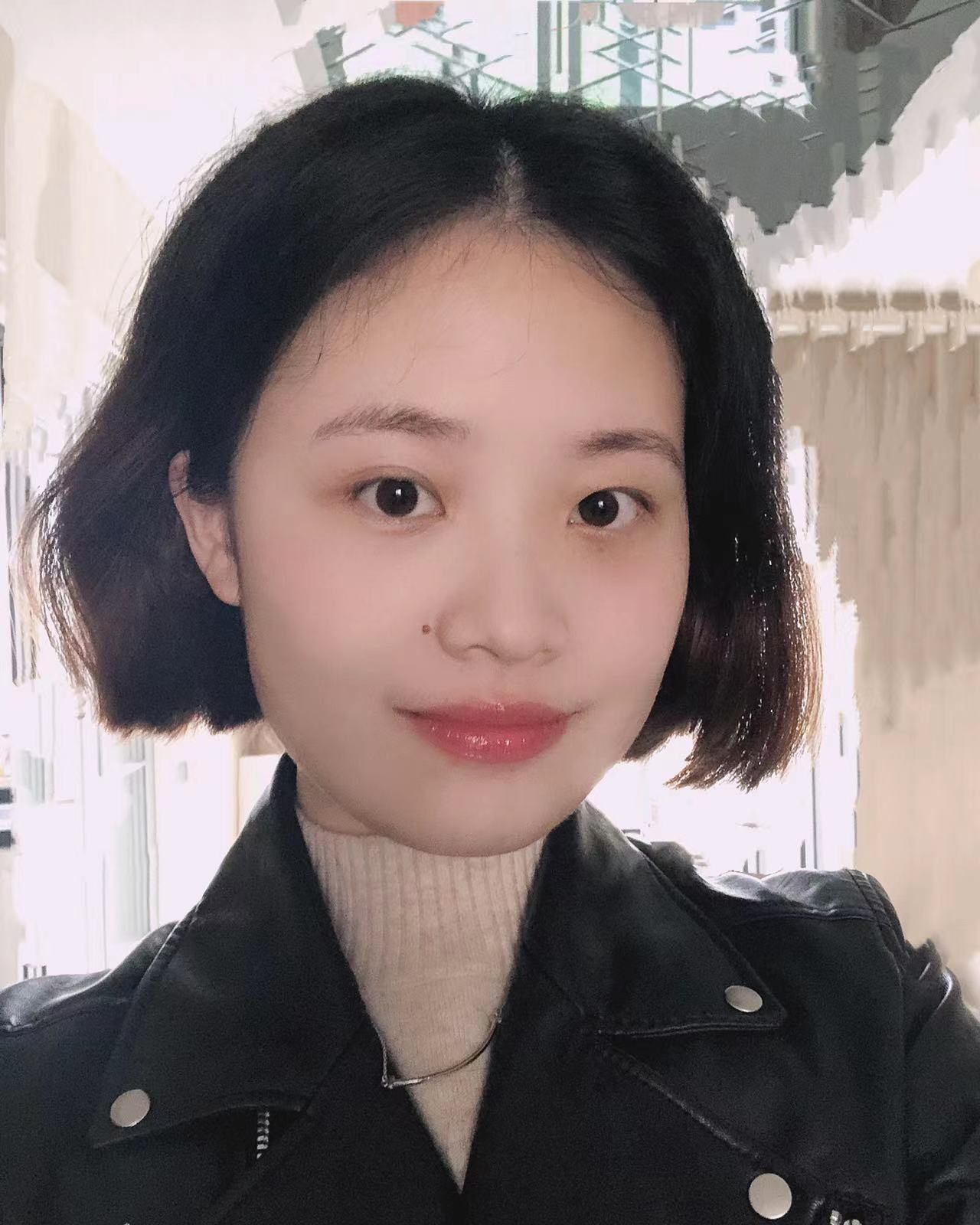 Meredith, the Marketing Manager at YoloLiv. After getting her bachelor's degree, she explores her whole passion for YoloBox and Pro. Also, she contributed blog posts on how to enhance live streaming experiences, how to get started with live streaming, and many more.