Introduction
Welcome to the world of continuous live streaming! In an era where virtual interactions dominate, 24/7 live streaming has evolved as a powerful medium to keep audiences engaged around the clock. Let's delve into the intricacies of producing a 24/7 live stream that effectively captivates your viewers.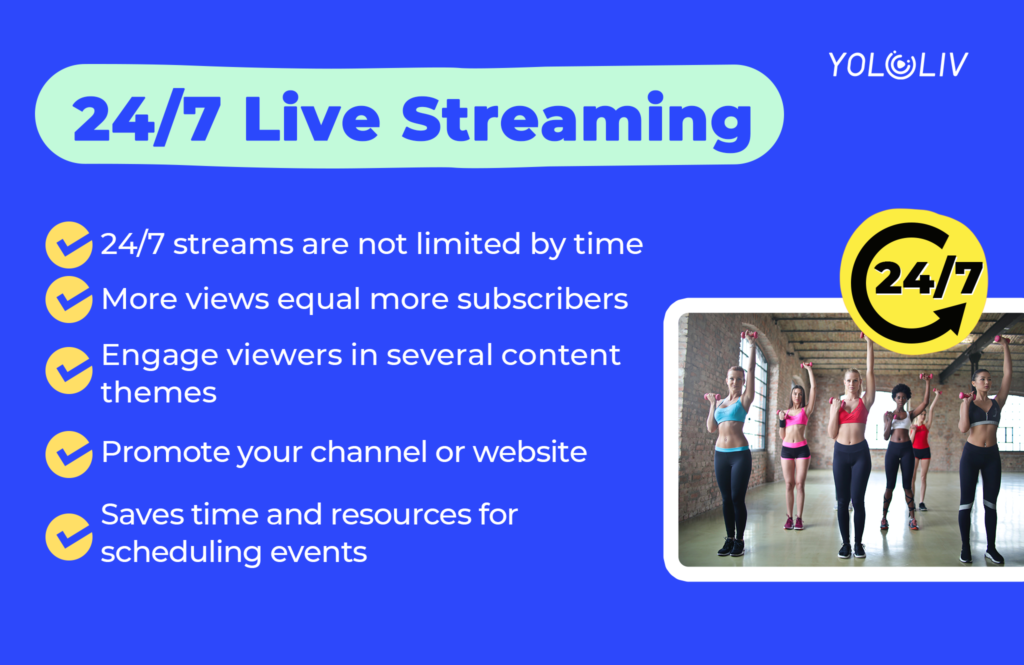 The Importance of 24/7 Live Stream
Nowadays, audiences across the globe are perpetually seeking fresh, engaging content that resonates with their interests. By offering a 24/7 live stream, you can meet this ever-increasing demand, no matter what time zone your viewers are in. It's not just about constant engagement; continuous live streaming also dramatically amplifies your reach, taking your content to the farthest corners of the world and giving you more opportunities to monetize your live streaming.
The Basics of 24/7 Live Stream
24/7 live streaming involves broadcasting real-time video content non-stop, all day, every day. It requires meticulous planning, the right equipment, and an appropriate platform to ensure smooth, uninterrupted streaming.
Step-by-Step Guide to 24/7 Live Stream
Embarking on a 24/7 live streaming journey can be daunting, but fret not. We've got a comprehensive guide to help you navigate through it.
Step 1: Planning Your Content
Importance of Good Content
At the heart of any successful live stream lies good content. Quality content keeps your viewers hooked, increases viewer retention, and enhances your channel's reputation.
Types of Content for 24/7 Live Stream
When planning your content for 24/7 live streaming, embracing diversity is the key. The content can range from informative webinars, soothing music radios, gripping gaming sessions to informative tutorials – the possibilities are endless. Diverse content not only keeps the viewers entertained but also stimulates their curiosity.
Step 2: Selecting the Right Equipment
Essential Equipment for Streaming
Investing in the right equipment is crucial for a smooth live stream. This entails a high-quality camera for clear visuals, a robust microphone for crisp audio, a stable and fast internet connection for uninterrupted streaming, and a powerful computer to handle the technical load.
Budget Considerations
While quality is paramount, budget considerations should not be overlooked. You can kickstart your streaming journey with basic, cost-effective equipment and progressively upgrade your setup as you gain traction.
Step 3: Choosing the Perfect Streaming Platform
Factors to Consider
The choice of platform should depend on your audience, the type of content, and your monetization strategy. Platforms like YouTube Live, Facebook Live, and Twitch offer different features catering to diverse needs. If increasing traffic is your main concern, streaming to multiple platforms simultaneously is a better choice for you.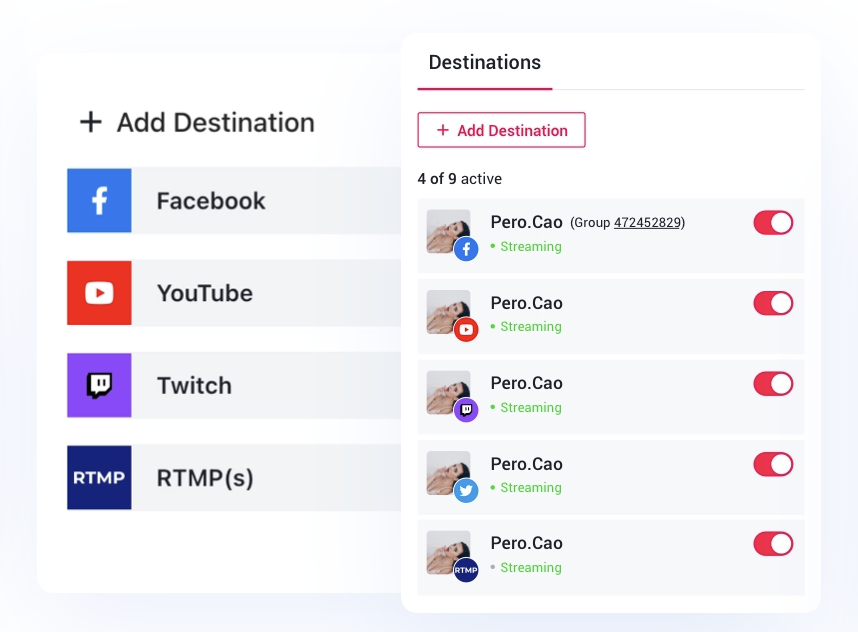 Step 4: Setting up the 24/7 Live Stream
Configuration Tips
Ensure your equipment is properly configured to avoid any technical hiccups during the stream. Pay attention to your camera's angle, sound levels, and lighting. Besides, a stable network connection is also necessary to avoid drop frames, poor video quality, or even dropouts.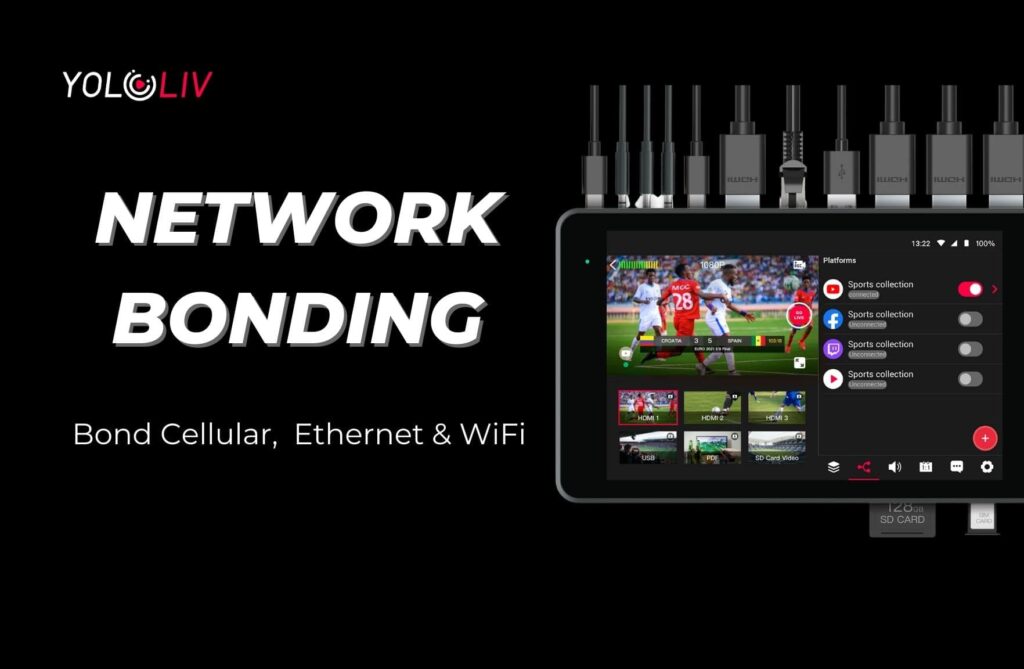 Step 5: Testing the Stream
Importance of Testing
Before you go live, it's essential to conduct a thorough test of your stream. This process helps to identify and rectify potential technical issues, ensuring a smooth, professional broadcast.
Step 6: Going Live
Tips for Maintaining Stream Quality
Once your stream is live, keep monitoring the stream quality and pay attention to viewer feedback. Being prepared to troubleshoot any issues that crop up is key to maintaining a high-quality broadcast.
Conclusion
Mastering 24/7 live streaming can catapult your online presence to new heights. Although it demands careful planning and dedicated execution, the rewards in terms of increased engagement and expanded reach are well worth the effort. So, are you all set to revolutionize your online presence with continuous live streaming?
 2,019 total views,  15 views today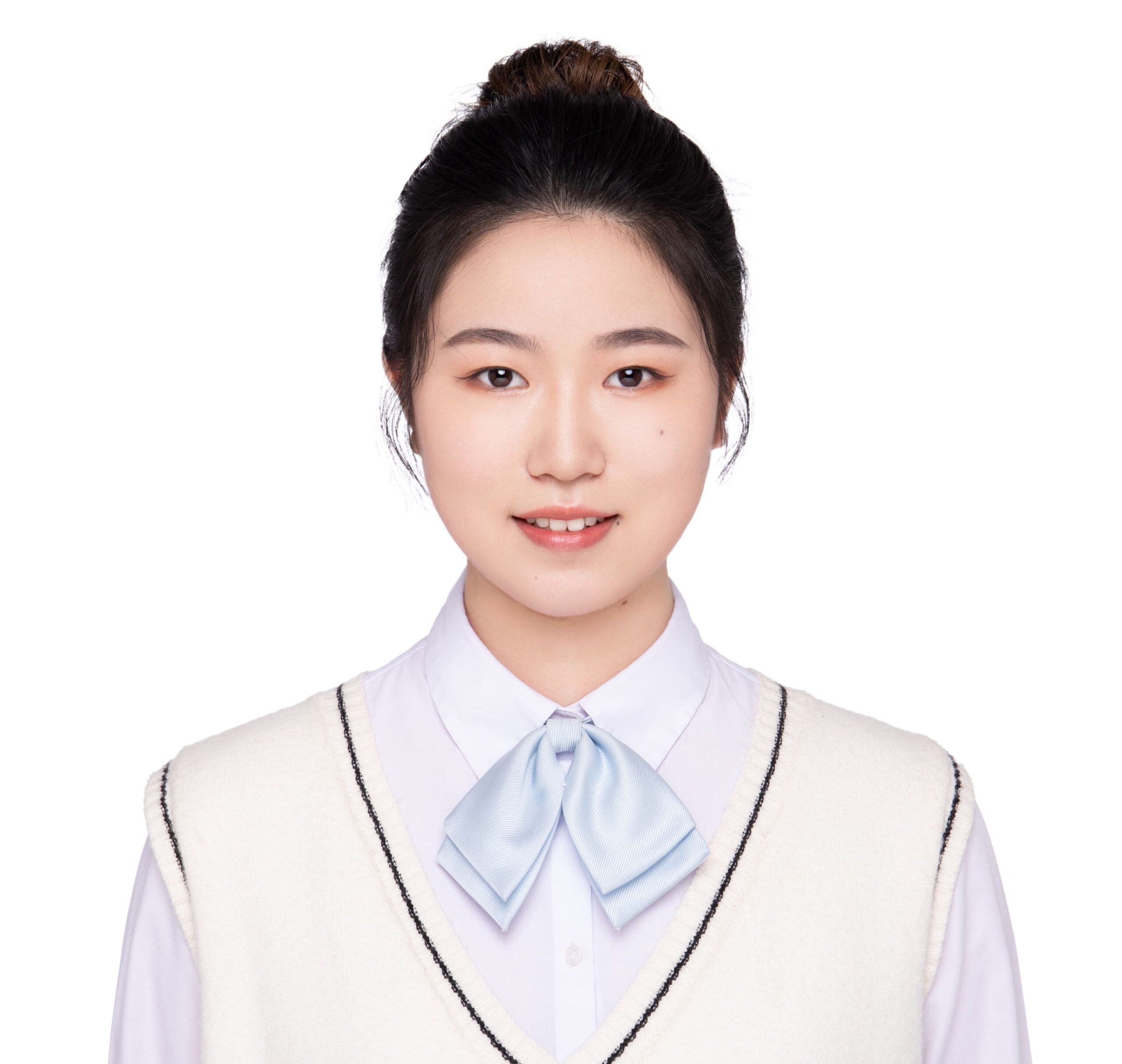 Hazel, the Marketing Specialist at yoloLiv. As an avid live-streaming enthusiast, She has dedicated countless hours to studying and immersing herself in this field. Her goal is to provide you with informative and engaging content that adds value to your streaming-related journey.