This blog is mainly for those users who are new to YoloBox/YoloBox Pro and want to use the 4G SIM card as the network connection. Read on to know how to use it properly and how to troubleshoot when the issue occurs.
What Sim card does YoloBox/YoloBox Pro support?
YoloBox supports micro Sim cards while YoloBox Pro supports nano Sim cards
Take the US market as an example. Before launching to the market, we tested major operators like T-Mobile/Verizon/AT&T/Mint Mobile which is all working fine. Please make sure your SIM Cards include data, text and calls. SIM cards that are used for tablets only don't work on YoloBox/YoloBox Pro.
I can't seem to connect to the internet successfully with My 4G SIM Card, what should I do?
This is one of the questions that we get most asked about. However, in most cases, they are just user errors. 
Before launching YoloBox to the market, we tested with major telecommunication carriers in our major market. They are all working fine as long as: 
SIM cards should include texts and calls(not a pure data plan)
2. SIM cards should be operated and inserted correctly
3. The carriers should be in the right frequency band
Countries & Frequency Band
4. Try activating your SIM card on another device like your phone if the IMEI code (a 15-digital number which you can find on the "Account" screen > "About Device") is not shown on YoloBox.
5. If No.4 won't work, provide your IMEI code to your local mobile telecom carrier to check.
6. Reset the internet & consult your local carriers if necessary
The signal can be detected on my YoloBox but there is no network to be used, what should I do?
Find the sim card APN information on your phone, then change the APN on YoloBox so they are totally the same.
Example: How to configurate the sim card Australia, Telstra sim card
See the detailed tutorial, please go to: https://cutt.ly/vk94JmV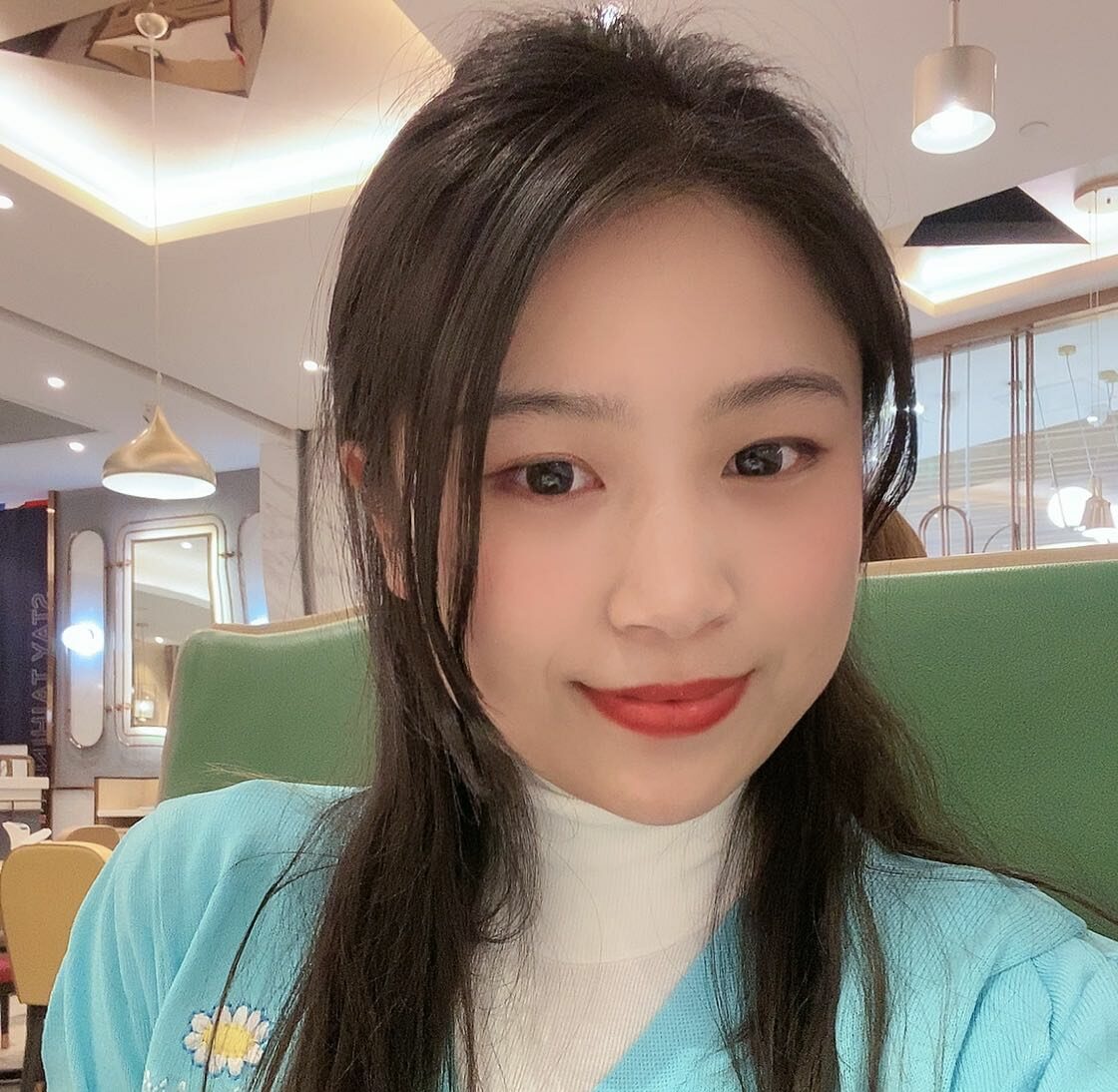 As a support specialist at YoloLiv, troubleshooting and resolving issues from customers is her daily routine. Whenever there is an issue, that's the time Rita shows up. She analyzes and combs through questions, issues and requests from customers and make contents that are very practical for your live streaming.