From Facebook to LinkedIn, social media platforms are tapping into the power of live streaming. And while not all of their users are using social media to go live, a significant number are.
If you're one of these users, a question that may often cross your mind is: how do I upgrade my live streaming setup with a camera that elevates the picture quality without costing me a fortune? While you can always buy a webcam to level up the video quality of your live streams, if you happen to have a DSLR lying around, you can often repurpose it as a webcam and step up your live streaming game.
DSLR vs. Webcam
It's worth noting that a DSLR is much more feature-rich than a regular webcam. It comes loaded with settings and additional functions that a webcam might only put into a companion piece of software.
Many will say that a DSLR is much more expensive than a webcam. But, if you already have one, you save the cost of purchasing a high-end webcam for your live streaming setup.
DSLRs also offer better picture quality as compared to a computer's built-in webcam. However, you might need a number of additional accessories if you plan to use a DSLR.
For example, a capture card. This will convert signals to digital data.
Another thing is a dummy battery. This will let you keep your camera plugged into power using an AC adapter. If you use the built-in battery, they typically only last for 3-4 hours, and are also prone to overheating if you're streaming for longer durations.
On the other hand, webcams are powered by the computer and you don't have to recharge them while you are live, but their video quality may not be as high as you'd expect for your broadcasts.
Why Should You Use DSLR as a Webcam?
Live streamers navigating the ever-dynamic streaming world need to stand out to gain attention. A DSLR helps with just that.
Besides making your live broadcasts look more professional and delivering an improved viewing experience with high-quality optics and imaging, a DSLR also offers excellent quality in low-light settings. You also get greater control over the way you look, and can switch the lens focal lengths, depending on the look you want to go with on your broadcasts.
If you are tired of that pixelated, grainy video quality from a webcam, switch to a DSLR and see the difference it makes to your live streams.
How to Use DSLR as a Webcam?
Here's all you need to use a DSLR camera as a webcam:
1. Webcam App & USB Cable
You can use your DSLR as a webcam without a capture card. Most camera manufacturers offer webcam apps to convert your DSLR into a webcam.
Here are a few examples:
Nikon Webcam Utility
EOS Webcam Utility (Canon)
Imaging Edge Webcam (Sony)
FUJIFILM X Webcam
Once you have installed a webcam software, plug in the camera to your computer using the USB cable that came with your camera. Adjust your camera settings to get going.
Note: Before installing the software, check that your camera is compatible.
2. USB Capture Card
If your camera manufacturer does not support your model in the above software, you can still use your DSLR as a webcam. You will need to purchase a capture card.
What a USB capture card does is it will convert your camera's HDMI output into a USB input. Some popular ones are Elgato Cam Link 4K, Razer Ripsaw HD, and EVGA XR1.
To get started, plug the capture card into your computer, and then follow the rest of the steps outlined below in order to start using your DSLR as a webcam.
If you have a video switcher, most of these do not require a capture card. Instead, you can simply plugin your DSLR and it will do the conversion for you.
3. HDMI Cable
After you have a capture card ready, connect it to your DSLR camera using an HDMI cable. Once the HDMI cable is connected, insert its USB end into your computer to go live with your DSLR. You can go for a full-size HDMI cable or a mini one based on your camera.
After connecting the camera, don't forget to enable the "clean HDMI" output to prevent interface (UI) elements like battery percentage, recording signal, etc., from appearing on your live video.
4. Mounting Options
Apart from a webcam app or capture device, you'd also need a mounting option to position your camera for live streaming. From a tripod to a clamp, several options are available to mount your DSLR.
Remember, once you have fixed your camera on either a mount or a clamp, bring it to eye level. Here are some additional tips to enhance your camera presence for your viewers.
5. AC Adapter
As we mentioned earlier, live streaming using a DSLR means the battery might run out sooner than expected. Thus, using an AC power adapter is essential to power the camera when you are streaming live. This would relieve you from relying on the battery, and you won't have to drop off the stream to change your battery. You can easily get a reliable AC adapter, also called a dummy battery, for less than $15 on Amazon.
6. External Microphone
Another key consideration while you use DSLR as a webcam is to get an external microphone. Looking good isn't the only criterion to make a solid live stream. You need equally good sound for amazing live content. Here are our guides on the top XLR mics, USB mics, and lavalier mics that you can explore to pick the right external microphone for your DSLR.
7. Live Streaming Software
Finally, before sharing the high-quality footage of your DSLR, get a live streaming software.
You can add overlays, brand your live streams, and interview guests as well.
Tips on Getting the Best Footage When You Use DSLR as a Webcam
Disable the "Auto Power Off" setting on your DSLR so that it does not turn off in the middle of your broadcast. Read your camera's user manual to learn how to do that.
Pick the widest lens you have for your DSLR camera for a wider viewing angle during your live streams.
Turn on the face detect autofocus feature. When you do this, you can move around a little without worrying about getting out of focus.
Use the lens with the lowest aperture (written as "f/" on your camera's lens and followed by a number). It will blur the background to keep the focus on you. So, if you want a shallow depth of field, a low aperture is what you need.
Conclusion
Pre-pandemic, many brands failed to realize the importance of live streaming. But during and post-pandemic, we can't overlook the significance of live streaming when it comes to leaving an impact on the audience.
This brings us to the fact that people want to see the best live content from their favorite brands and creators. Using a high-end camera is one way to achieve that. So, follow the information listed above and use DSLR as a webcam to get the best bang for your buck.
 2,407 total views,  27 views today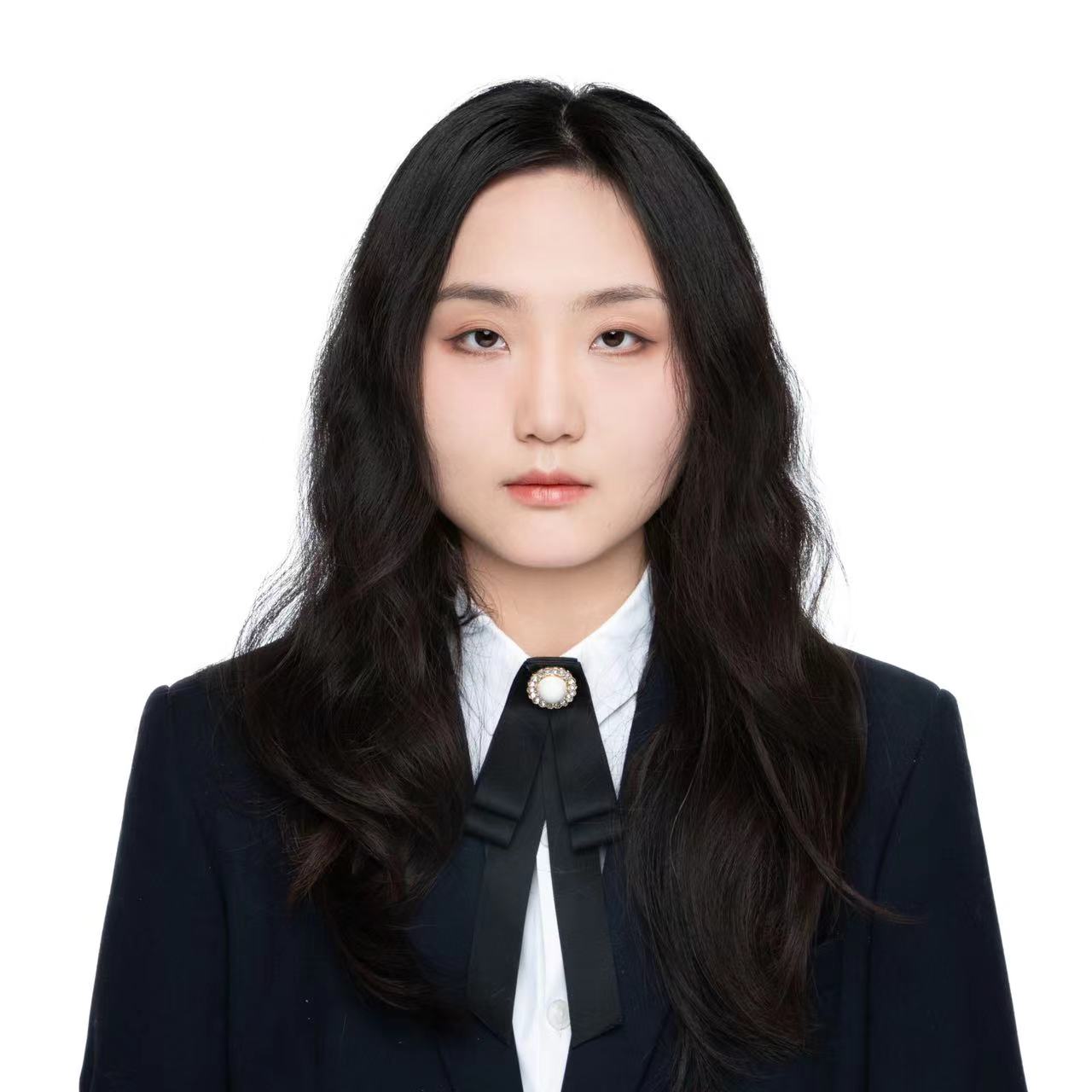 Pauline is a Marketing Specialist at YoloLiv, with over three years of experience in overseas digital marketing. She aims to produce high-quality and practical content for all tech lovers and dig deeper into the live streaming fields.