Video monetization refers to the application of strategies designed to generate revenue from video content. It is applicable to online live streaming and video on demand (VOD). By leveraging video monetization, brands and online creators can monetize their video creations and earn money from their content.
The Evolution of Video Monetization
In the past, generating revenue from video content was limited to a few major players in the media and entertainment industry. Film and television were the primary outlets for videos, and individuals had to secure contracts with major networks to showcase their talent.
For instance, if someone wanted to showcase their culinary skills and generate revenue, they had to secure a deal with a channel like Food Network. However, with the advent of the internet, anyone can now start their own cooking show. Consumer-grade and professional-grade online video platforms have made it easy for creators to upload and publish videos with just a few clicks. This accessibility has empowered individuals to take charge of their careers and publish content without the need for traditional contracts.
Who Uses Video Monetization?
Video monetization can be utilized by creators and broadcasters of any scale. From vloggers with small followings to internationally renowned influencers, anyone can monetize their video content. Various professional creators leverage video monetization, including gamers, bakers and cooks, coaches, fitness instructors, beauty gurus, independent educators, musicians, and artists.
The online creator economy is rapidly growing and is expected to reach a value of $104.2 billion in 2022. This presents tremendous opportunities for individuals who have something special to share with the world. While those with larger followings may generate more revenue initially, consistent effort and hard work can lead to a sustainable living through online video creation. Building a fanbase takes time, but with a well-structured video operation, scalability is achievable.
How to Monetize Videos
Monetizing video content is a straightforward process when you tap into the right resources. Here are five steps to get started:
Create a Content Plan
To begin your video monetization journey, start by creating a content plan. Consider the type of content you want to create and the talents or skills you want to showcase. Determine whether your content will provide value or entertainment.
Next, identify your target audience and who you want to reach with your videos. Think about the benefits your content can offer to your audience. Set goals for your video streaming business and formulate a video monetization strategy.
Choose a Platform
Select an online video platform that meets your needs. Consider whether the platform supports live streaming, video on demand, or both. Assess the platform's support for different monetization methods. Determine whether the platform is white-label and brandable or if it includes its branding. Review the terms and conditions to ensure they align with your requirements. Additionally, consider the cost of the platform, the revenue split rate, and whether you will own the full rights to your content.
Make a list of your requirements and compare them against the features of different platforms.
Produce Your Content
Produce your video content based on your chosen monetization strategy. This step will vary depending on your unique style and approach. It involves recording, editing, and mixing the footage to create the final product that your viewers will watch.
For live streams, focus on preparing to go live by setting up your streaming equipment, connecting sources to your online video platform, and configuring any production software. If applicable, create a streaming channel or player on your platform and upload your content.
Configure Your Monetization Preferences
Configure your monetization preferences within your online video platform. The exact setup process depends on your chosen platform and monetization strategy. Look for intuitive platforms that offer simple monetization setup with just a few clicks. Consult the platform's documentation for specific instructions.
Launch Your Site
Once your content is uploaded and all configurations are in place, it's time to launch your site. Promote and market your streaming site to your existing followers on other platforms. Leverage digital marketing tools to expand your reach. Monitor your site's analytics to understand how different content pieces perform and make informed decisions for the future of your business.
Popular Video Monetization Methods
Video monetization is not a one-size-fits-all approach. Different brands require different methods. Here are four popular video monetization methods:
Pay-Per-View
Pay-per-view allows viewers to pay for access to specific pieces of content for a limited time. This method works well for special events or one-off productions. For example, you can sell tickets to a virtual gaming championship or provide access to a documentary you've produced. Pay-per-view offers flexibility and allows you to tailor the terms to suit your content and audience.
Subscriptions
Subscriptions involve charging viewers for access to a library of video content. Viewers typically receive unlimited access to live, on-demand, or mixed content. You can set up different subscription intervals, such as monthly, weekly, bi-weekly, quarterly, or annual. Subscriptions provide recurring revenue and offer sustainable monetization potential.
Sponsored Ads
Sponsored ads are an effective way to monetize video content. You can incorporate brand promotions into your videos through strategic product placement or include ads created by the brand. You can work with an ad agency for seamless ad insertion or partner directly with sponsors. It is important to incorporate sponsored materials naturally and relevantly to maintain audience engagement.
Live Selling
Live selling, also known as "live commerce" or "live shopping," is a video monetization method that involves selling products during a live stream. It leverages the power of the internet to make the buying process seamless for viewers.
Platforms like Amazon Live have popularized live selling, allowing influencers and brands to showcase products, provide tutorials, and connect with their audiences in real-time. By partnering with a well-equipped hosting platform, you can monetize your live streams through product sales.
Conclusion
Video monetization has revolutionized the way creators and brands earn revenue from their video content. With the accessibility of online video platforms, individuals can now take control of their careers and showcase their talents without traditional contracts. By following a strategic approach, creators can successfully monetize their videos and tap into the growing online creator economy.
FAQs
1. How long does it take to monetize videos?
The time to monetize videos varies based on factors such as your content quality, consistency, and audience engagement. It can take time to build a loyal following and generate substantial revenue. However, with dedication and a well-executed strategy, you can start seeing monetization results within a few months.
2. Can I monetize videos on social media platforms?
Yes, many social media platforms offer video monetization options, such as YouTube's Partner Program and Facebook's Ad Breaks. However, each platform has its own requirements and eligibility criteria for monetization. Research and understand the guidelines of each platform before attempting to monetize your videos.
3. Are there any legal considerations when monetizing videos?
Yes, when monetizing videos, it's important to comply with copyright laws, intellectual property rights, and any applicable regulations. Obtain proper licenses for copyrighted content, and ensure that you have the necessary rights to use any music, images, or other copyrighted material in your videos. Consult with legal professionals to ensure you are operating within the legal boundaries.
4. What is the revenue potential of video monetization?
The revenue potential of video monetization varies greatly depending on factors such as your audience size, niche, engagement rate, and monetization methods. Some creators generate substantial income from video monetization, while others earn more modest amounts. It's crucial to focus on building a loyal audience and diversifying your monetization strategies to maximize your revenue potential.
5. How can I maximize my video monetization earnings?
To maximize your video monetization earnings, focus on creating high-quality content that resonates with your target audience. Engage with your viewers, build a strong community, and encourage them to support your content through subscriptions, donations, or purchases. Continuously analyze and optimize your monetization strategies based on audience feedback and industry trends.
 1,487 total views,  11 views today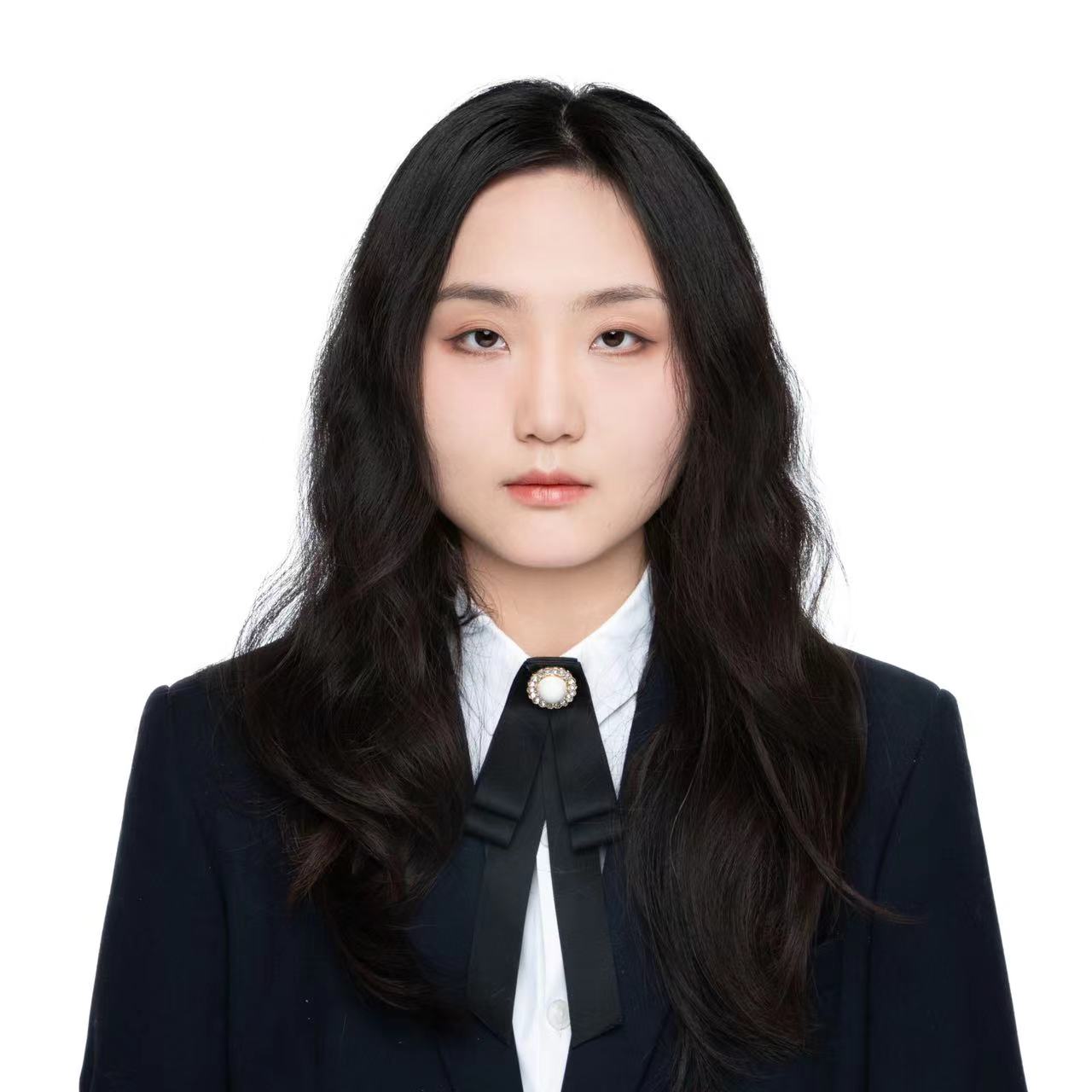 Pauline is a Marketing Specialist at YoloLiv, with over three years of experience in overseas digital marketing. She aims to produce high-quality and practical content for all tech lovers and dig deeper into the live streaming fields.