If you want to use two cameras on TikTok Live, such as iPhone or Lumix, the YoloLiv Instream is an all-in-one vertical live-streaming studio that can help. 
To get started:
Connect your Lumix camera with an external podcast mic to HDMI input 1 of the YoloLiv Instream. Tilt the camera 90 degrees to make it your talking head camera. 
For the overhead camera, use an iPhone 12 Pro Max and connect it to HDMI input 2 via a Lightning to HDMI adapter. Use the True Visage app to provide clean video output.
Activate the picture-in-picture video feature to overlay your talking head camera on top of the overhead camera. 
What's more, you can add lower thirds and a countdown timer to enhance the viewing experience. Insert an SD card to record the live stream for later viewing.
Conclusion
Overall, the YoloLiv Instream is a great tool for anyone looking to create engaging TikTok Live videos with multi-cam. Give it a try and let us know what you think!
 12,699 total views,  139 views today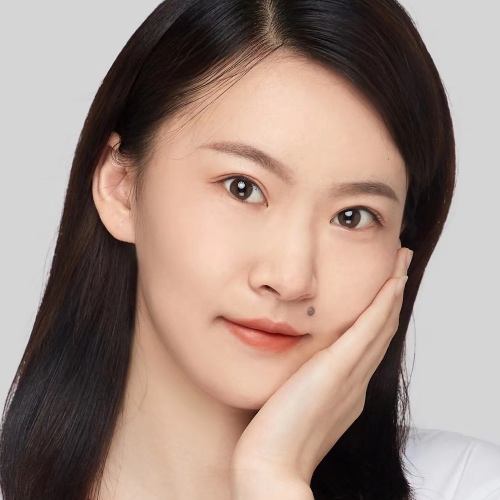 Jooky, the user growth marketing specialist at YoloLiv.She focuses on providing exceptional customer experiences. Also, she produced articles to provide quality content about how to enhance live streaming experiences.