Introduction
In the digital age, streaming has become a powerful tool to reach and engage with audiences. YoloCast, a leading streaming platform, recently launched a new playlist feature that helps users curate and organize their content in an easily shareable format. This post will guide you step-by-step on how to effectively utilize this feature.
Navigating to the Right Place
To begin, go to the "Embed & Playlist" page on your YoloCast dashboard. This is where you'll find all the tools to manage your embedded videos and playlists. Once on the "Embed & Playlist" page, click on "Playlist Embed".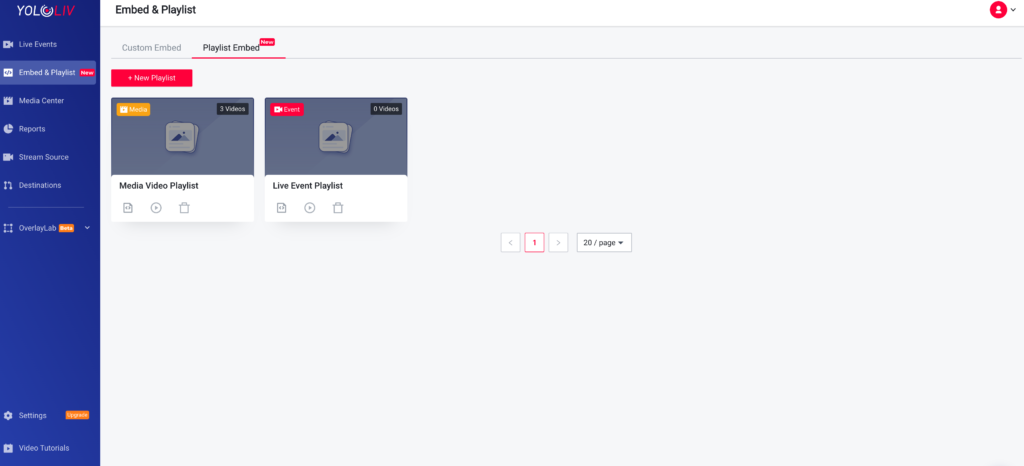 Setting Up Your Playlist
Here, you'll find the option "+ New Playlist". Click on it to start creating your new playlist. You will then be prompted to choose the type of playlist you want: a live event playlist or a media video playlist.
Adding Videos to Your Playlist
After you've chosen your desired playlist type, it's time to start adding videos. You can add as many videos as you want, creating a comprehensive library of your content for your viewers to enjoy.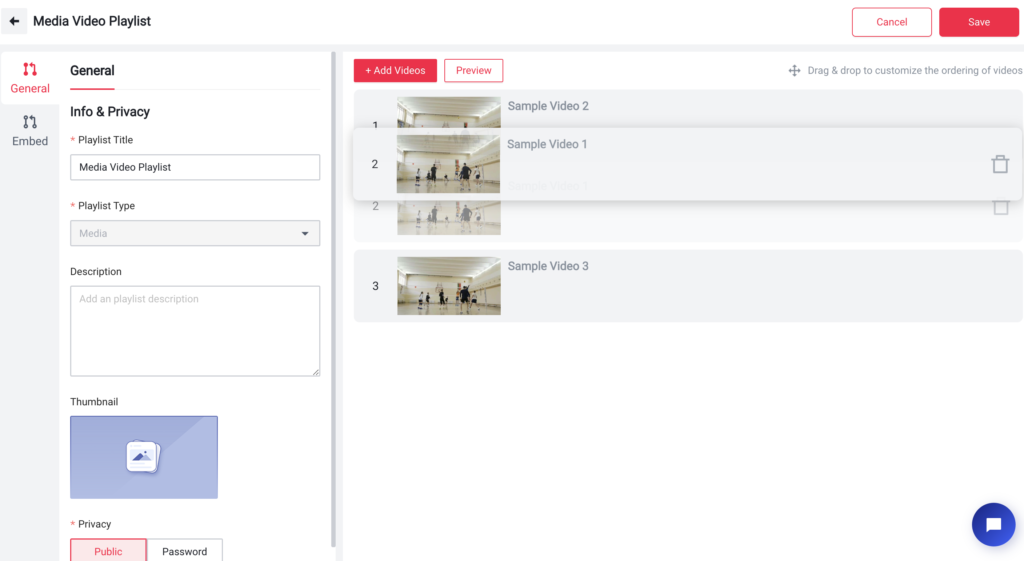 Sharing Your Playlist
Once you're satisfied with your selection, you can share your playlist in two ways. You can either share the direct playlist link to your viewers or embed it onto your own website. This flexibility makes it easier than ever to share your content and increase its visibility. 
Conclusion
In summary, the playlist feature of YoloCast adds an extra layer of customization and control over your streaming content. By following these steps, you can efficiently organize your content, making it more accessible and engaging for your audience. Start using the playlist feature today and see the difference it can make in your streaming experience.
Don't forget to share your thoughts and feedback about the playlist feature – we're always here to listen and improve based on your needs. Happy streaming!
 2,511 total views,  7 views today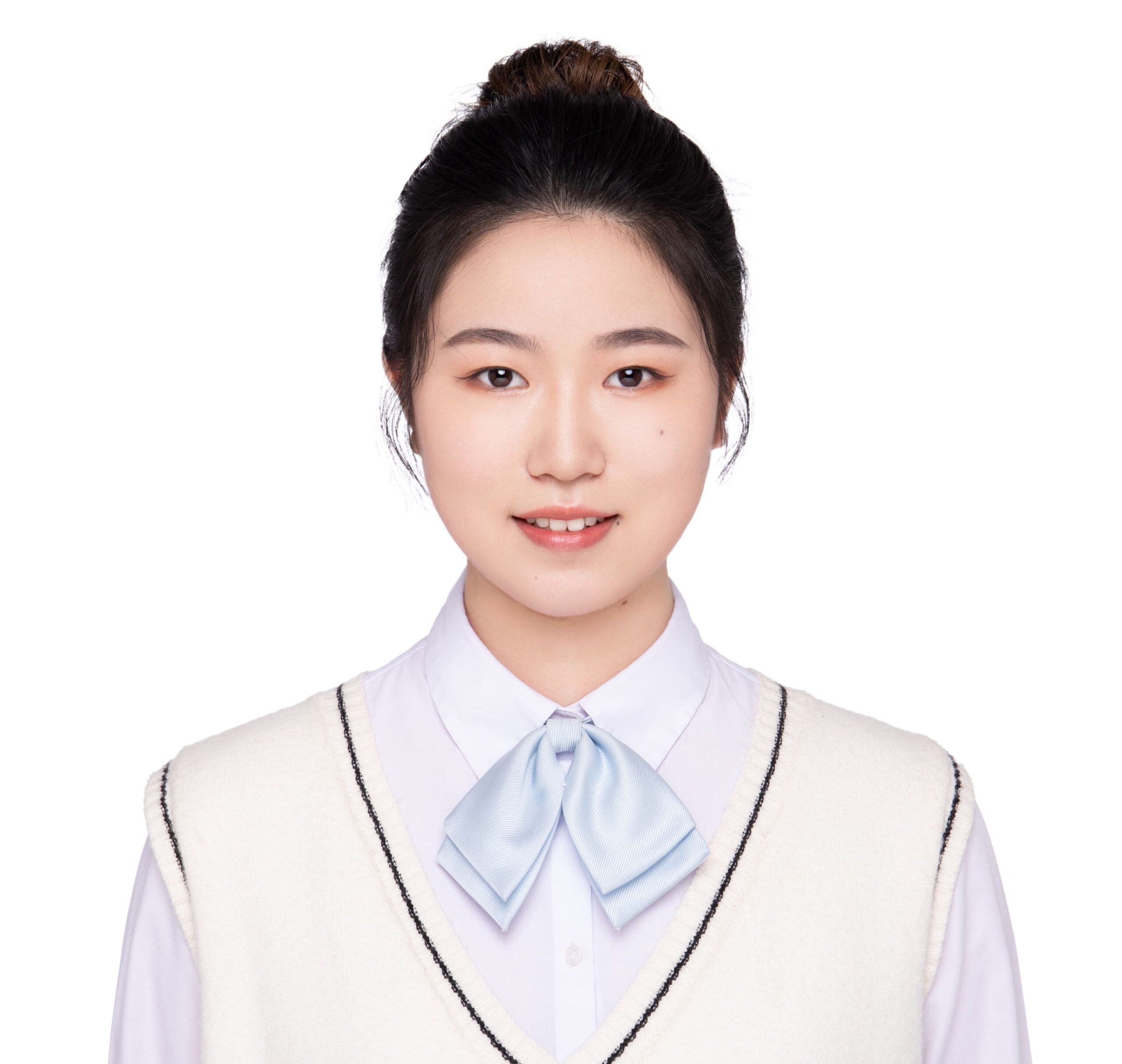 Hazel, the Marketing Specialist at yoloLiv. As an avid live-streaming enthusiast, She has dedicated countless hours to studying and immersing herself in this field. Her goal is to provide you with informative and engaging content that adds value to your streaming-related journey.