Intro
MotherBee is a food technologist who is passionate about baking and cooking, with 25 years of experience in the food industry and 32 years in baking, giving her unique knowledge and experience on the YT channel and Facebook Group. We are thrilled to have MotherBeen sharing her customer story of YoloLiv.
Customer Sharing
When I started live streaming, I tried different gadgets and software, but none of them gave me satisfaction or ease of use. I had to pay subscriptions or spend long hours setting up, and it was frustrating.
I knew what I wanted in a gadget:
1. I don't have to pay monthly
2. Easy to use by somebody like me who just want to share my skills and knowledge but does not how to use complicated stuff
3. It needs to have the timer
4. It needs to have overlays to put my logo, recipes
5. Can customize colors
6. I can add videos as part of my live
7. I can add presentation and pdf
8. Multicam
9. Compatible with cameras
10. I can bring anywhere
11. Can multistream
12. Can bring remote camera
13. Can bring remote guest
14. Compatble with my audio mixer
This is my dream live streaming gadget, but at the time, it seemed impossible to find until I saw Aaron Parecki's video showing the YoloLiv Technology live streaming gadget. I bought the original YoloBox, and finally, my dream came true. It was easy to use, and some of the features on my wishlist were already there. Then, they launched the YoloPro, and to my surprise, all the things I was looking for were added. Perfect, right?
I can't let go of my original YoloBox because it is just a handy live-streaming device, so I decided to make a mobile/portable live-streaming case that I can bring anywhere or stream from my house to my kitchen studio to show my recipes being baked or cooked. I can't find anything to complain or moan about with this product; I'm just thankful to them because they made a great product. I highly recommend this product and will definitely support their new inventions in the future.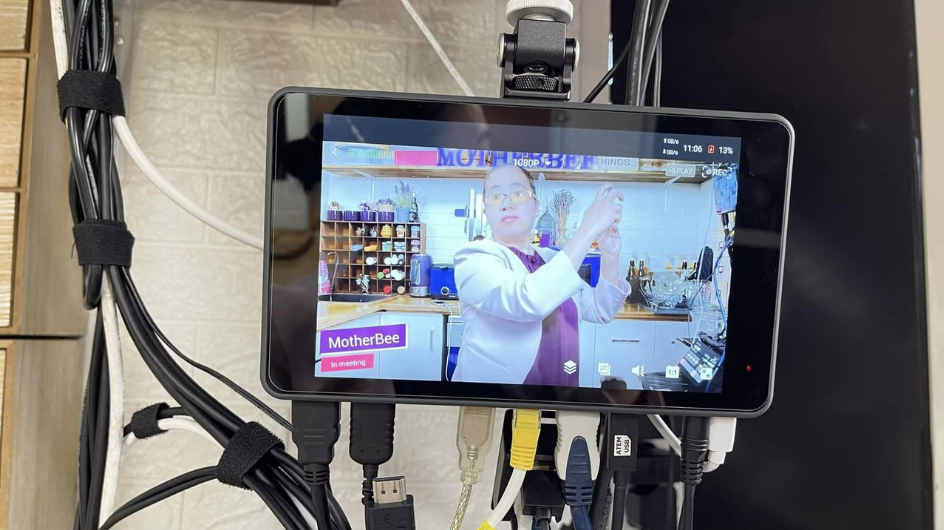 Cooking Setup
Just sharing my happiness. I have finally finalized my workflow and setup. The case is a combination of Atem Pro and YoloBox, which wirelessly streams to my studio composed of Atem Iso and YoloPro. For me, this is the best combination because Yolo simplifies things for people like me who just want to share my skills but don't know the complexity of videography. I can create more content now.
By the way, Aaron Parecki came over to my studio to help me sort out my mess, and now it is a functioning workflow.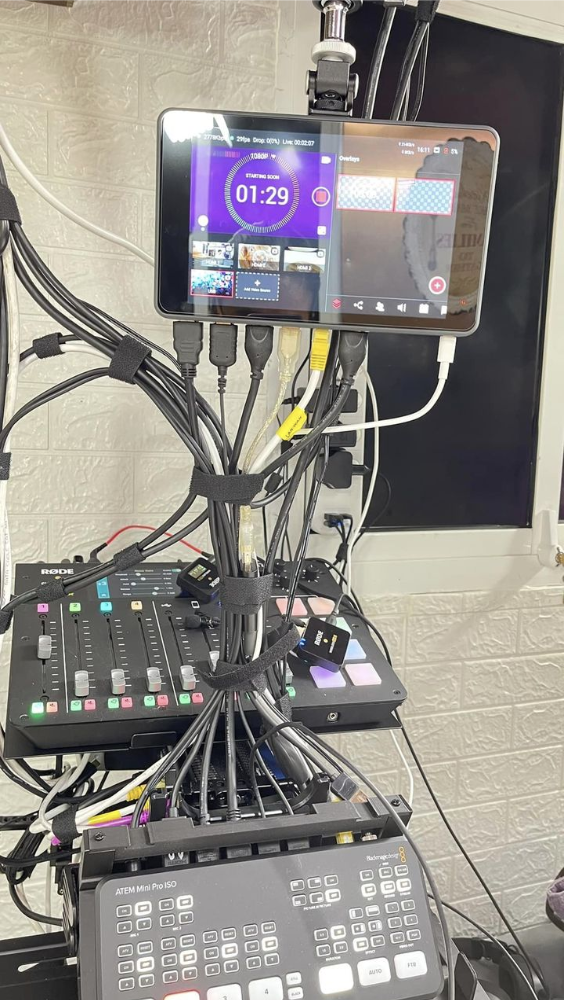 We sincerely thank MotherBee for her affection towards YoloBox and extend a warm invitation to all creators, similar to MotherBee, to share their YoloBox-related content with us in the future.
 4,591 total views,  3 views today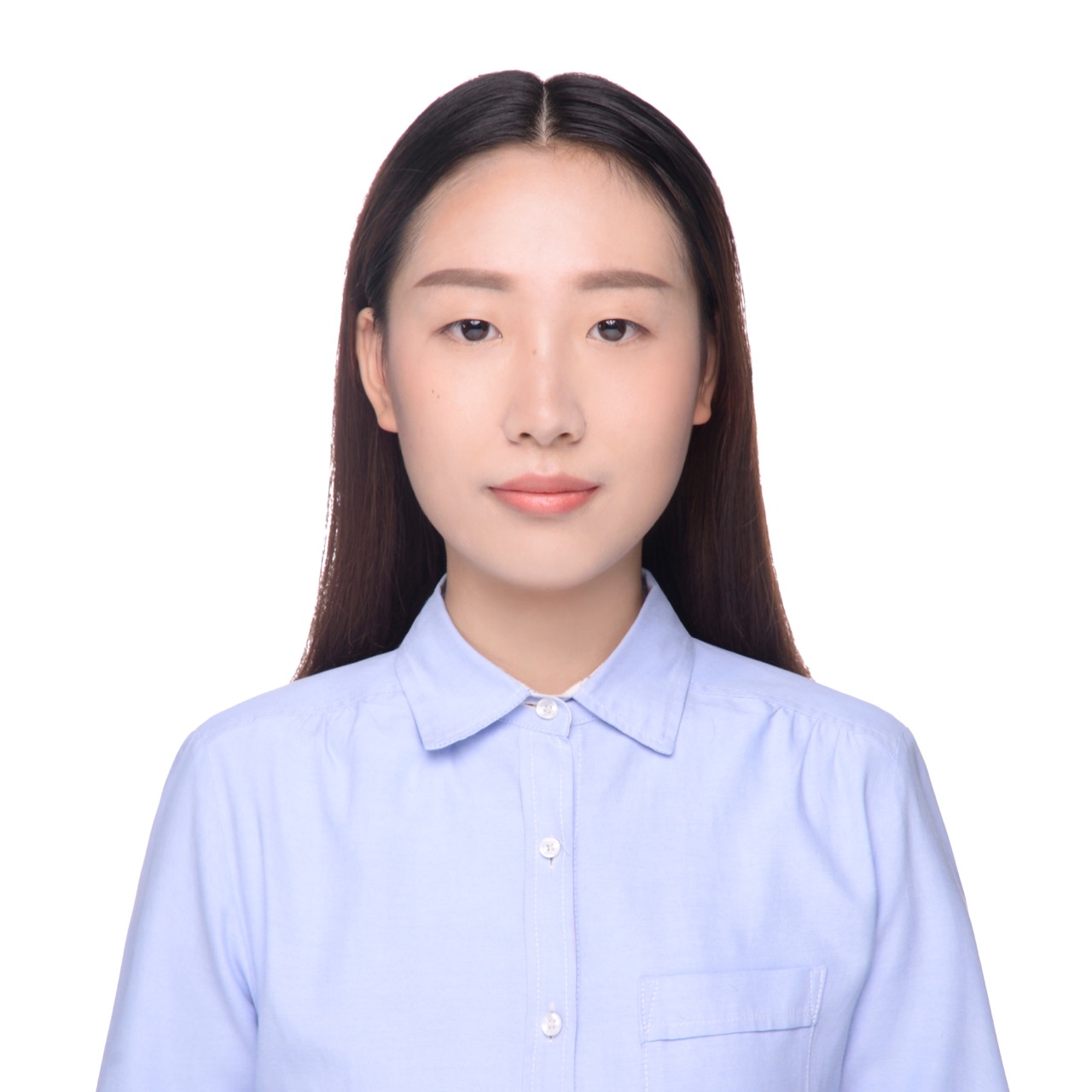 Gloria, as a content manager at YoloLiv, driven by a great passion for global marketing, has devoted herself to this mysterious marketing world for almost 4 years. She also demonstrated a strong ability in content management and brand operation.