Live streaming has evolved into a powerful medium for content creators to engage with their audience in real-time. Whether you're a gamer, musician, or simply someone who loves sharing experiences, a plethora of tools are at your disposal to elevate your live streams. Among these tools, Google Chrome stands out by offering a variety of extensions tailored to enhance your live streaming experience. In this article, we'll delve into the top Google Chrome extensions for live streamers. So, let's dive right in!
Twitch Live Tab – Stay Updated with Your Favorite Channels
Twitch remains a premier platform for live streaming, and the Twitch Live Tab extension simplifies tracking your followed channels. With this extension, you can effortlessly monitor your followed channels and identify who is currently live streaming. Receive notifications when your beloved streamers go live, ensuring you never miss a captivating moment.
Sound Alerts for Twitch – Elevate Your Streaming with Sound Effects
Enhance your live streams with Sound Alerts for Twitch, an extension that enables seamless integration of sound effects and alerts. Choose from an array of pre-made sounds or upload custom sound effects. Engage your viewers by triggering sounds through chat commands, fostering real-time interaction.
Nightbot – Your Chatbot Companion
Nightbot serves as an invaluable chatbot, aiding in stream management. Add Nightbot to your Twitch channel directly from Chrome. Utilize Nightbot to moderate your chat, execute giveaways, and control your stream's commands. Tailor Nightbot's responses to align with your stream's theme and personality.
StreamElements – The Ultimate Stream Management
StreamElements, an all-in-one platform, provides comprehensive stream management tools. Access your StreamElements account seamlessly through the Chrome extension. Create personalized overlays, alerts, and widgets to enrich your stream. Additionally, manage your chat and monitor stream analytics effortlessly.
OBS Virtual Camera – Enhance Your Camera Feed
OBS Virtual Camera empowers live streamers with camera effects and overlays. Utilize OBS as a virtual camera, embellishing your camera feed with effects and overlays before broadcasting to your chosen platform. This extension is compatible with major streaming platforms like Twitch, YouTube, and Facebook.
Streamer Companion – Manage Your Streams Anywhere
On-the-go stream management is facilitated by Streamer Companion. Monitor chat, oversee stream health, and adjust settings via your mobile device. Streamer Companion harmonizes seamlessly with major streaming platforms, ensuring you stay connected no matter where you are.
VidIQ Vision – Optimize for Search Engines
For search engine optimization, VidIQ Vision is an indispensable tool. This extension equips you with data-driven insights and optimization tools, enhancing your video's visibility on platforms such as YouTube. Receive recommendations for refining your channel, optimizing tags and metadata. Gain access to insightful video analytics, including views, watch time, and engagement metrics.
Bitwarden – Secure Password Management
Streamline password management with Bitwarden. Securely store login information and access it from any location. Especially valuable for streamers with multiple accounts across diverse platforms.
Streamlink Twitch GUI – Seamless Twitch Streaming
Streamlink Twitch GUI offers a smoother viewing experience by enabling Twitch stream access without a browser. Effortlessly access preferred Twitch streams with various viewing options. Enjoy advanced features like chat integration and automatic stream recording.
Stream Live – Web Browser Live Streaming
Stream Live is a robust tool for direct web browser live streaming. Seamlessly stream on popular platforms including Twitch, YouTube, and Facebook.
Clipchamp – Browser-Based Video Editing
Clipchamp streamlines video editing directly within your web browser. Add text, transitions, and effects to enhance your videos' professional appeal. With a variety of editing tools, fine-tune your content for optimal results.
Social Blade – Real-Time Social Media Analytics
Access real-time data and analytics for platforms like YouTube, Twitch, and Instagram with Social Blade. Monitor your channel's performance and growth, gain insights into subscriber count, view count, and engagement rate.
TubeBuddy – Elevate Your YouTube Channel
TubeBuddy empowers YouTube streamers with tools for optimization. Conduct keyword research, analyze competitor performance, and enhance your channel's content. Benefit from automated video publishing, bulk editing, and video SEO tools.
Save Live Streaming Chats for YouTube™ – Interactive Chat Management
Efficiently manage live chat messages from your YouTube video with this extension. Monitor and engage with viewers while streaming, all within the same window.
Voat: Reddit Comments on YouTube & Web Pages – Expand Your Reach
Utilize Voat to share and discuss content, enhancing your content's visibility and audience engagement.
Streamlabs OBS – All-in-One Streaming Solution
Streamlabs OBS provides a comprehensive, free streaming tool. Access your Streamlabs account and create scenes, widgets, and custom layouts. Streamlabs OBS includes features for chat management, alerts, and more, ensuring a captivating stream.
Conclusion
As a content creator, delivering high-quality videos optimized for social media and search engines is vital for virality. If your videos are not performing well, it's likely due to underutilization of appropriate tools. Google Chrome extensions offer a suite of powerful features to enhance your live streaming content and amplify your performance across various platforms. From improving video quality with Stream Live and Clipchamp to tracking analytics with Social Blade and VidIQ Vision, these extensions are user-friendly and capable of elevating your content. Enhance audience engagement, reach your goals, and take your content to new heights with these essential Chrome extensions.
 1,199 total views,  7 views today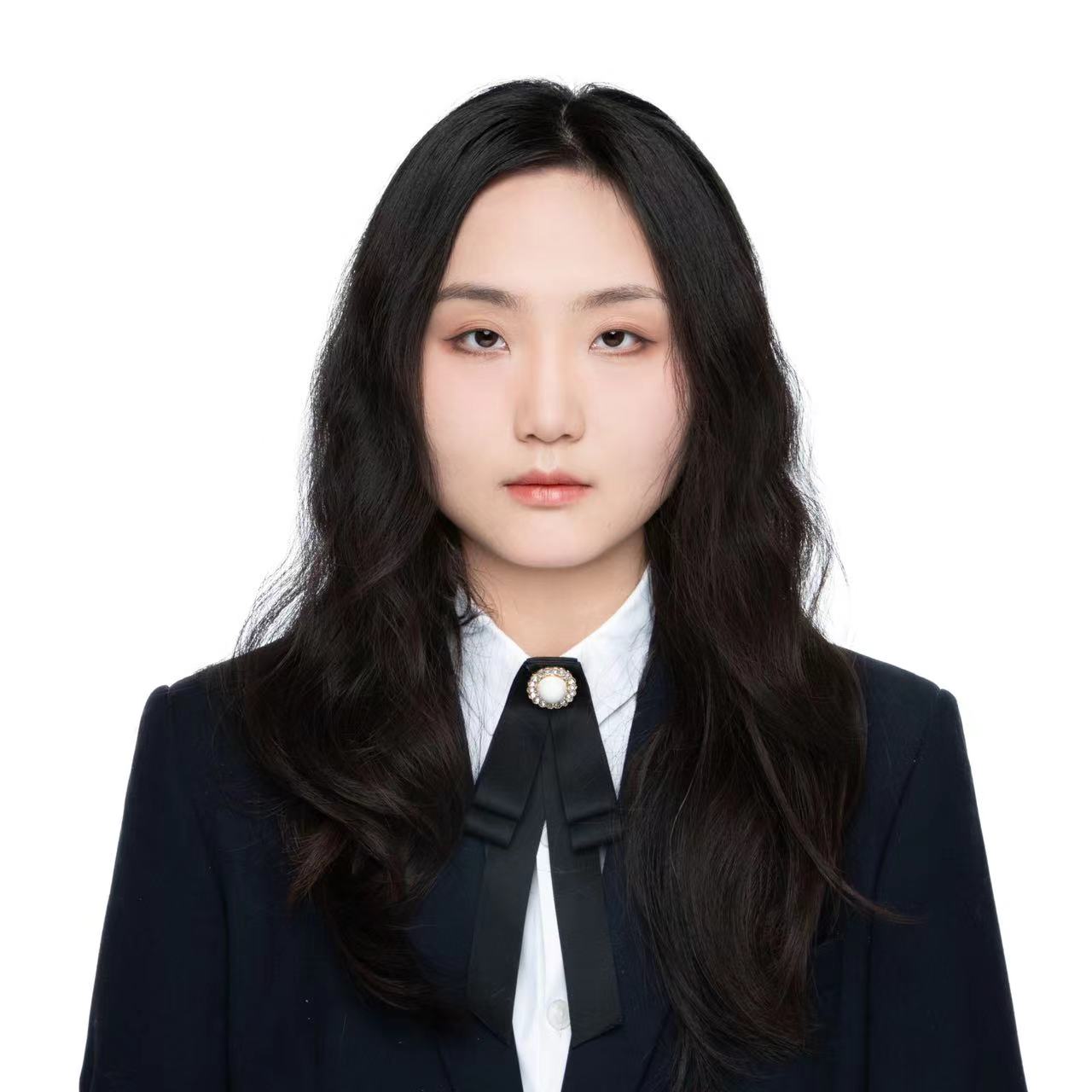 Pauline is a Marketing Specialist at YoloLiv, with over three years of experience in overseas digital marketing. She aims to produce high-quality and practical content for all tech lovers and dig deeper into the live streaming fields.