Live streaming fitness classes have become a popular way for instructors to connect with their clients and offer workouts from the comfort of their own spaces. However, transitioning from teaching in a studio or gym to live streaming requires a different set of skills and considerations. In this article, we'll provide you with valuable tips to ensure you deliver engaging and successful live stream fitness classes that leave your audience feeling motivated and satisfied.
1. Dress the Part
When you're live streaming, it's essential to maintain a professional yet approachable appearance. Wear clothing that features your studio's brand, avoiding any visible logos from other brands. Steer clear of clothing with distracting patterns like stripes, as they can be visually overwhelming on camera. Opt for attire that allows your audience to see your movements clearly, making it easier for them to follow along with the exercises.
2. Set the Scene with Good Lighting
The quality of your live stream greatly depends on proper lighting. Natural light is the best option if available, as it provides a soft and flattering glow. Ensure you face the primary light source to avoid being backlit, which can make it hard for viewers to see you clearly. Be mindful of harsh shadows that might obscure your movements.
3. Consider Acoustics
Choose a quiet space with minimal background noise to create a more focused and enjoyable experience for your audience. Background noises like barking dogs or street sounds can be distracting and disrupt the flow of your class. If you're recording at your studio, mute landlines and personal cell phones to avoid interruptions during the live stream.
4. Keep the Background Clutter-Free
A cluttered background can distract participants from the workout. Whether you're streaming from your usual space or a different location, take a moment to declutter the area behind you. A clean and organized backdrop ensures your audience remains focused on the exercises and instructions.
5. Communicate Your Recording Status
If you're sharing the space with others, inform them when you're recording to avoid unexpected interruptions. Consider placing a "recording in progress" sign on the door to indicate that you can't be disturbed during the live stream.
6. Use Familiar Fitness Equipment
Stick to fitness equipment that your clients commonly have at home. Avoid introducing new equipment that they may not possess or be familiar with. Provide suggestions for alternatives to equipment that might not be readily available, such as using wine bottles or cans instead of weights.
7. Prepare Participants for Equipment Usage
Inform your audience in advance about the equipment you plan to use during the live stream. This way, they can gather the necessary items and create a comfortable workout space before the class begins. Specify how much space they'll need to perform the exercises effectively.
8. Select the Right Recording Equipment
While you can use a phone or computer webcam to live stream, a professional camera is preferred for higher-quality video. Ensure the lens is clean, and the camera is stable at an appropriate height. Shooting horizontally is recommended to capture your movements accurately.
9. Enhance Audio Quality
Clear audio is essential for an engaging live stream. Consider using microphones for better voice amplification, especially if you're filming in a larger space or have a soft-spoken voice. Test your audio equipment before the live stream to avoid any technical issues.
10. Conduct a Test Run
Before going live with your fitness class, do a trial run with your team or colleagues. This practice session will help you become more comfortable and identify any potential issues with audio or video quality.
11. Share the Live Stream Link
Send the live stream link to your clients in advance, allowing them to prepare and join the class on time. YoloLiv's live-streaming platforms offer an easy way to share the link with participants.
12. Ensure a Stable Internet Connection
A reliable internet connection is crucial for a smooth live streaming experience. Avoid streaming when others in your space are using bandwidth-intensive applications to prevent lags or audio disruptions.
13. Prioritize Client Engagement
Welcome participants as they join the live stream, creating a warm and inclusive atmosphere. Encourage attendees to turn on their video if they're comfortable doing so. Some platforms also allow clients to indicate if they want to be featured or receive corrections during the class.
14. Focus on Safety and Modifications
Educate your audience about the muscle groups involved in each exercise and provide modifications and progressions as needed. Remind participants to listen to their bodies and stop immediately if they experience discomfort or pain.
15. End with a Proper Cooldown
Allocate time at the end of the class for a proper cooldown. Express gratitude to your clients for attending and let them know about future live stream opportunities.
In conclusion, live streaming fitness classes offer a unique way to connect with your clients and provide them with quality workouts wherever they are. By following these tips, you can create an engaging and enjoyable live stream experience that keeps your audience coming back for more. Embrace this new skill set, have fun, and continue to grow your fitness community through the power of live streaming.
 1,391 total views,  7 views today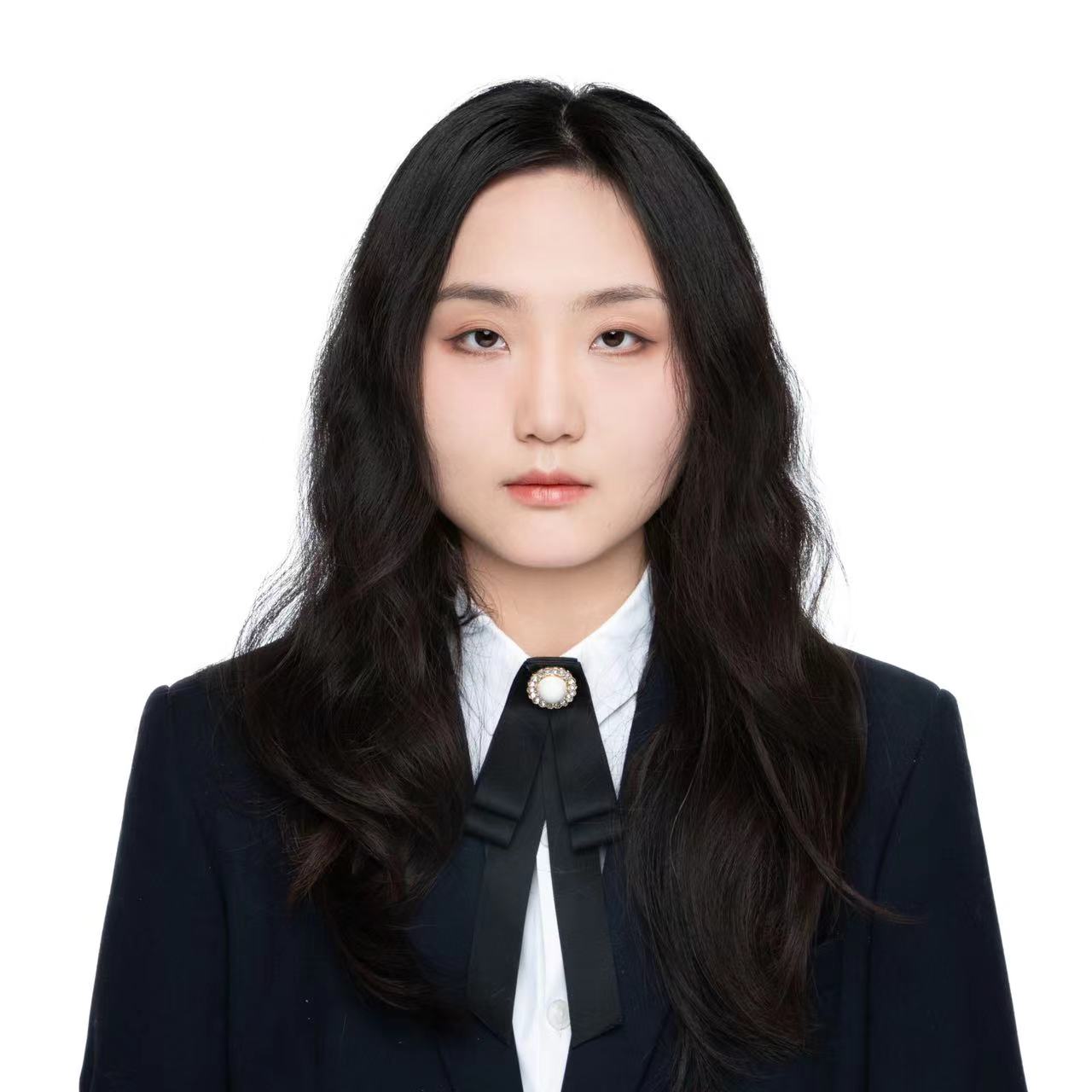 Pauline is a Marketing Specialist at YoloLiv, with over three years of experience in overseas digital marketing. She aims to produce high-quality and practical content for all tech lovers and dig deeper into the live streaming fields.