The overall popularity of a broadcaster heavily relies on the quality of the viewer's experience. Unfortunately, one of the key factors that can deter viewers is lagging and buffering. In today's fast-paced world, where instant gratification is expected, buffering caused by local network issues often leads viewers to switch to alternative streams rather than waiting it out.
To address this challenge, live streaming video CDNs come into play. CDNs are a network of geographically distributed streaming servers designed to cache and deliver internet content, including videos, from the location closest to the viewer. This proximity ensures faster and more efficient content delivery compared to relying solely on the local network.
In the following sections, we will explore CDNs in greater detail and their value for live streaming.
What Is a CDN?
A content delivery network (CDN) is a network comprising servers and data centers distributed across various geographical locations worldwide. CDNs can be thought of as cell phone towers for video content. These network locations cache content by storing copies of data, such as video content, across their servers.
The primary purpose of a CDN is to reduce the distance between the content and the end user. By minimizing the travel distance, the content reaches the viewer more quickly, leading to a better streaming experience. Additionally, shorter travel distances help preserve the quality of the content.
The terms "content delivery network" and "content distribution network" are often used interchangeably.
CDNs play a significant role in delivering a substantial portion of the data transmitted over the internet, with video streaming CDNs being particularly prominent. Many businesses rely on CDNs for their content delivery needs due to the high cost associated with establishing and maintaining worldwide servers.
3. How CDNs Work
CDNs are capable of delivering various types of content, including videos, images, text, and other data. However, they are most commonly used to distribute large media files, such as videos, through a network of live-streaming servers.
When a viewer requests content from a CDN, they are automatically directed to the closest server, often referred to as the "edge" server. The viewer's IP address determines which caching servers they are directed to from the origin servers. The further the viewer is from the origin server, the higher the potential for latency.
Top-tier CDNs minimize buffering and optimize the quality of secure live video streaming. Streaming speed depends not only on the viewer's internet connection but also on the number of "jumps" the content has to make en route. Hosting content on distant servers can result in slower loading times, regardless of the viewer's internet speed.
A high-quality CDN can revolutionize the download process and enhance the viewer's experience by ensuring faster and more reliable content delivery.
4. The Benefits of a Live Streaming CDN
Working with a CDN offers several benefits for businesses that rely on live-streamed video content. Let's explore some of the key advantages of utilizing a live streaming CDN:
a. Increased Delivery Speeds
CDNs enable faster delivery of content to end users. In the case of live streaming content, CDNs allow viewers to experience events in real-time, reducing any delay or latency.
b. Reduced Buffering
Buffering is a common frustration for viewers, reminiscent of the slow-loading times experienced during the era of dial-up internet. Viewers are unlikely to tolerate buffering for more than a few seconds. CDNs help significantly reduce buffering, and in some cases, eliminate it altogether for streaming content.
c. Increases Engagement
Slow-loading content often discourages viewers from engaging with the content, even if it piques their interest. By utilizing a CDN video hosting platform for live streams, broadcasters can minimize load times, decrease the drop-off rate, and encourage viewers to engage with the content.
d. Better Resilience
When streaming live events, it is crucial to maintain uninterrupted streaming. Working with multiple video CDNs enhances the resilience of the content delivery, ensuring that if one server fails, another takes over seamlessly. The geographically distributed servers of CDNs provide proxy servers that are always on standby. Leveraging multiple CDNs increases the reliability and dependability of video-on-demand (VOD) content.
e. Scalability
CDNs make it easier to scale content compared to hosting it on individual servers. When content goes viral and demand surges, small servers may crash under the sudden influx of traffic. Live streaming CDNs offer cost-effective scalability, eliminating the need to invest in extensive server infrastructure. By opting for an integrated streaming solution, businesses gain access to a global network of high-performance servers without the associated costs and maintenance concerns.
f. Less Transit Time
Apart from reducing buffering and ensuring a better viewing experience for global audiences, video CDNs also minimize the time it takes for content to reach viewers. CDNs expedite web page loading and facilitate smoother transitions by redirecting viewers to the nearest server.
g. Business-Specific Benefits
In addition to the aforementioned advantages, CDNs provide several business-specific benefits:
Speed: CDNs deliver content swiftly, enhancing customer satisfaction and potentially driving more sales for online businesses.
Higher traffic support: CDNs offer load-balancing capabilities, enabling business websites to handle higher traffic volumes.
Audience segmentation: CDNs provide valuable data about the audience's location, making audience segmentation easier.
Storage and security: CDNs offer secure storage capacity, making them suitable for enterprises that require archiving, data backup, and secure content storage.
These benefits are essential for businesses that prioritize content delivery as part of their overall strategy.
5. Live Streaming CDNs and Video Hosting
Streaming video content through a website involves the use of a server. While CDNs focus on content delivery, video hosting platforms serve as dedicated online video streaming services. These platforms provide a network of computer servers to store video content and ensure a robust network connection for viewers to access the videos seamlessly.
While free public platforms like YouTube allow users to host videos, businesses often require more professional streaming platforms to support their growth. A secure video hosting platform enables businesses to continue growing while maintaining control over their content. HTTP live streaming (HLS) is a popular method employed by many top video hosting solutions. HLS is supported on various platforms, including iOS, Android, Mac, Windows, Linux, and most modern platforms, without requiring additional plugins.
6. Accessing a Powerful Live Streaming CDN
There are various ways to access a live streaming content delivery network (CDN). Larger streaming customers often establish direct deals, working with petabytes of data and investing significant amounts in bandwidth. However, CDNs now offer pay-as-you-go contracts for smaller users, allowing them to be billed based on bandwidth usage.
For those with media files already stored on servers, connecting to a live streaming video CDN becomes feasible, especially when expecting high traffic. However, the technical setup for live streaming video distribution can be complex.
In recent years, CDNs have made it more accessible for businesses to distribute video content through live streaming without overwhelming their core network. One of the best ways to access a powerful CDN provider is through a video streaming platform.
7. Finding the Right Live Streaming CDN to Use
When it comes to choosing a live video CDN, several factors need to be considered, including the traffic your live streams receive and the geographical location of your audience. The good news is that there are numerous options available today. With the explosion of the internet and online video content, many CDNs now provide web infrastructure video distribution services.
Each CDN has its own focus and strengths, with some specializing in specific geographic regions or types of content. Businesses must select a CDN based on their specific goals and business model, taking into account factors such as features, reliability, and pricing.
8. Conclusion
Live streaming CDNs play a critical role in ensuring smooth and uninterrupted viewing experiences for broadcasters and their audience. By utilizing CDNs, broadcasters can improve delivery speeds, reduce buffering, increase viewer engagement, enhance resilience, and achieve scalability. CDNs offer numerous benefits, including improved customer satisfaction, higher traffic support, audience segmentation, storage, and security.
When it comes to live streaming, the collaboration between CDNs and video hosting platforms is crucial. Video hosting platforms provide the necessary infrastructure and support for businesses to deliver high-quality live streaming content, ensuring a seamless experience for viewers. HTML5-based streaming and mobile compatibility are essential considerations for businesses seeking to leverage the power of live streaming CDNs.
In conclusion, live streaming CDNs are indispensable for broadcasters aiming to provide optimal viewing experiences. By partnering with the right CDN and utilizing a reliable video hosting platform, businesses can leverage the advantages of CDNs and deliver exceptional live streaming content to their audiences.
 1,851 total views,  19 views today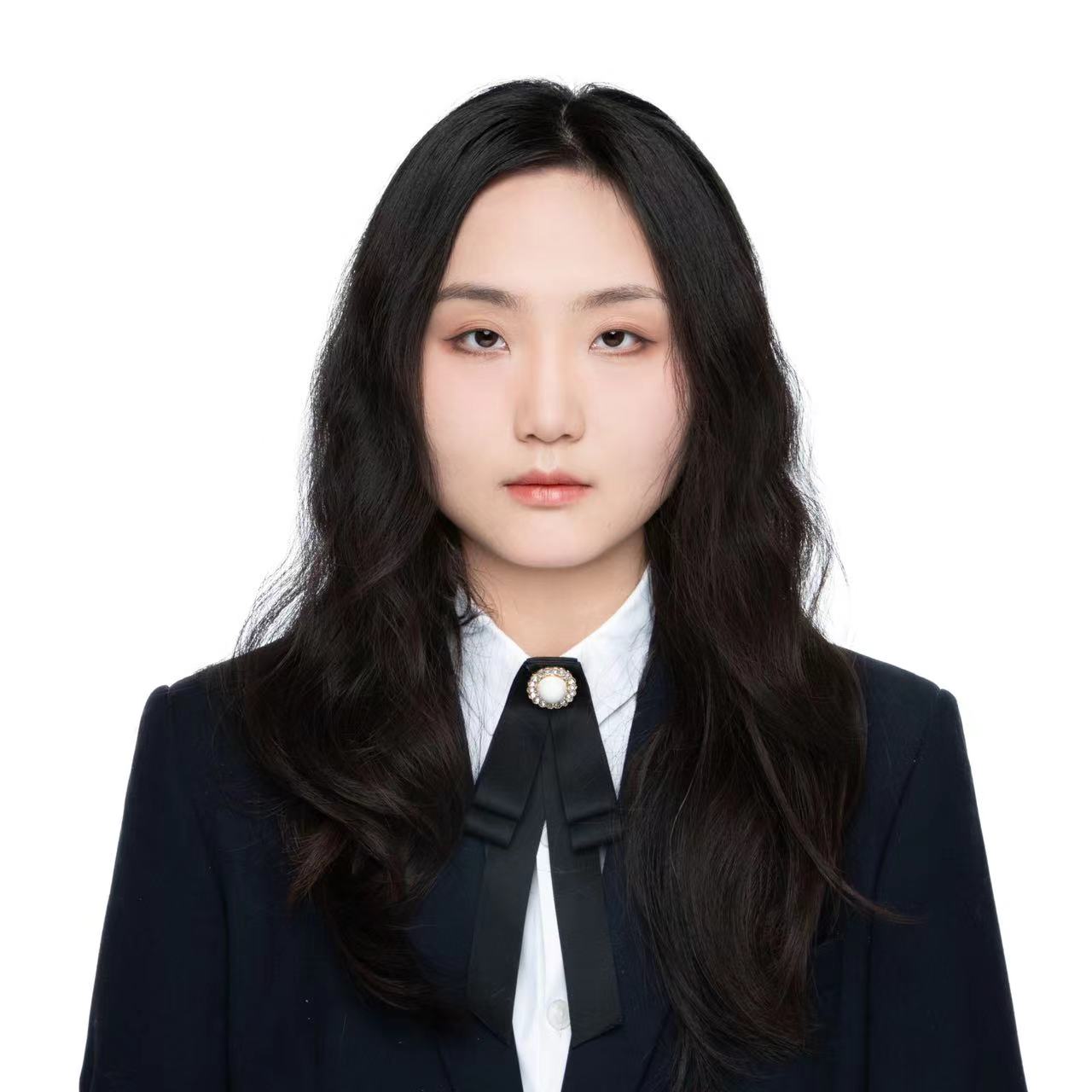 Pauline is a Marketing Specialist at YoloLiv, with over three years of experience in overseas digital marketing. She aims to produce high-quality and practical content for all tech lovers and dig deeper into the live streaming fields.